The Artist Management division is at the centre of Knight Classical, with an experienced and established team providing worldwide representation and advocacy to a select roster of outstanding artists. We devise and deliver bespoke, tailored career strategies, working closely with our clients and using a multi-disciplinary approach. Whether it is fulfilling the ambitions of world-renowned artists, or developing the dreams of emerging talents and creating the stars of tomorrow – at Knight Classical our artists are forever at the heart of what we do.
On 16 January 2022 Joseph Bastian conducts the Bochumer Symphoniker in a programme of Berlioz, Haydn, Copland, and Dvorak....
Alena Baeva makes her debut with the Orchestra della Toscana, performing three concerts of the Schumann Violin Concerto, conducted by Kazushi Ono, in ...
On 16 & 17 January 2022, Anna Tsybuleva makes her debut with Sinfonieorchester Wuppertal. She performs Shostakovich Piano Concertos 1 & 2, c...
Laurence Equilbey has been awarded L'insigne de Commandeur dans l'Ordre national du Mérite this week....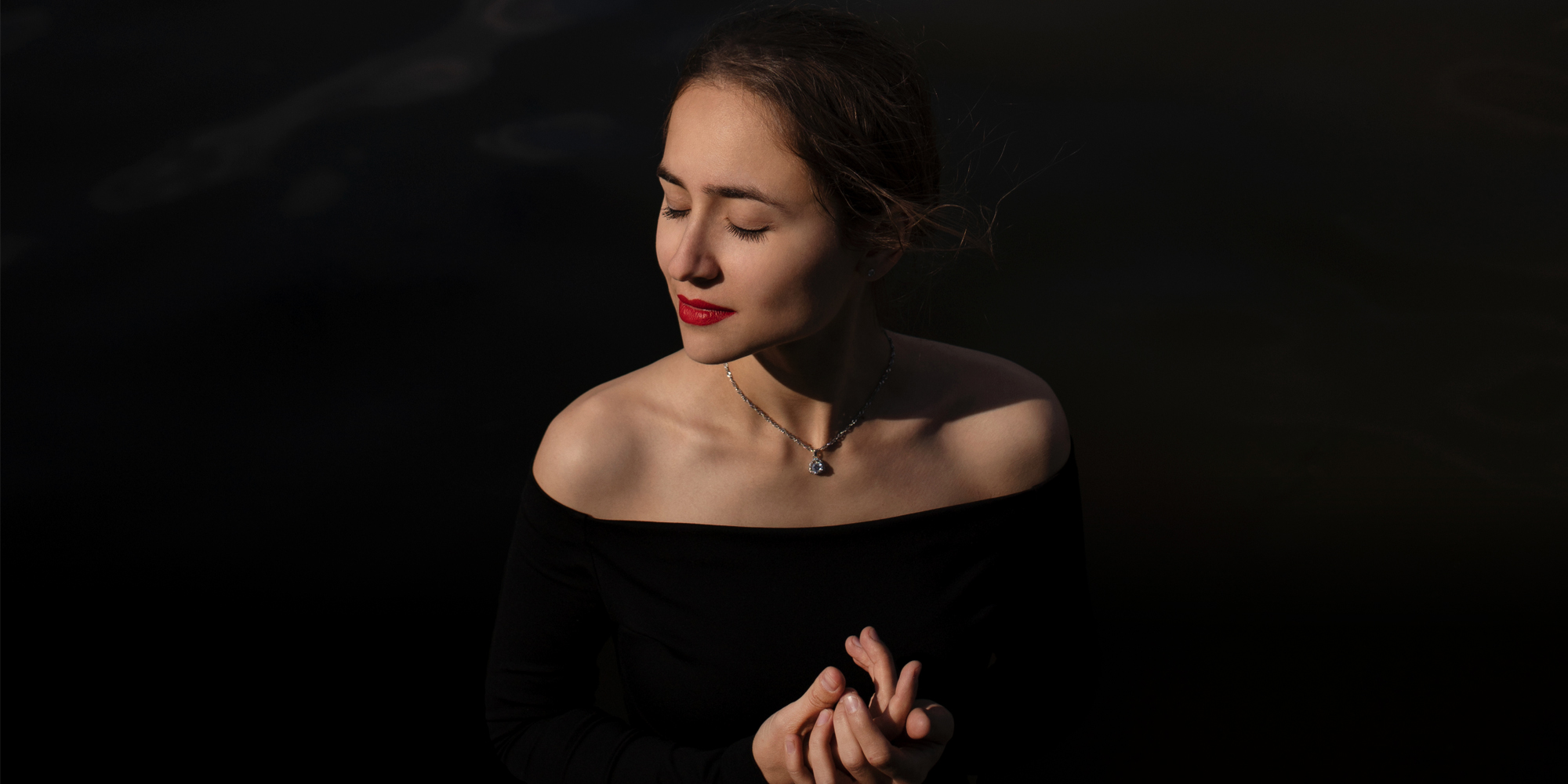 On 19 December 2021, Anna performs the complete The Seasons by Tchaikovsky, in recital at Moscow's Prokofiev Museum....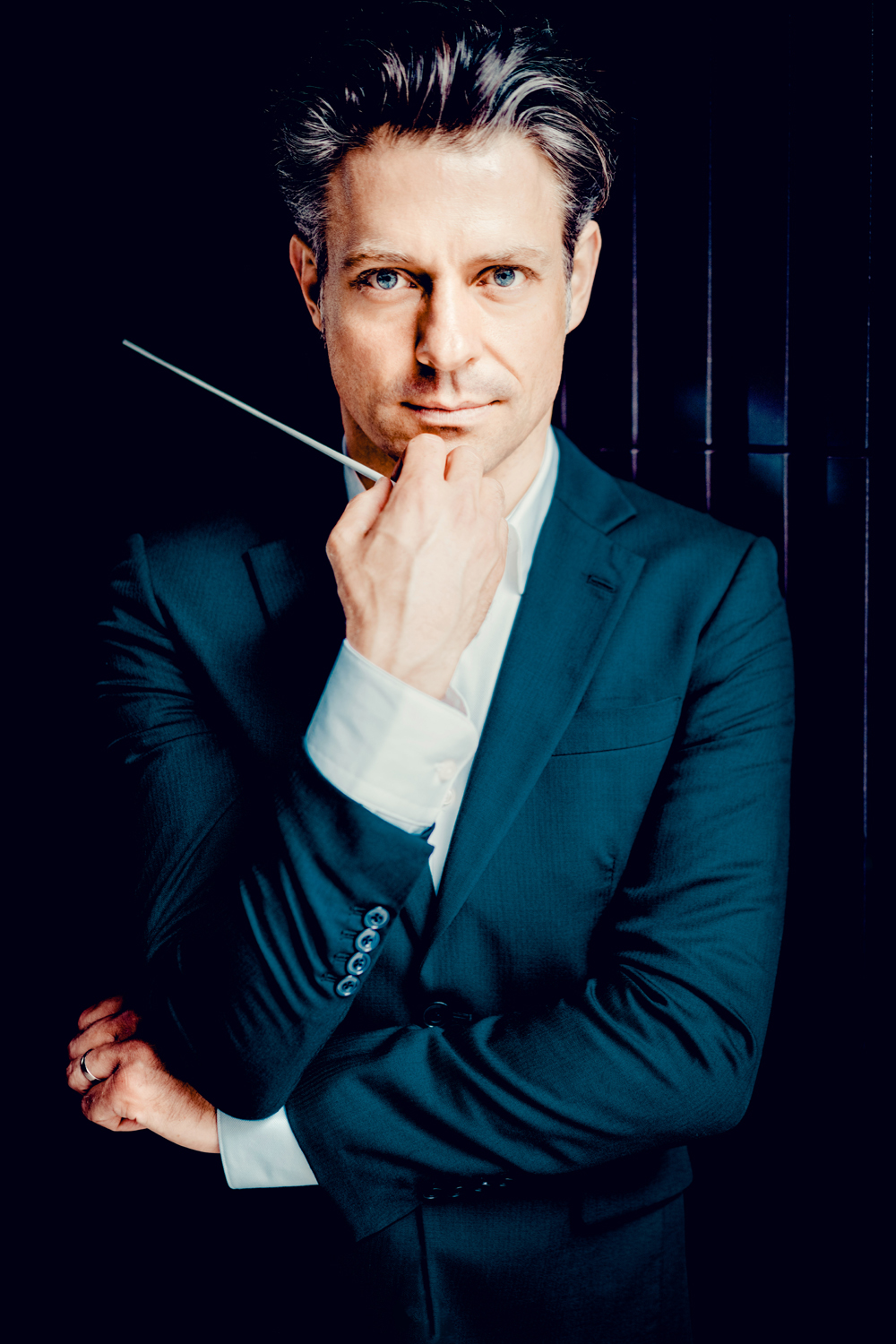 On 17 & 19 December 2021, Joseph returns to the Sinfonieorchester St. Gallen, this time for a premiere performance of the newly commissioned Thom...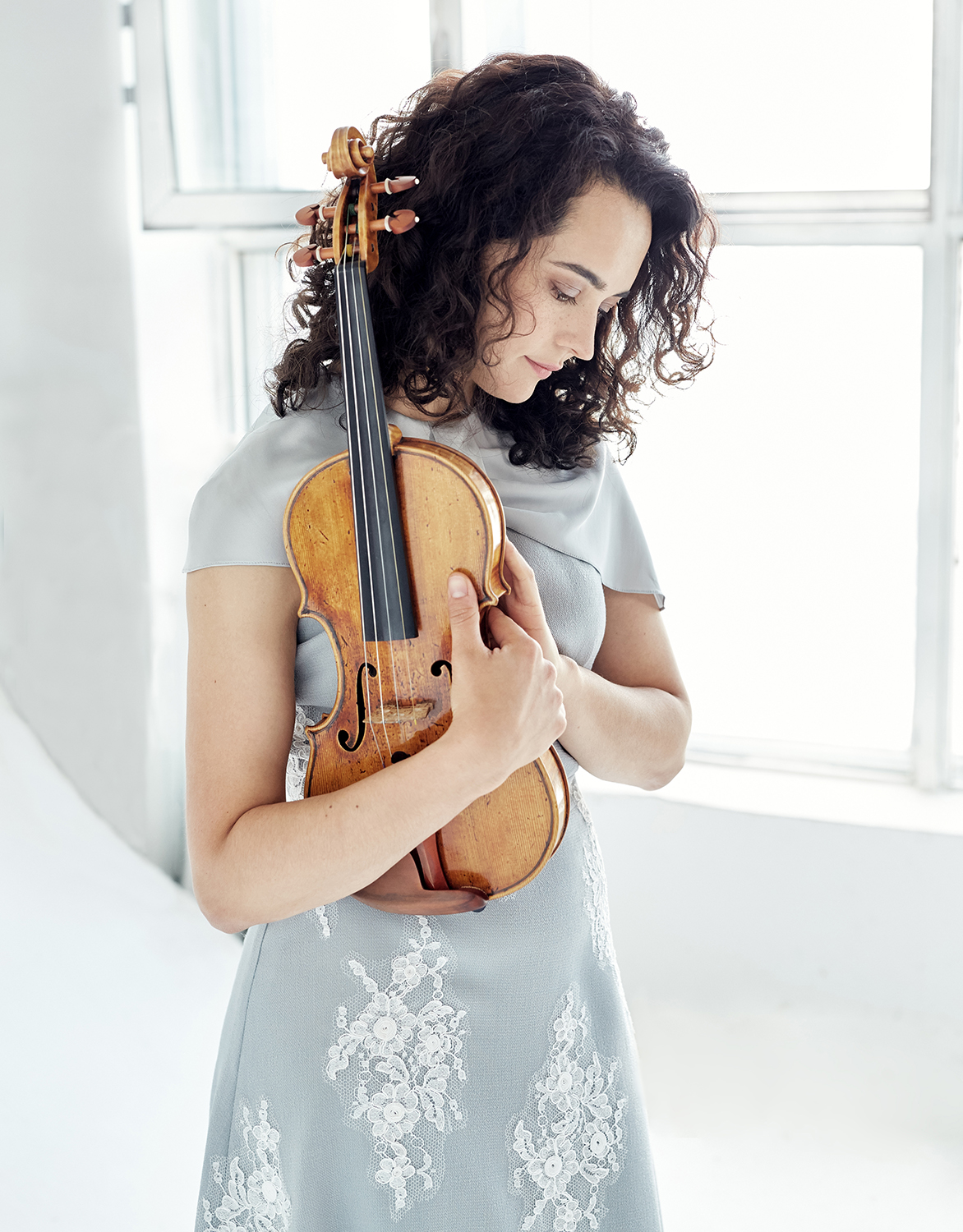 On 16, 17, & 19 December 2021, Alena performs the Tchaikovsky Violin Concerto in Milan, for her debut with the La Verdi orchestra. The concerts a...
On 22 December 2021, John returns to the Orchestre symphonique de Montréal to conduct Berlioz's epic L'Enfance du Christ with a star-studded cast...
On Tuesday 14 December 2021, Hannah makes her debut in concert with the London Chamber Orchestra at Fairfield Halls, London. She conducts a diverse pr...
Alena reunites with conductor Duncan Ward this week in Germany, performing Chausson's Poème on 1 & 2 December 2021....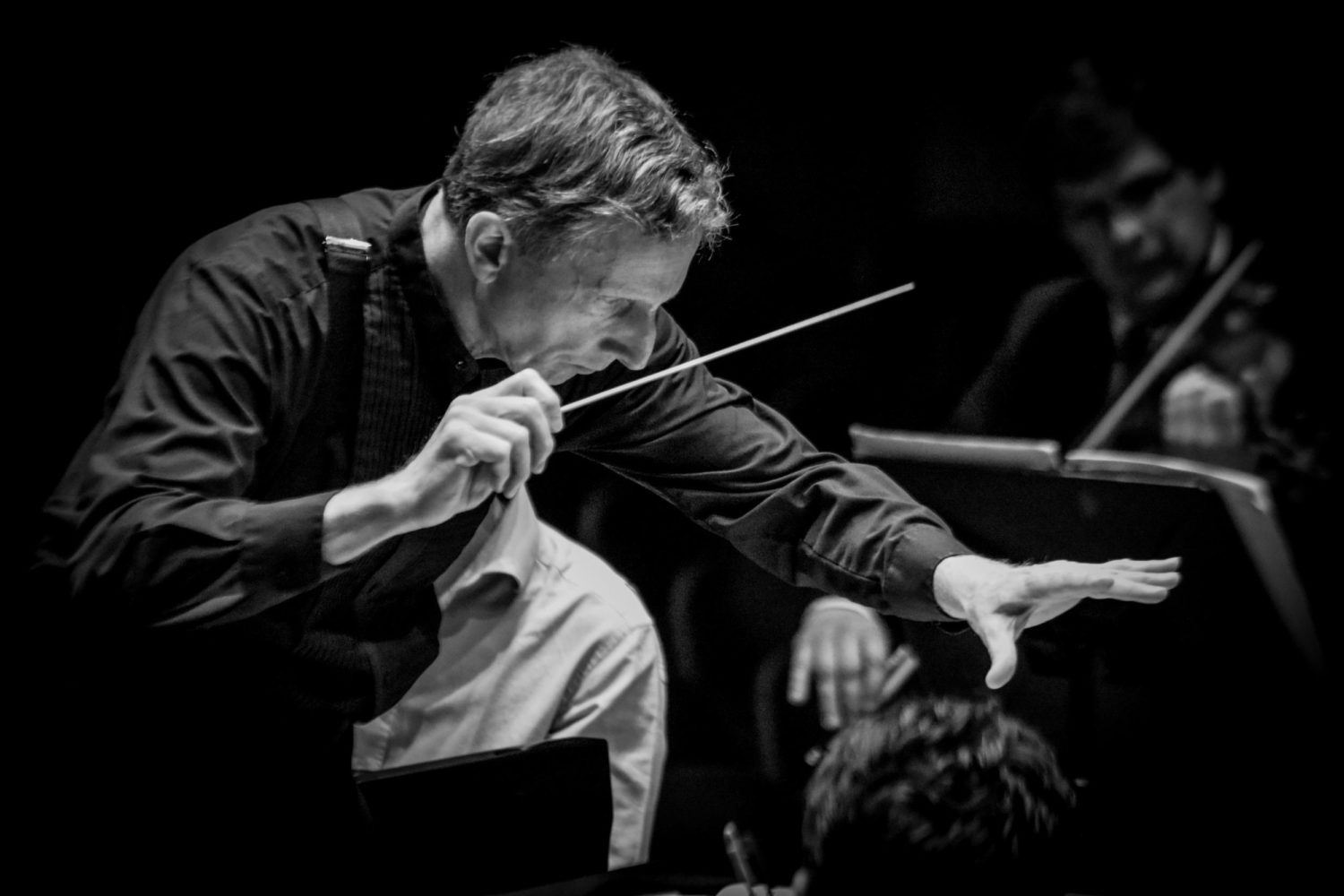 Chief Conductor Hugh Wolff conducts the Belgian National on 5 December 2021, in a programme of Berlioz, Tchaikovsky, Fontyn, and Prokofiev....
On 2 December 2021, Andreï returns to perform with the Russian National Orchestra in Moscow....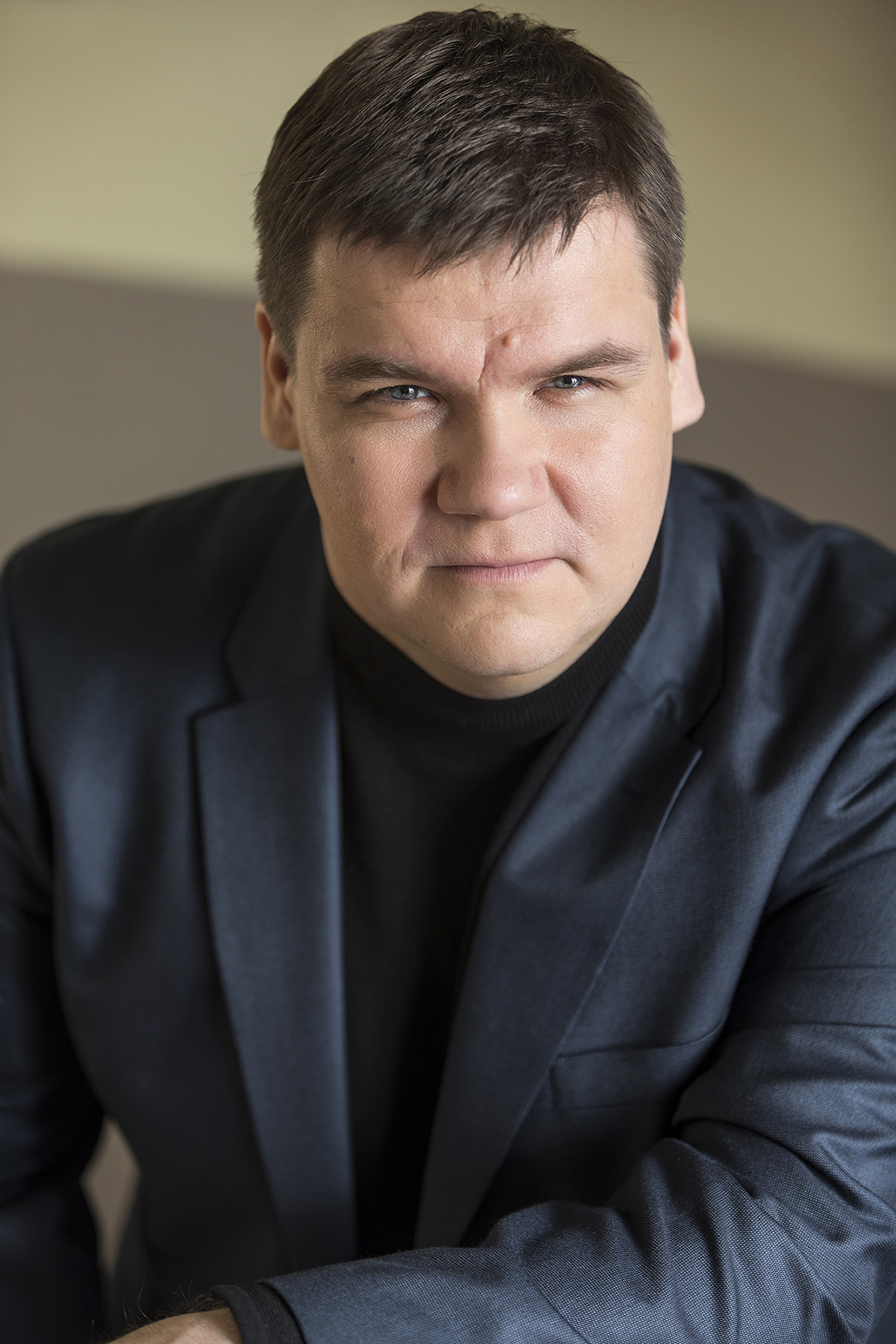 Andris conducts three subscription concerts (2, 3, 4 December 2021) with the WDR Sinfonieorchester Köln....
On 4 & 5 December 2021, John returns to the Symphony Silicon Valley to conduct an all-Beethoven programme....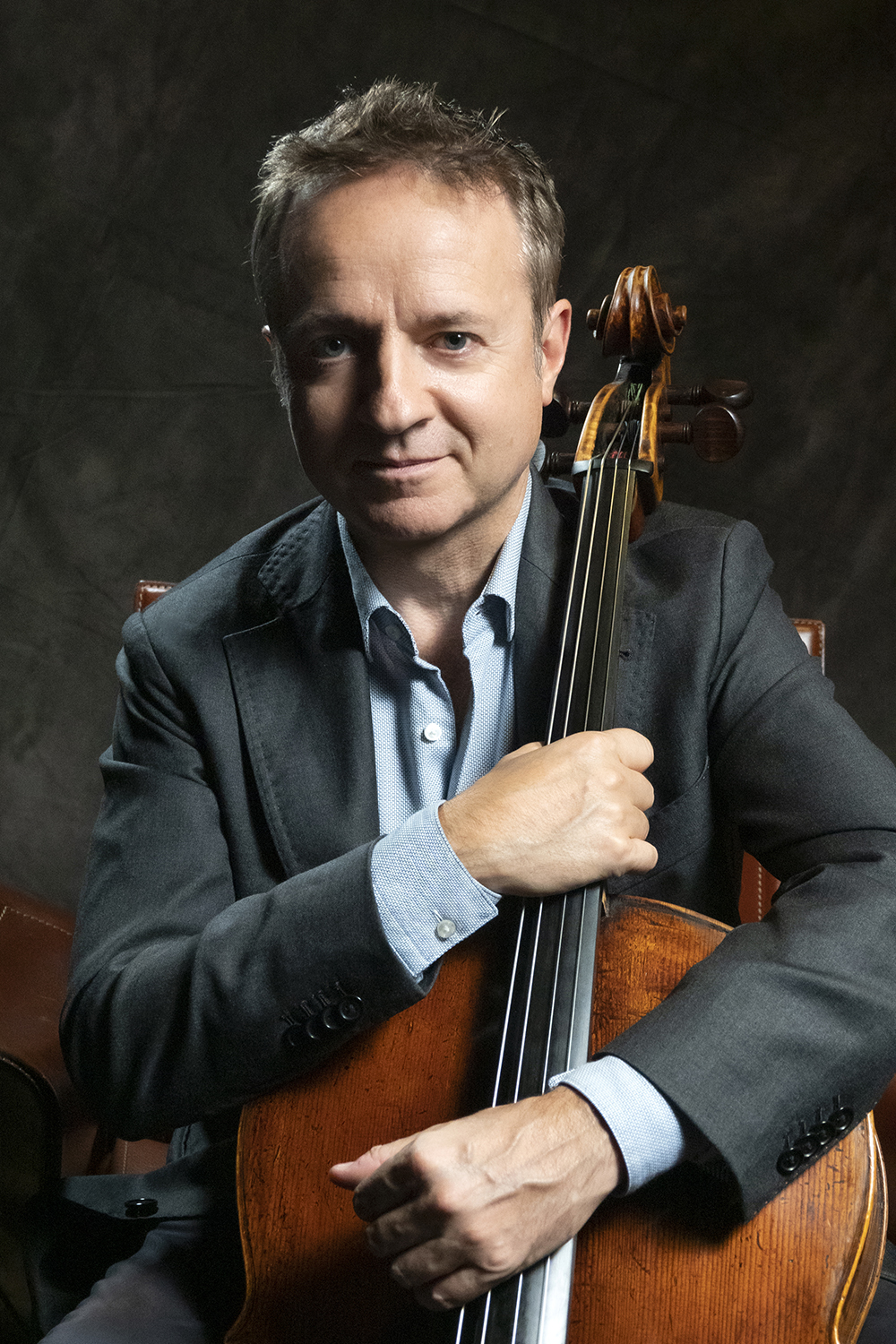 Continuing his Residency, Marcreturns to the Orquestra Sinfónica do Porto Casa da Música, this time performing the Dutilleux Cello Concerto with con...
Joseph conducts a programme of Lekeu, Glass, and Berlioz on 5 & 6 December 2021....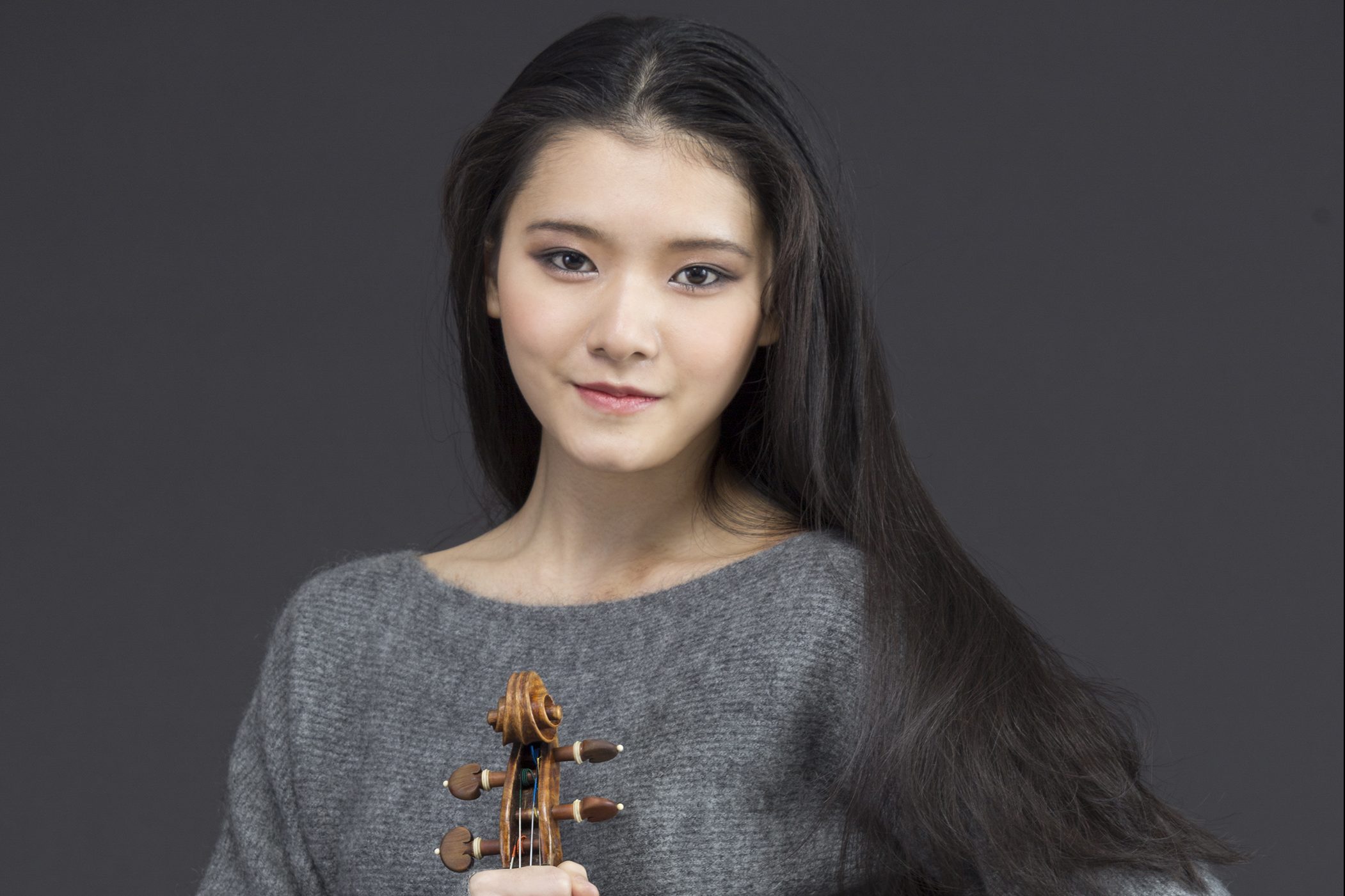 On 5 December 2021, Moné makes her debut with Maestro John Axelrod. She performs Waxman's Carmen Fantasie with her friends and colleagues at the Ky...
Hannah von Wiehler assists Simone Young in rehearsals with the NSO Washington, 15-21 November 2021....
On 24 November 2021, Joseph Bastian conducts the Munich Symphony Orchestra in a programme of Rachmaninov and Dvorak....
On 16 November 2021 Laurence Equilbey makes her debut with the BBC Symphony Orchestra in London, conducting a programme of Bruch and Farrenc....