The Artist Management division is at the centre of Knight Classical, with an experienced and established team providing worldwide representation and advocacy to a select roster of outstanding artists. We devise and deliver bespoke, tailored career strategies, working closely with our clients and using a multi-disciplinary approach. Whether it is fulfilling the ambitions of world-renowned artists, or developing the dreams of emerging talents and creating the stars of tomorrow – at Knight Classical our artists are forever at the heart of what we do.
Andris Poga conducts the Stavanger Symphony Orchestra's Classical Series this week, with a Scandinavian premiere of the Hungarian composer Peter...
Alena Baeva is in France this week for two highly anticipated performances with Orchestre National des Pays de la Loire, in Angers and Nantes, directe...
Joseph Bastian travels to Munich next week for three performances with Bayerisches Staatsorchester and soloist Maximilian Hornung, at the Bayerische S...
Maestro Darrell Ang is currently touring China with the Sichuan Symphony Orchestra, with six performances across Chengdu, Dalian, and Harbin. Ang has ...
Anna makes her debut with the Luzerner Sinfonieorchester, performing Beethoven Piano Concerto No.2, conducting from the piano, with concerts on 7 Sept...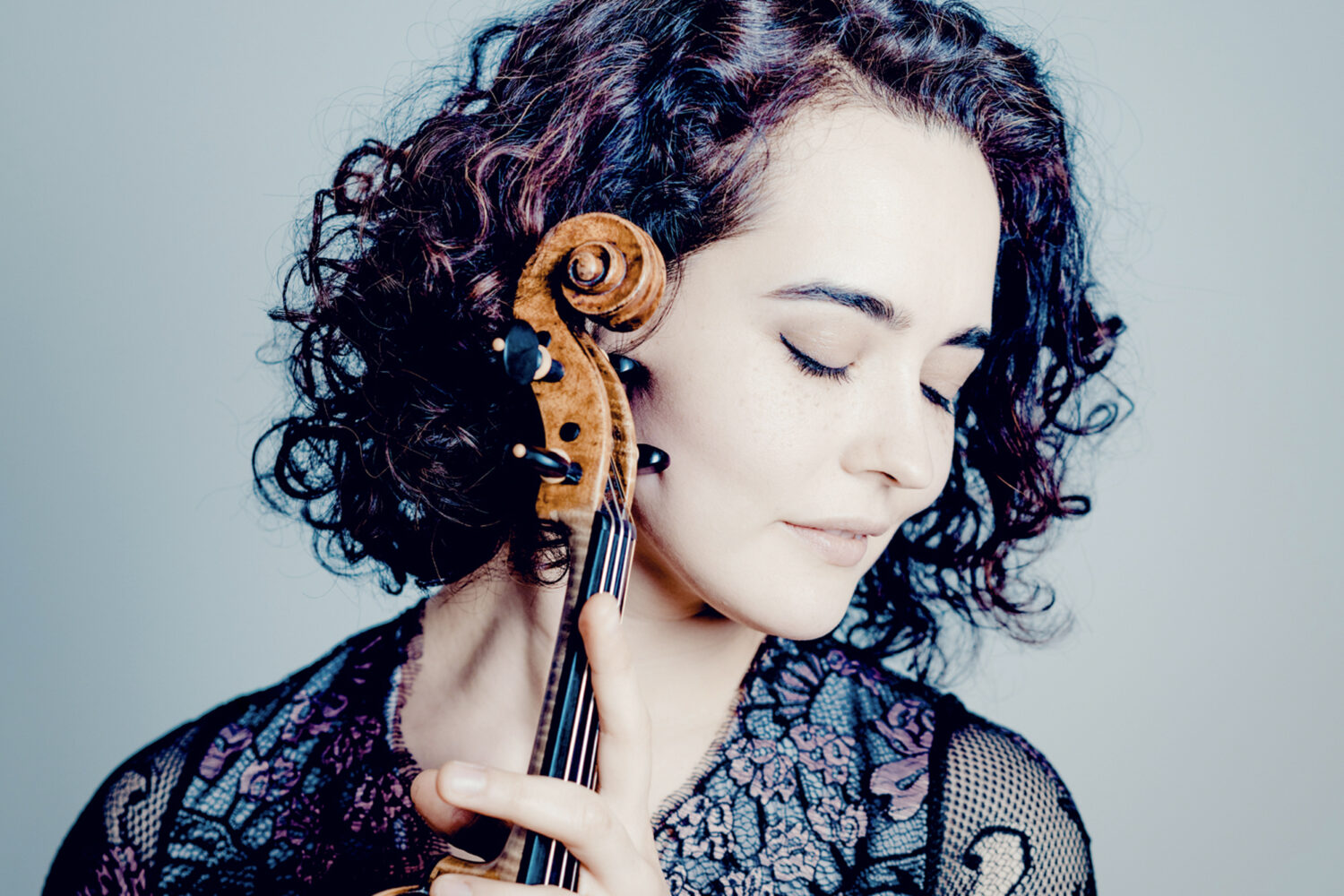 Alena Baeva's latest recording is awarded Recording of the Month by BBC Music Magazine, who write: "The sheer musical brilliance of Alena Baeva'...
Joseph makes his debut conducting the WDR Köln on 16, 17, and 18 September 2022, featuring Dvorak's Symphony No.9....
On 9 August 2022, Alena Baeva reunites with pianist Vadym Kholodenko on stage in Dubrovnik, Croatia. The duo perform works by Schubert, Mendelssohn, L...
Throughout August 2022, Joseph Bastian leads the Asian Youth Orchestra on a European tour for the first time as their Principal Conductor. Seven conce...
On 27 & 28 July 2022, Andreï Korobeinikov makes his debut with the Munich Symphony Orchestra, performing Rachmaninov Piano Concerto No.3 conduct...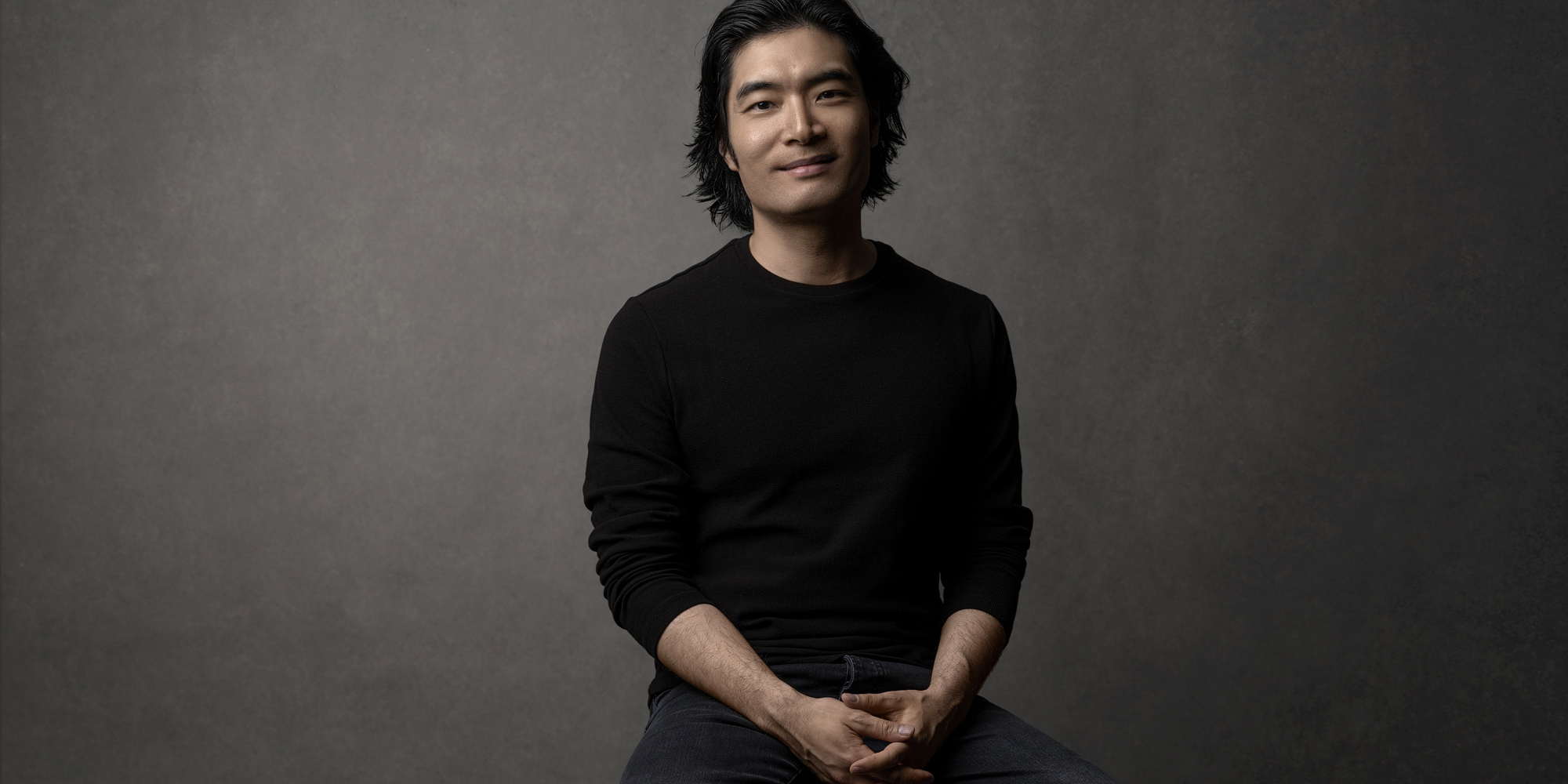 On 13 August 2022, Darrell Ang conducts the Singapore Symphony Orchestra in a programme of Chenwei Wang, Alicia de Silva, Tsao Chieh, David Loke, Lee ...
On 27 July 2022, Anna performs a programme of Beethoven, Brahms, and Chopin in Corsica, France, as part of the Nuits du Piano festival....
On 27 & 28 July 2022, Joseph conducts the Munich Symphony Orchestra at the Isarphilharmonie, Munich, joined by pianist Alexander Ullman....
On 20 July (Brussels) and 23 July 2022 (Amsterdam), Hugh Wolff conducts his final concerts as Chief Conductor of the Belgian National Orchestra, with ...
On 14 July 2022, John Nelson conducts Beethoven's mighty Missa Solemnis at this prestigious festival in Orange, France....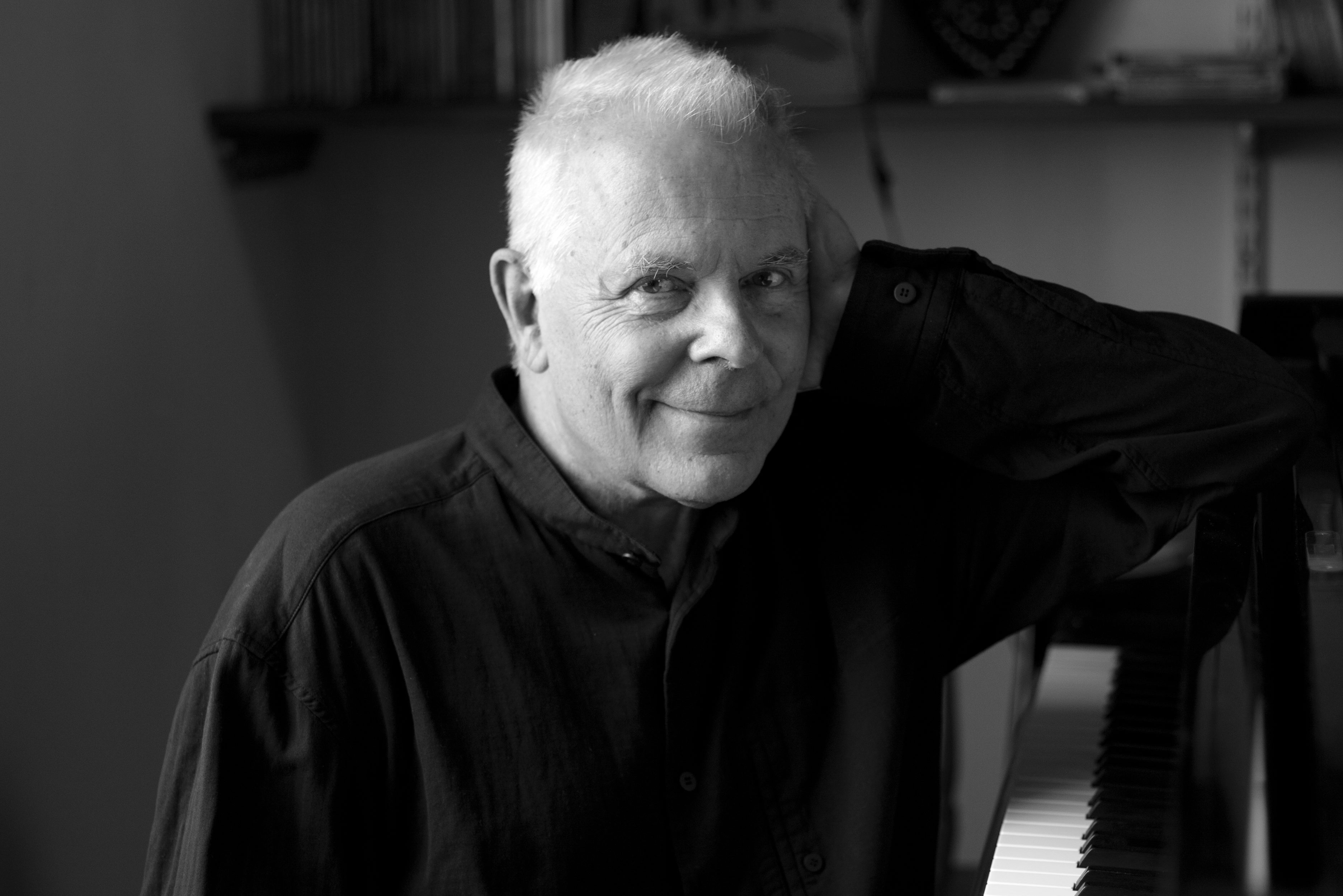 In July 2022, Stephen returns to the Verbier Festival.  He performs a programme of Berg, Beethoven, and Schubert on 16 July, and gives masterclasses ...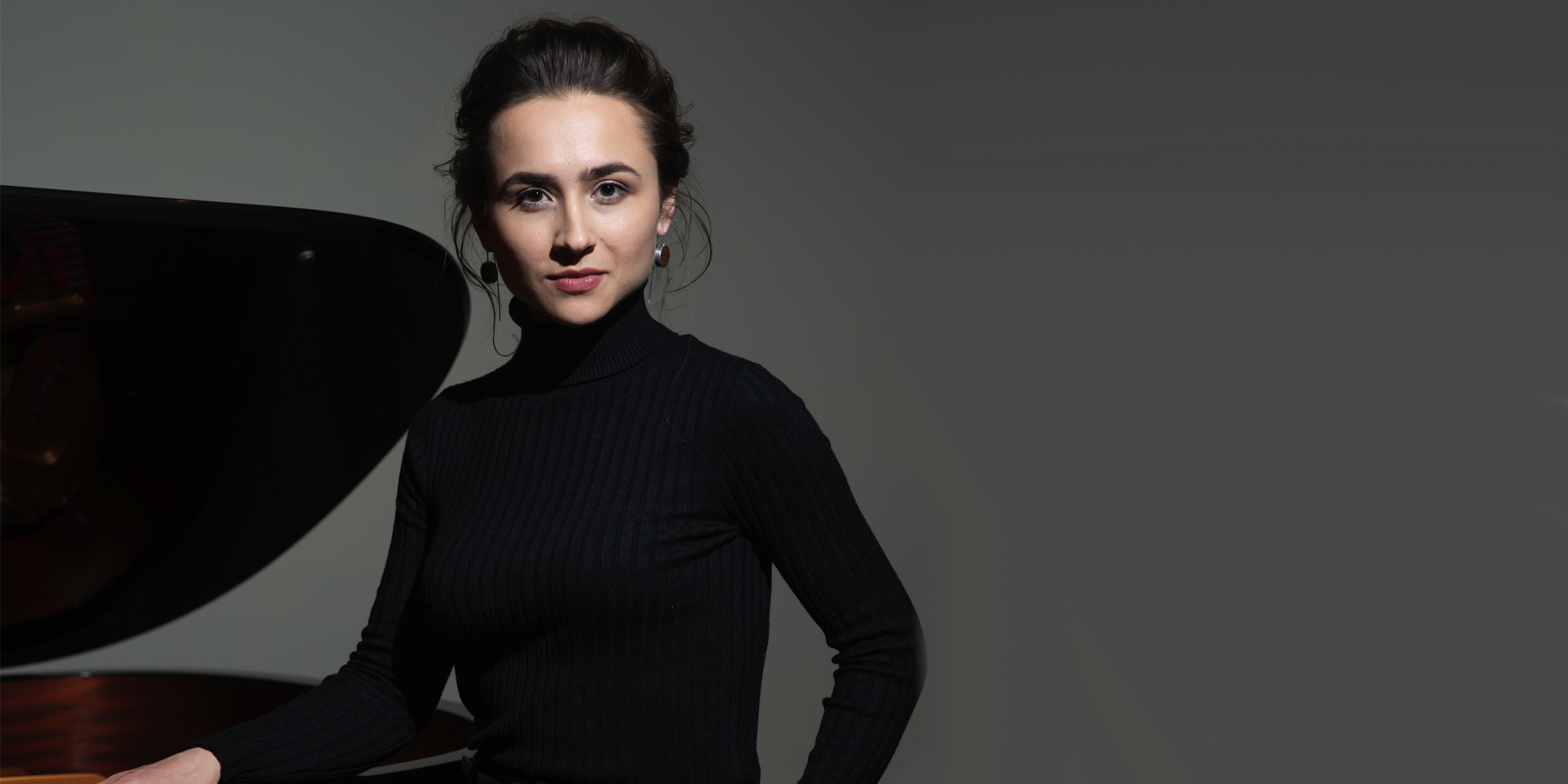 On 1 July 2022, Anna gives a recital of Chopin and Schumann in Lisbon, Portugal, as part of the Festival de Música Capuchos....
John Nelson conducts Berlioz Romeo & Juliet with the Orchestre Philharmonique de Strasbourg, Joyce DiDonato, Cyrille Dubois, and Christopher Malt...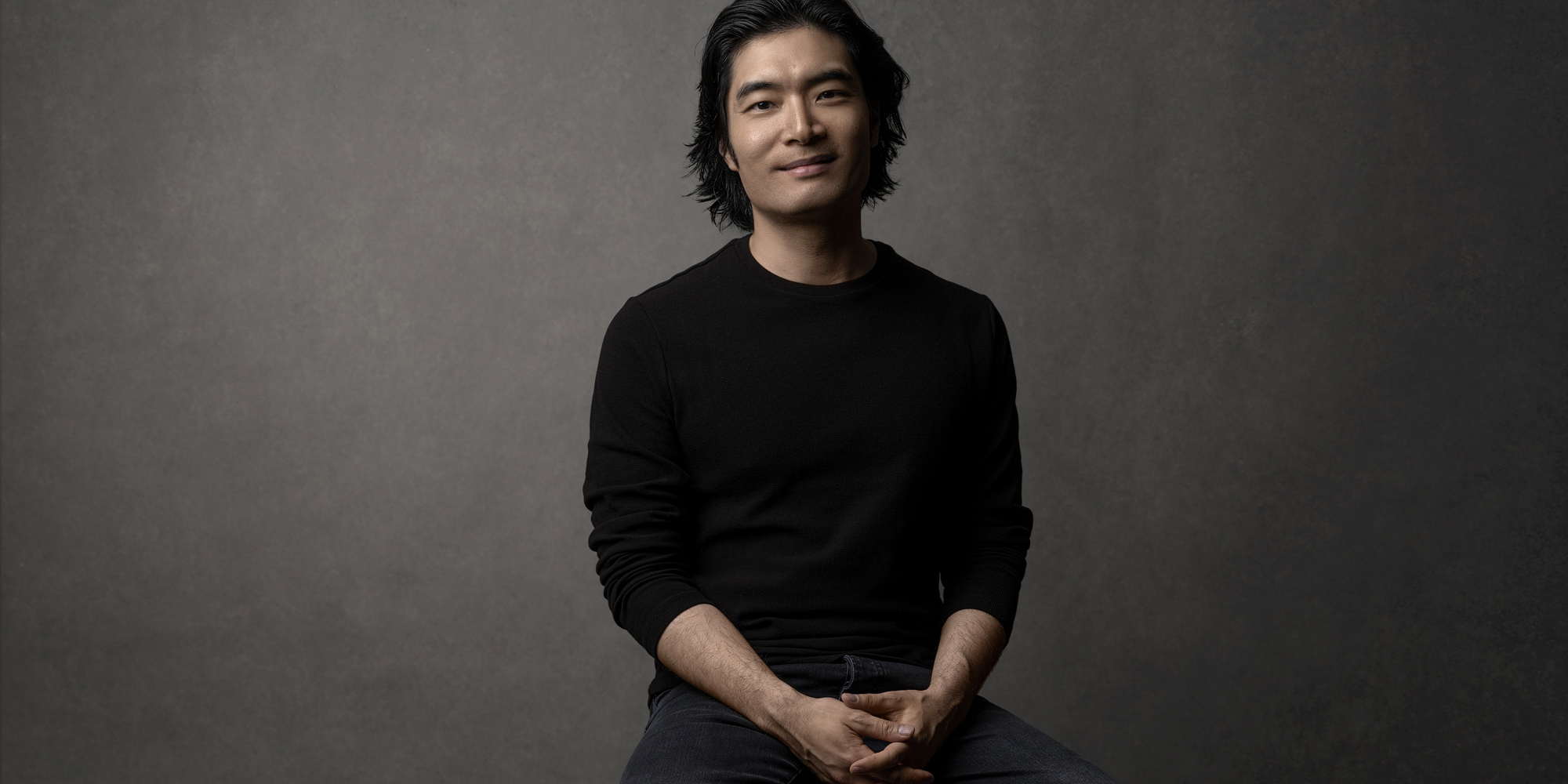 Darrell Ang makes his debut at the San Francisco Opera, conducting a production of Bright Sheng's Dream of the Red Chamber. Darrell conducts all sev...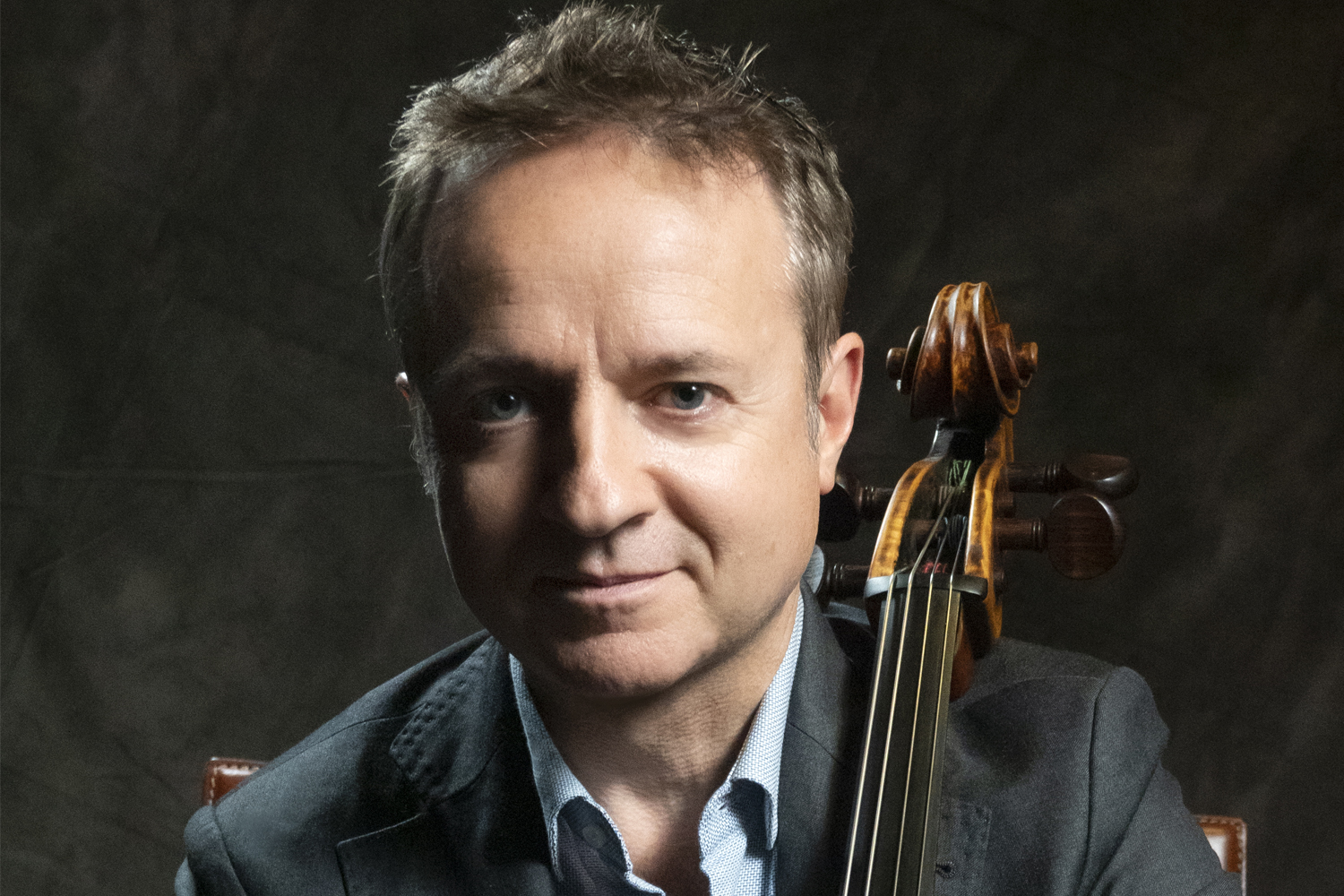 On 10 June 2022 Marc Coppey performs Shostakovich Cello Concerto No.1 with the Orchestre de Chambre de Genève, conducted by Lucie Leguay....