The Artist Management division is at the centre of Knight Classical, with an experienced and established team providing worldwide representation and advocacy to a select roster of outstanding artists. We devise and deliver bespoke, tailored career strategies, working closely with our clients and using a multi-disciplinary approach. Whether it is fulfilling the ambitions of world-renowned artists, or developing the dreams of emerging talents and creating the stars of tomorrow – at Knight Classical our artists are forever at the heart of what we do.
On 16 & 17 April 2021 Moné Hattori returns to the Tokyo Symphony Orchestra, performing Bernstein's Serenade conducted by Keitaro Harada....
On 16 April 2021 Joseph Bastian performs in Innsburck, conducting the Tiroler Symphonieorchester in a programme of Beethoven (Leonore Overture No.2) a...
We are delighted to announce that Anna Tsybuleva is now a Yamaha Artist. Congratulations Anna!...
We are delighted to announce that conductor Hannah Schneider has been selected as one of the Toulmin Creators for 2021, in partnership with National S...
Chief Conductor Hugh Wolff returns to the Belgian National Orchestra, performing in Brussels on 12 March 2021 with an opera-themed Mozart-based first ...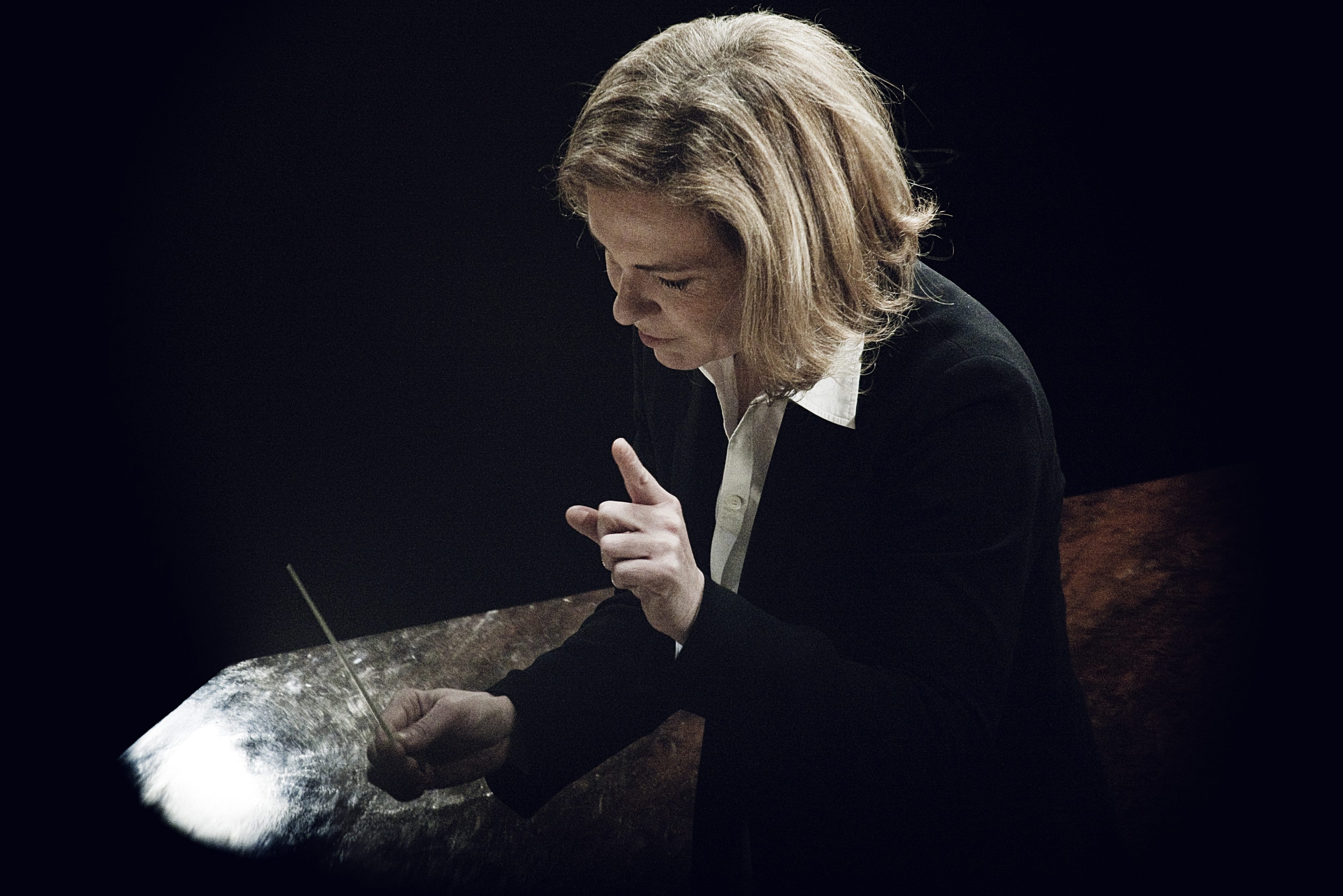 As part of the global celebrations for International Women's Day, on 8 March 2021 Laurence Equilbey led her Insula orchestra in performance of Louis...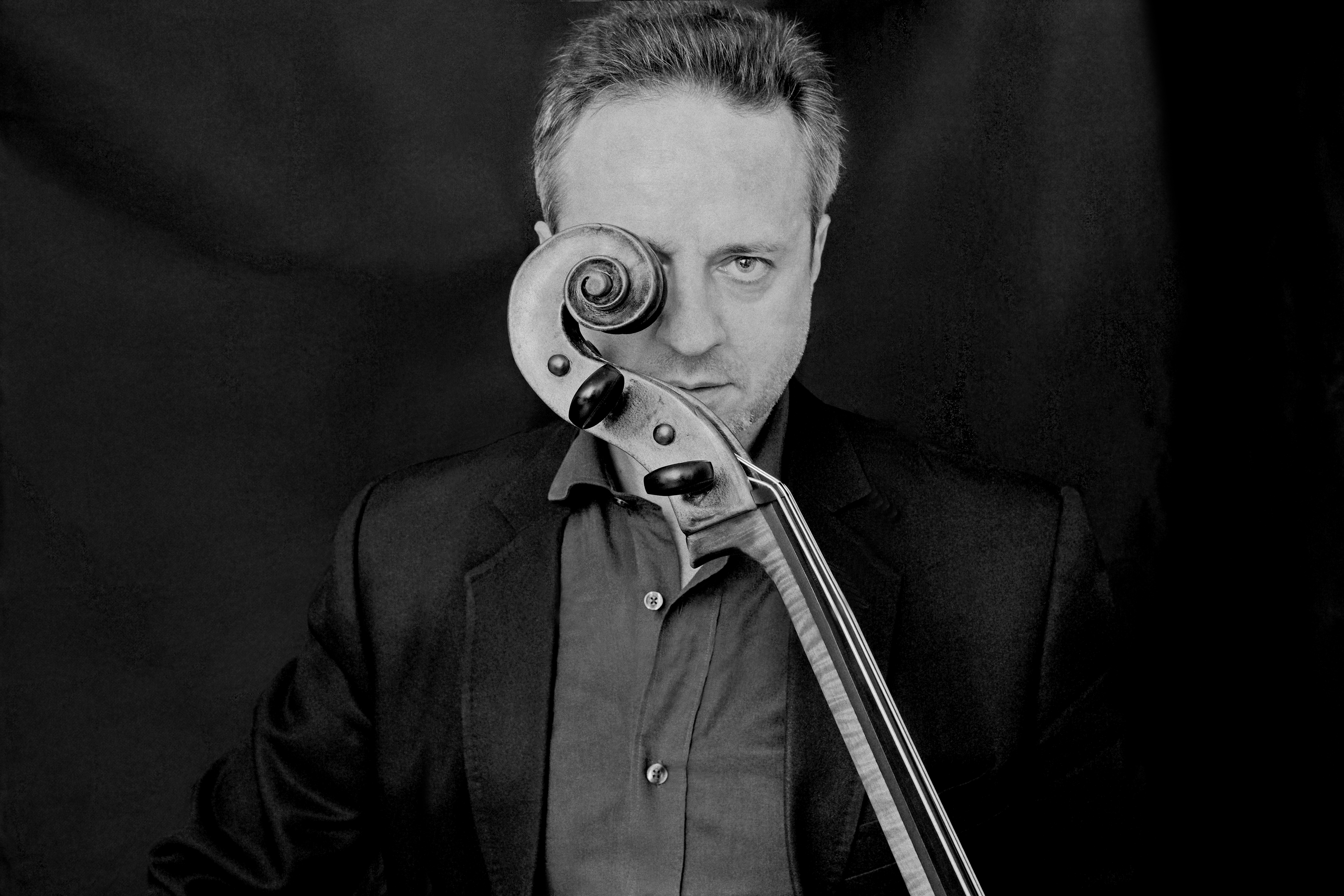 Marc Coppey returns to Music for Galway's popular festival Cellissimo, performing Vivaldi and Haydn with the Irish Chamber Orchestra, as well as a s...
On 19 March 2021 Joseph Bastian performs in Kaiserslautern, with the Deutsche Staatsphilharmonie Rheinland-Pfalz.  The programme will be Elgar Cello ...
Following their concert with the Orchestra Svizzera Italiana, you can watch Alena's performance of Mozart Violin Concerto No.5 for free at the follo...
Conductor Hannah Schneider has just been awarded a TORCH HCP grant for her Chrysalis Project, by the Humanities department of the University of Oxford...
In December 2020, Joseph Bastian returned to conduct the Symphonieorchester des Bayerischen Rundfunks.  Now you can watch the concert too!  Link her...
On 25 February 2021, violinist Alena Baeva makes her debut with the Orchestra della Svizzera Italiana, conducted by Maestro Charles Dutoit.  Alena pe...
Hosted by the Institut de France, the Insula Orchestra – Laurence Equilbey Foundation aims to encourage  wider community access to culture, mus...
On Friday 12 February, conductor Hannah Schneider hosts a webinar on behalf of the University of Oxford, discussing synaesthesia in music (Hannah hers...
On 11 February 2021 Joseph Bastian makes his return to the SWR Stuttgart, conducting a programme of Jolivet (Concerto for Harp & Chamber Orchestr...
Knight Classical is delighted to announce Hannah Schneider for worldwide general management.  American-born and Russian-raised, Hannah is a trail-bla...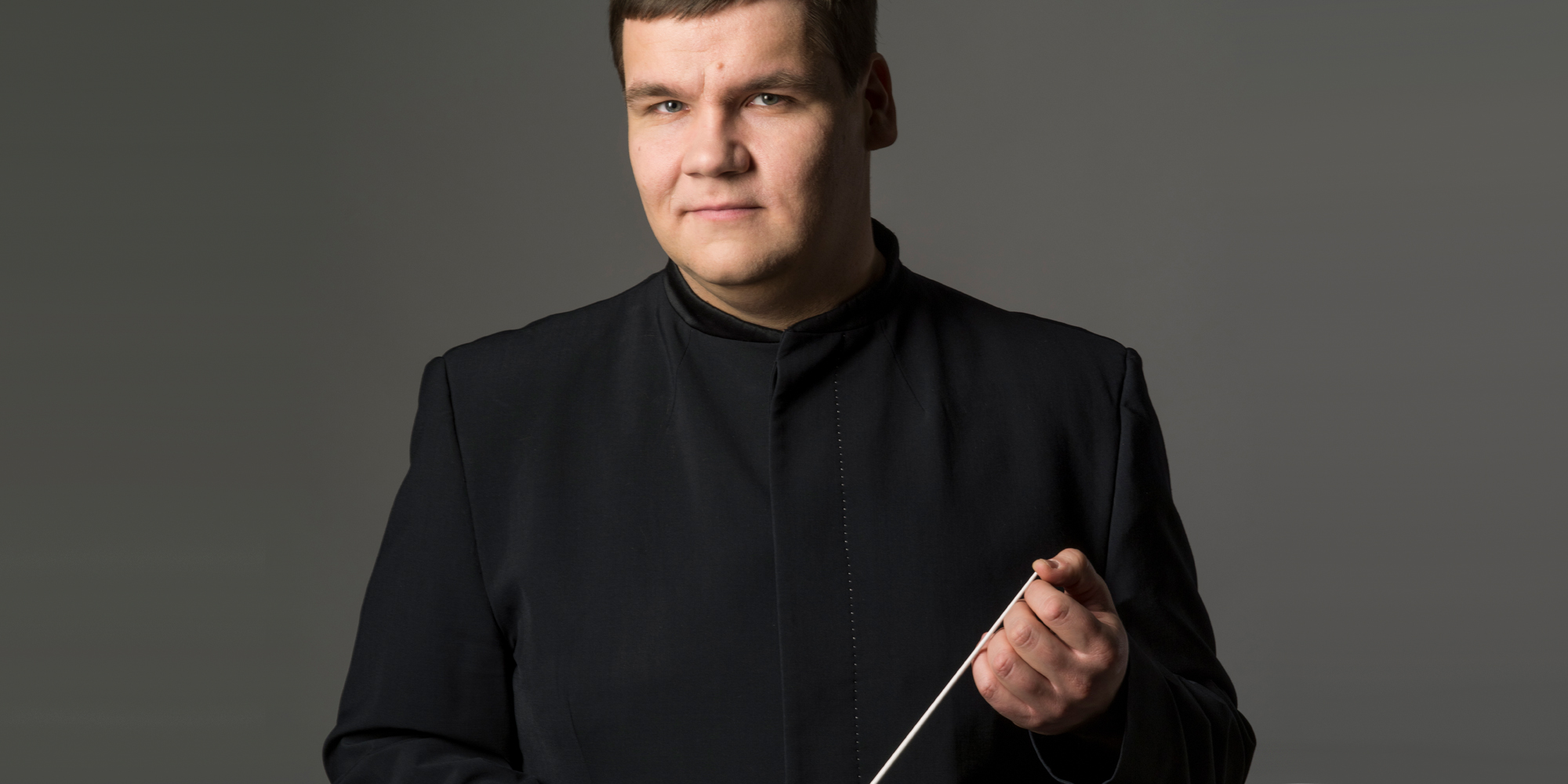 Knight Classical is delighted to announce the addition of celebrated Latvian conductor Andris Poga to its artist management roster!  Music Director o...
Knight Classical is delighted to announce the addition of multi-awarding-winning pianist Andreï Korobeinikov to its artist management roster.  An ou...
On Saturday 16 January 2021, ONDIF will broadcast a performance of the Tchaikovsky Violin Concerto, performed by Alena and conducted by Tito Muñoz, o...
January 2021 marks the release of Marc Coppey's new recording for the audite label: both Shostakovich cello concerti, recorded with the Polish Natia...