The Artist Management division is at the centre of Knight Classical, with an experienced and established team providing worldwide representation and advocacy to a select roster of outstanding artists. We devise and deliver bespoke, tailored career strategies, working closely with our clients and using a multi-disciplinary approach. Whether it is fulfilling the ambitions of world-renowned artists, or developing the dreams of emerging talents and creating the stars of tomorrow – at Knight Classical our artists are forever at the heart of what we do.
On 24 November 2022, Knight Classical mounts a seminal performance of Handel's Messiah. John Nelson conducts The English Concert & Choir, Lucy C...
On 21 November 2022, Marc Coppey performs Haydn's Cello Concerto in C major in Warsaw, as part of Festival Eufonie. He is joined by the Zagreb Soloi...
On 18 November 2022, Joseph Bastian makes his debut with the Estonian National Symphony Orchestra, conducting a programme of Messiaen, Rachmaninov, an...
Joseph Bastian is in Stuttgart this week making his return to the SWR Symphonieorchester. The Music Director of the Orchestre Dijon-Bourgogne conduc...
Anna Tsybuleva returns to the National Philharmonic Orchestra of Russia this week, under the direction of Arif Dadashev. The First Prize Winner of th...
Alena Baeva makes her return to National Symphony Orchestra of Ireland (formerly the RTÉ Symphony) this week. Baeva performs Brahms Violin Concerto u...
Laurence Equilbey makes her debut with the Orchestre symphonique de Montréal next week, with performances on 9 and 10 November at La Maison Symphoniq...
Andreï Korobeinikov makes his North American debut with the Utah Symphony and Thierry Fischer this week, performing Tchaikovsky Piano Concerto No...
Andris Poga travels to Paris next week, making his return to Orchestre National de France. Poga directs a programme of Franck and Wagner at Radio Fran...
French conductor Laurence Equilbey is in Gävle, Sweden, this week marking her debut with Gävle Symfoniorkester. Equilbey directs a programme of Moza...
Joseph Bastian makes his debut with Orchestre National du Capitôle de Toulouse this week, conducting an all-Schubert programme. The newly appointed M...
French Cellist Marc Coppey performs Shostakovich Cello Concerto No.1 with Orchestre National des Pays de la Loire and Lawrence Foster, in Angers (9 O...
Laurence Equilbey conducts the Orquesta Ciudad de Granada this week, performing at the Auditorio Manuel de Falla on 14 October. The programme includes...
Alena Baeva travels to Hong Kong next week for two performances (21 and 22 Oct) with Hong Kong Philharmonic Orchestra and Lio Kuokman, marking her deb...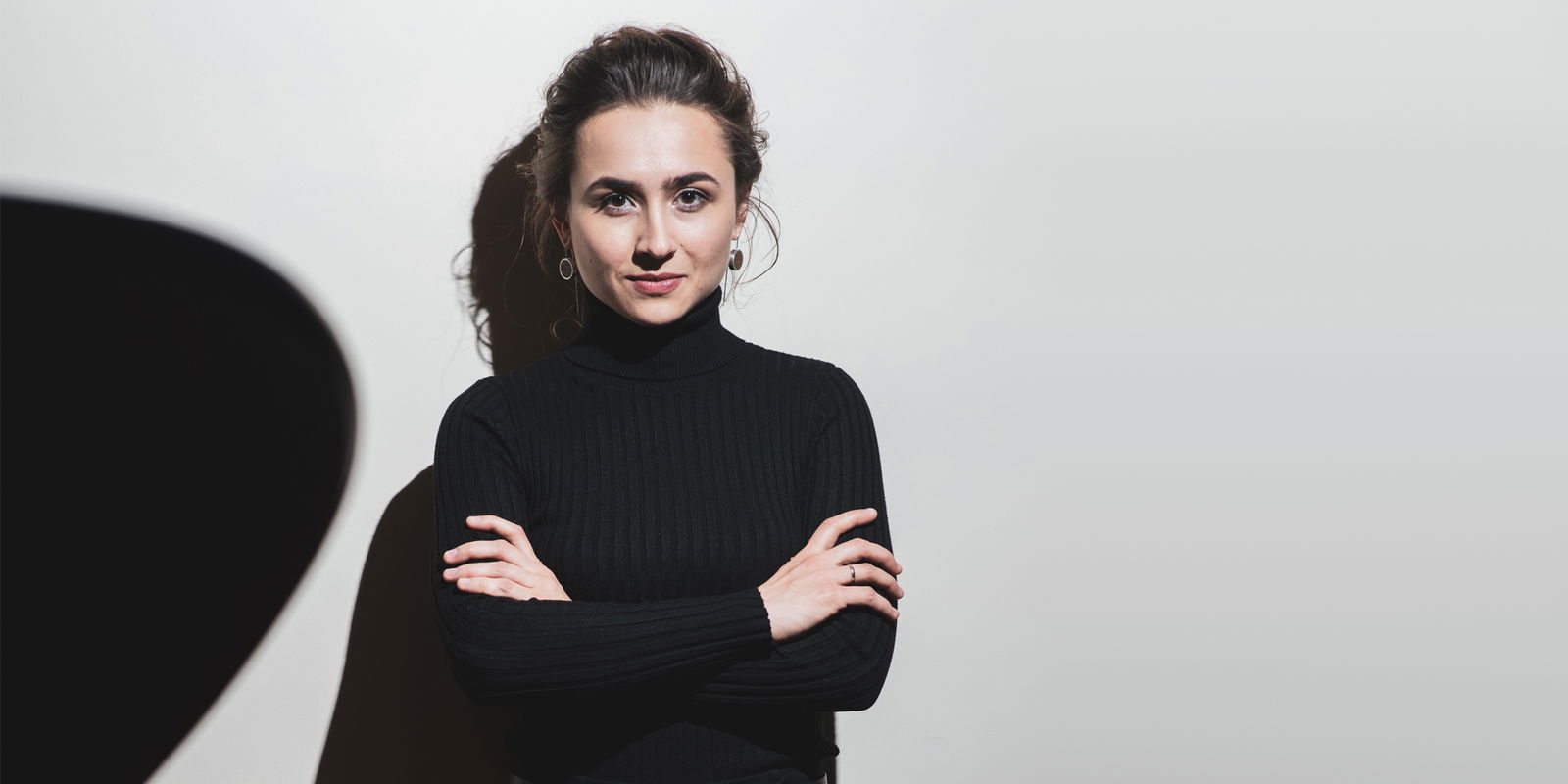 Anna Tsybuleva makes her debut with the HR-Sinfonieorchester Frankfurt next week (17 Oct, hr-Sendesaal), performing Prokofiev Piano Concerto No.2, con...
Andris Poga conducts the Stavanger Symphony Orchestra's Classical Series this week, with a Scandinavian premiere of the Hungarian composer Peter...
Alena Baeva is in France this week for two highly anticipated performances with Orchestre National des Pays de la Loire, in Angers and Nantes, directe...
Joseph Bastian travels to Munich next week for three performances with Bayerisches Staatsorchester and soloist Maximilian Hornung, at the Bayerische S...
Maestro Darrell Ang is currently touring China with the Sichuan Symphony Orchestra, with six performances across Chengdu, Dalian, and Harbin. Ang has ...
Anna makes her debut with the Luzerner Sinfonieorchester, performing Beethoven Piano Concerto No.2, conducting from the piano, with concerts on 7 Sept...