The Artist Management division is at the centre of Knight Classical, with an experienced and established team providing worldwide representation and advocacy to a select roster of outstanding artists. We devise and deliver bespoke, tailored career strategies, working closely with our clients and using a multi-disciplinary approach. Whether it is fulfilling the ambitions of world-renowned artists, or developing the dreams of emerging talents and creating the stars of tomorrow – at Knight Classical our artists are forever at the heart of what we do.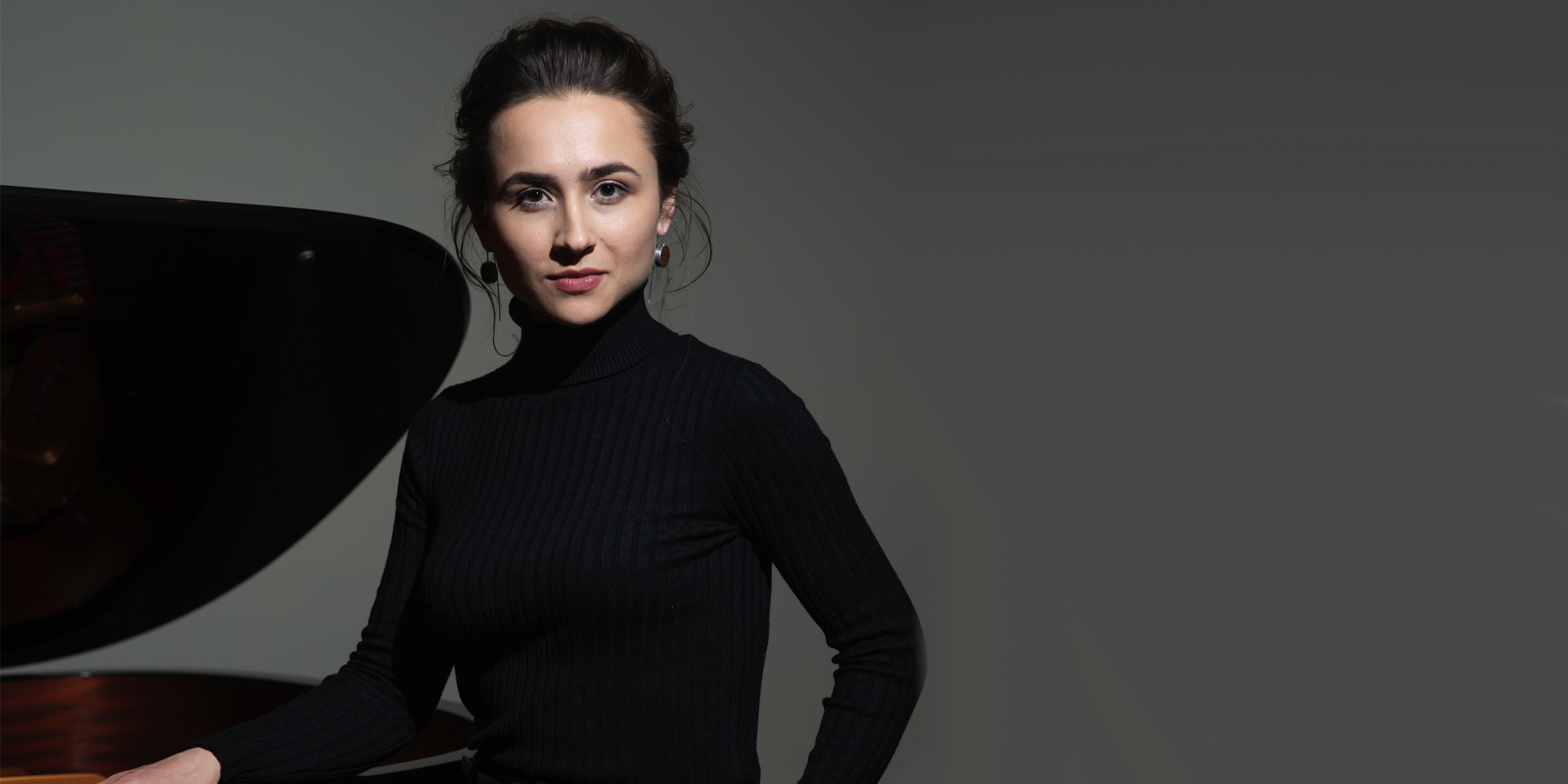 On 1 July 2022, Anna gives a recital of Chopin and Schumann in Lisbon, Portugal, as part of the Festival de Música Capuchos....
Hannah von Wiehler makes her conducting debut with Opera Holland Park, in a production of Eugene Onegin. Performances take place in London on 13 &...
John Nelson conducts Berlioz Romeo & Juliet with the Orchestre Philharmonique de Strasbourg, Joyce DiDonato, Cyrille Dubois, and Christopher Malt...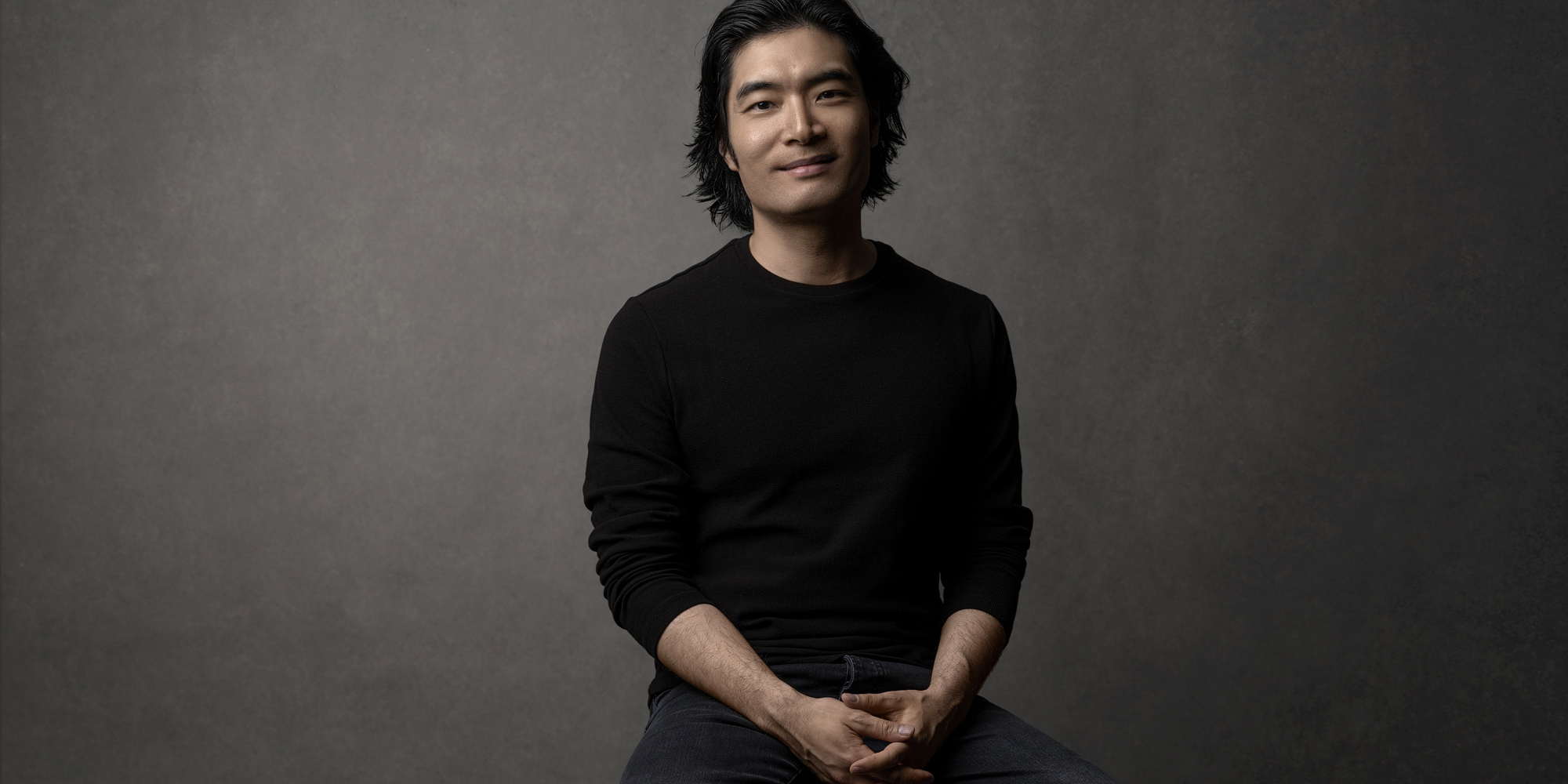 Darrell Ang makes his debut at the San Francisco Opera, conducting a production of Bright Sheng's Dream of the Red Chamber. Darrell conducts all sev...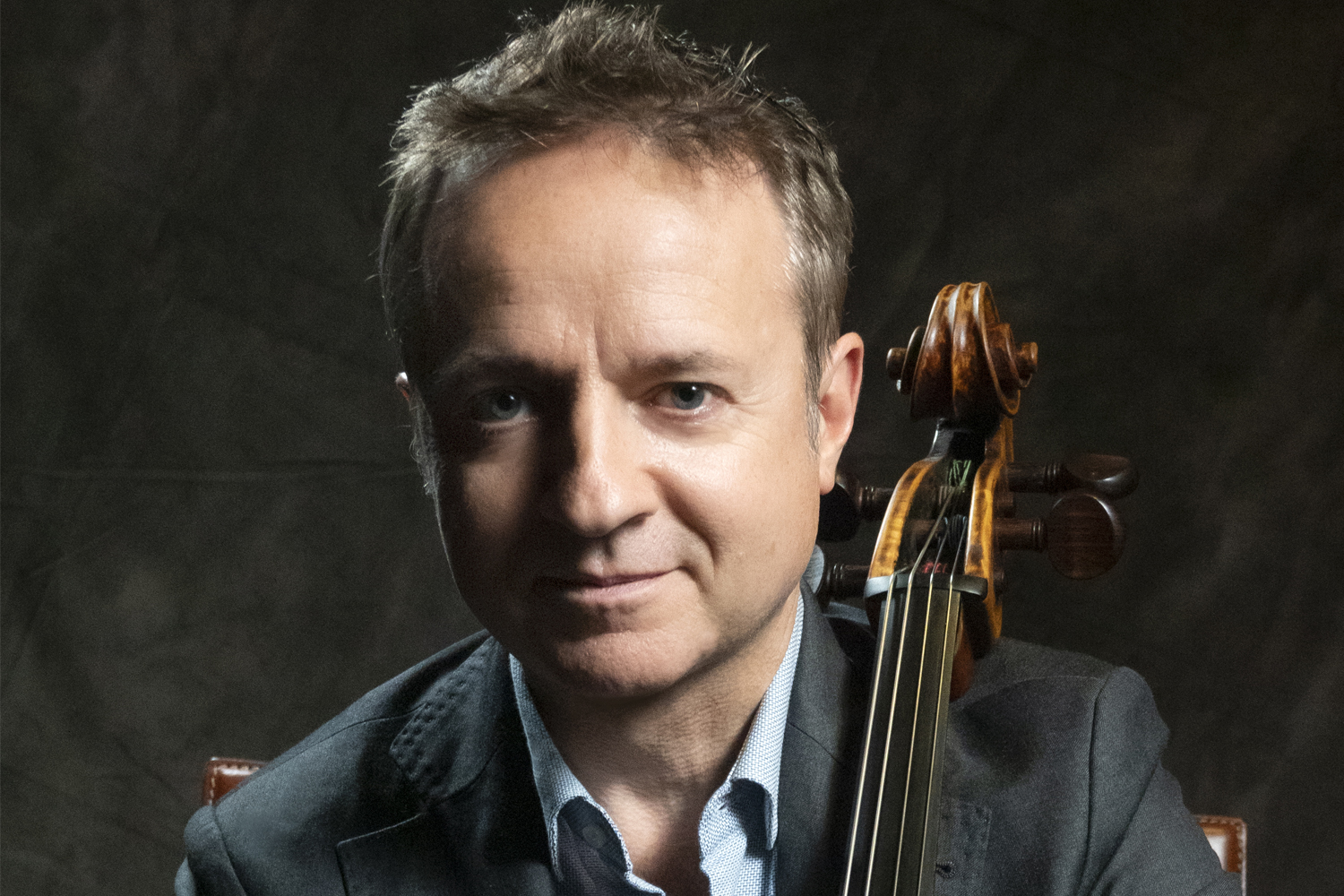 On 10 June 2022 Marc Coppey performs Shostakovich Cello Concerto No.1 with the Orchestre de Chambre de Genève, conducted by Lucie Leguay....
On 24 May, Hannah Von Wiehler conducts the Oxford Alternative Orchestra in a benefit concert for Ukraine, performing Gorecki Symphony No.3 at Pusey Ho...
On 24 May 2022, Joseph Bastian conducts the Janáček Philharmonic Orchestra in a programme of Mahler and Ives....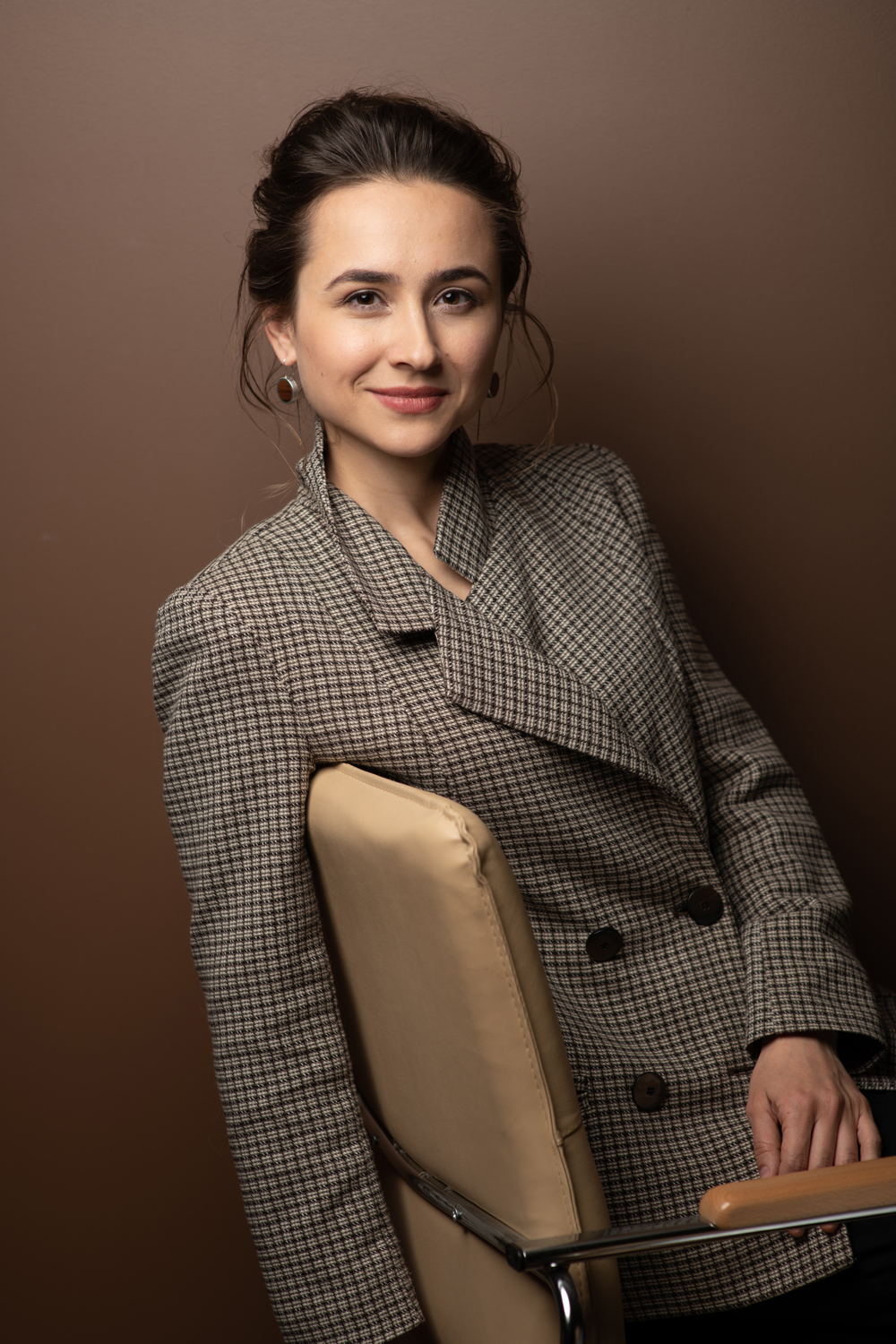 Anna Tsybuleva will make her debut with the Orquesta de Extremadura & Andrés Salado on 26 May, performing Tchaikovsky Piano Concerto No.1 at Pal...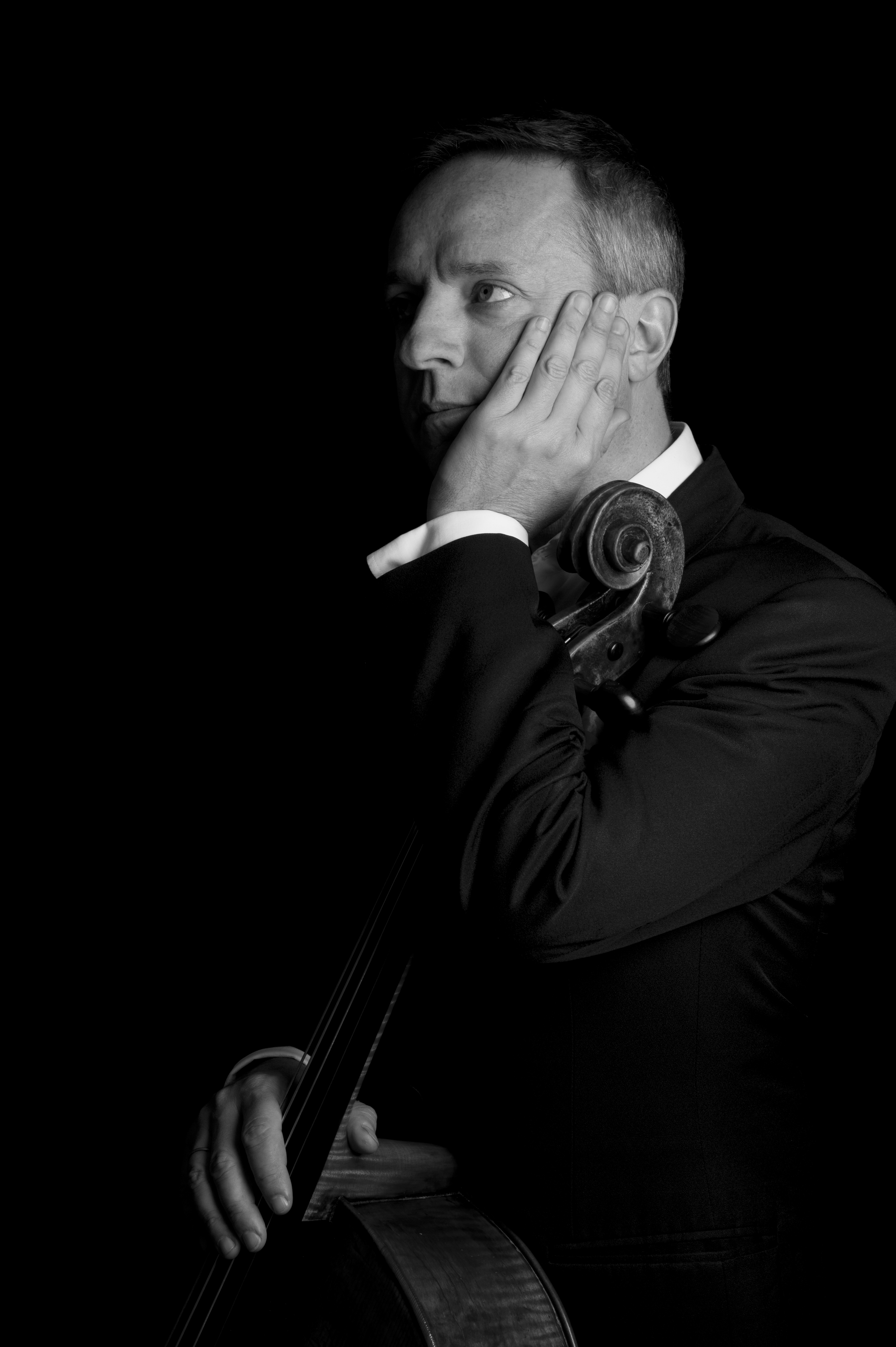 Marc Coppey travels to Ireland this week for a performance of Beethoven Triple Concerto with Camerata Ireland, Dmitry Sitkovetsky and Barry Douglas on...
On 27 May 2022, Alena Baeva debuts with the Real Filharmonia de Galicia and Paul Daniel, performing Mendelssohn Violin Concerto in Avila, Spain....
Hugh Wolff travels to Germany for a four concert tour with the Belgian National Orchestra and Martin Grubinger. The first concert will take place in S...
On 19 & 20 May 2022, Joseph Bastian conducts the Orchestre Symphonique Lyrique de Nancy in a programme of Copland, Batigne, Vivaldi, Honneger and...
On 9 May 2022, Marc Coppey returns to Spain for a recital with François Dumont at Sociedad Filarmónica de Vigo performing works by Stravinsky, Schub...
On 13 May 2022, Anna Tsybuleva performs a recital of Chopin and Debussy at SJE Arts Oxford....
On 13 May 2022, Andris Poga is back with the Latvian National Symphony Orchestra to conduct a programme of Maskats, Dutilleux and Rachmaninov with cel...
Alena Baeva makes a welcome return to the NHK Symphony Orchestra, this time performing Schumann Violin Concerto under the baton of Marek Janowski, wit...
On 13 May 2022, John Nelson returns to the Orquesta Sinfónica Nacional de Costa Rica....
On 5 May 2022, Andris Poga returns to the Stavanger Symphony Orchestra for a programme of Wallin, Dalbavie and Nielsen with Emmanuel Pahud....
Laurence Equilbey and the Insula orchestra renew their collaboration with David Bobée for a new staged creation, offering their unique vision of Beet...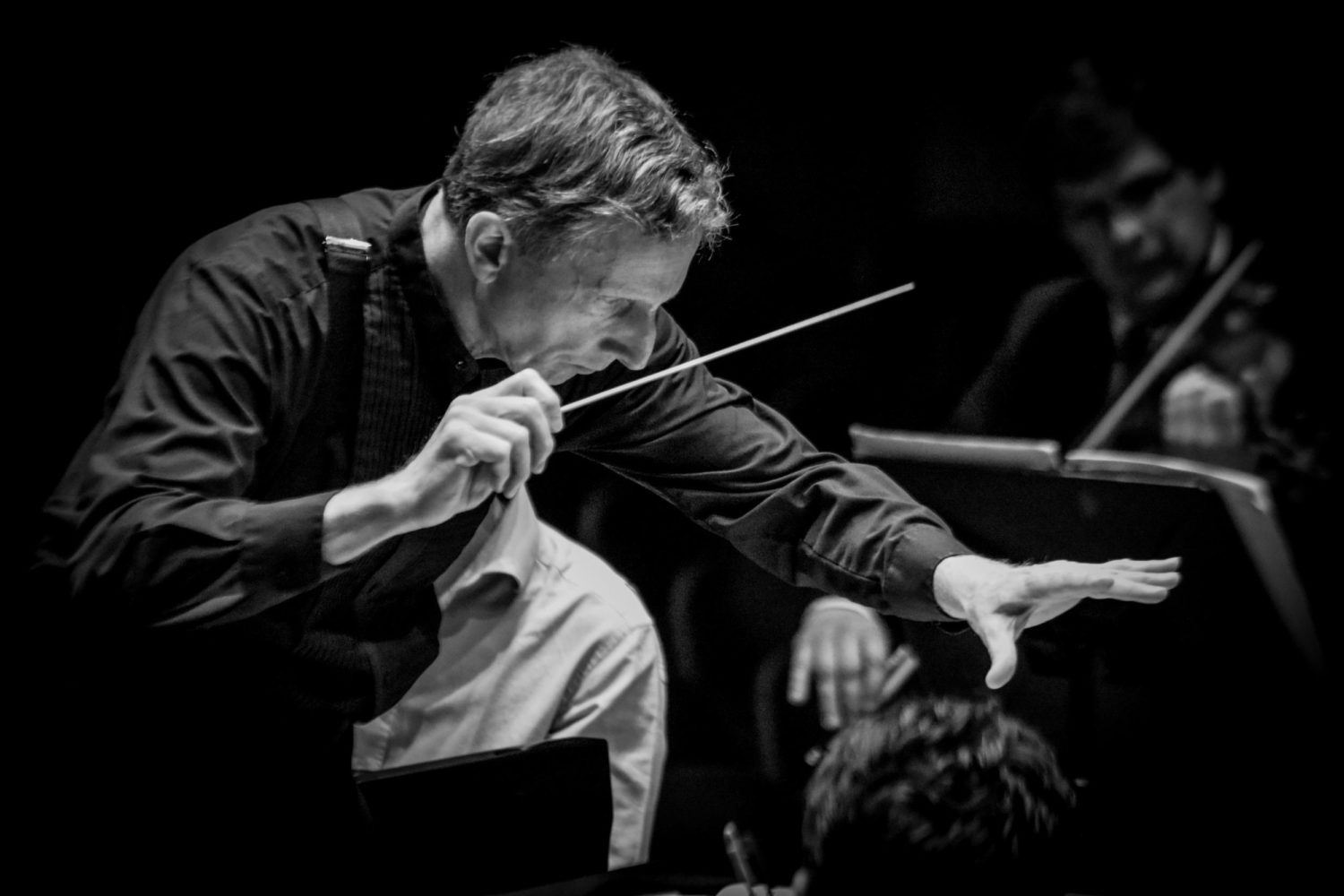 On 8 May 2022, Chief Conductor Hugh Wolff returns to the Belgian National Orchestra for a programme of Saariaho, Prokofiev and Debussy with violinist ...