The Artist Management division is at the centre of Knight Classical, with an experienced and established team providing worldwide representation and advocacy to a select roster of outstanding artists. We devise and deliver bespoke, tailored career strategies, working closely with our clients and using a multi-disciplinary approach. Whether it is fulfilling the ambitions of world-renowned artists, or developing the dreams of emerging talents and creating the stars of tomorrow – at Knight Classical our artists are forever at the heart of what we do.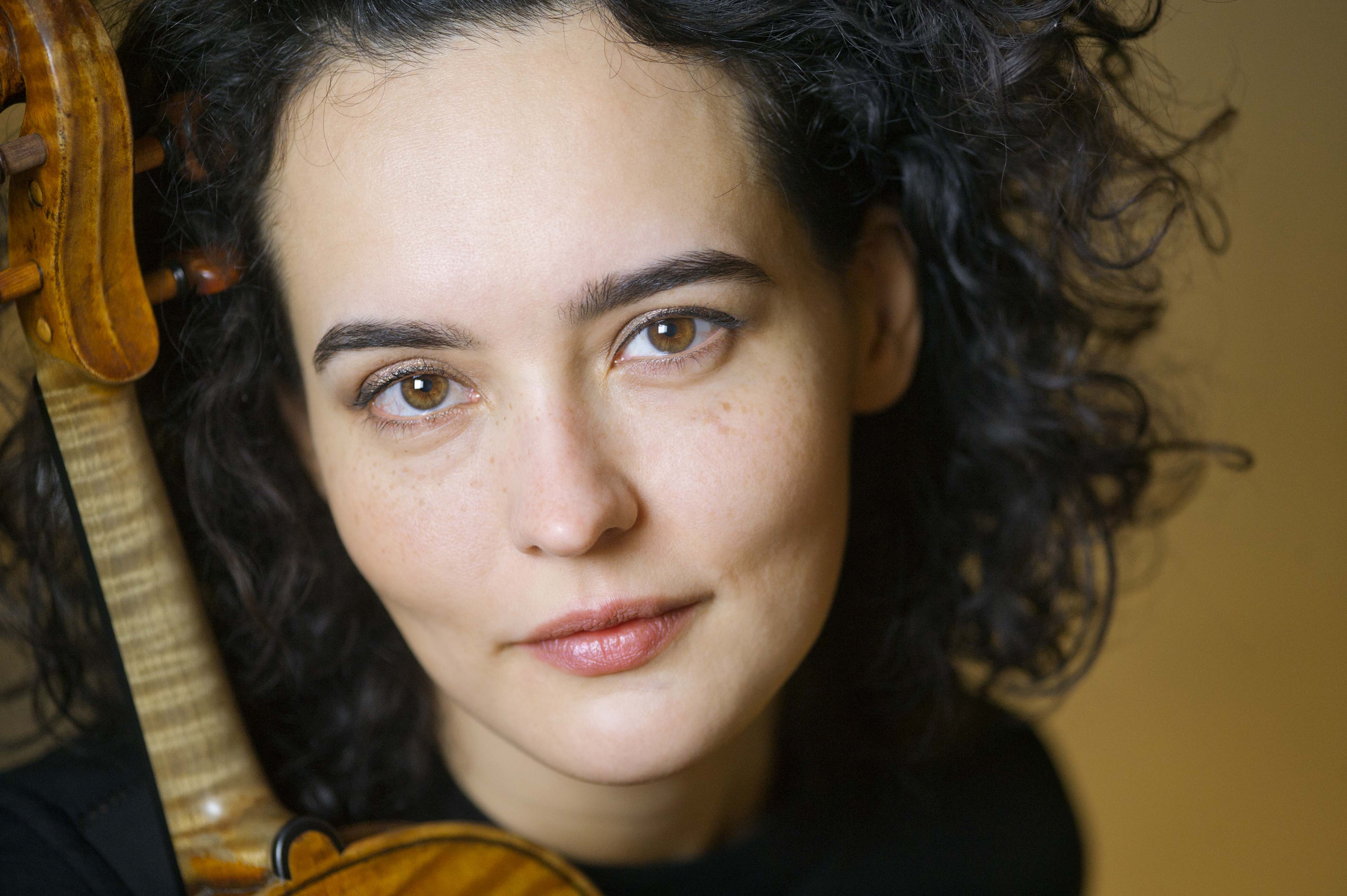 Alena Baeva was due to tour Ireland with Katia Skanavi from 24th April – 3rd May. Due to the ongoing Coronavirus outbreak, the tour has been postpon...
French conductor and cellist Marc Coppey returns to Neuss to perform with the Deutsche Kammerakademie, at the Zeughaus Neuss on 15 March. The programm...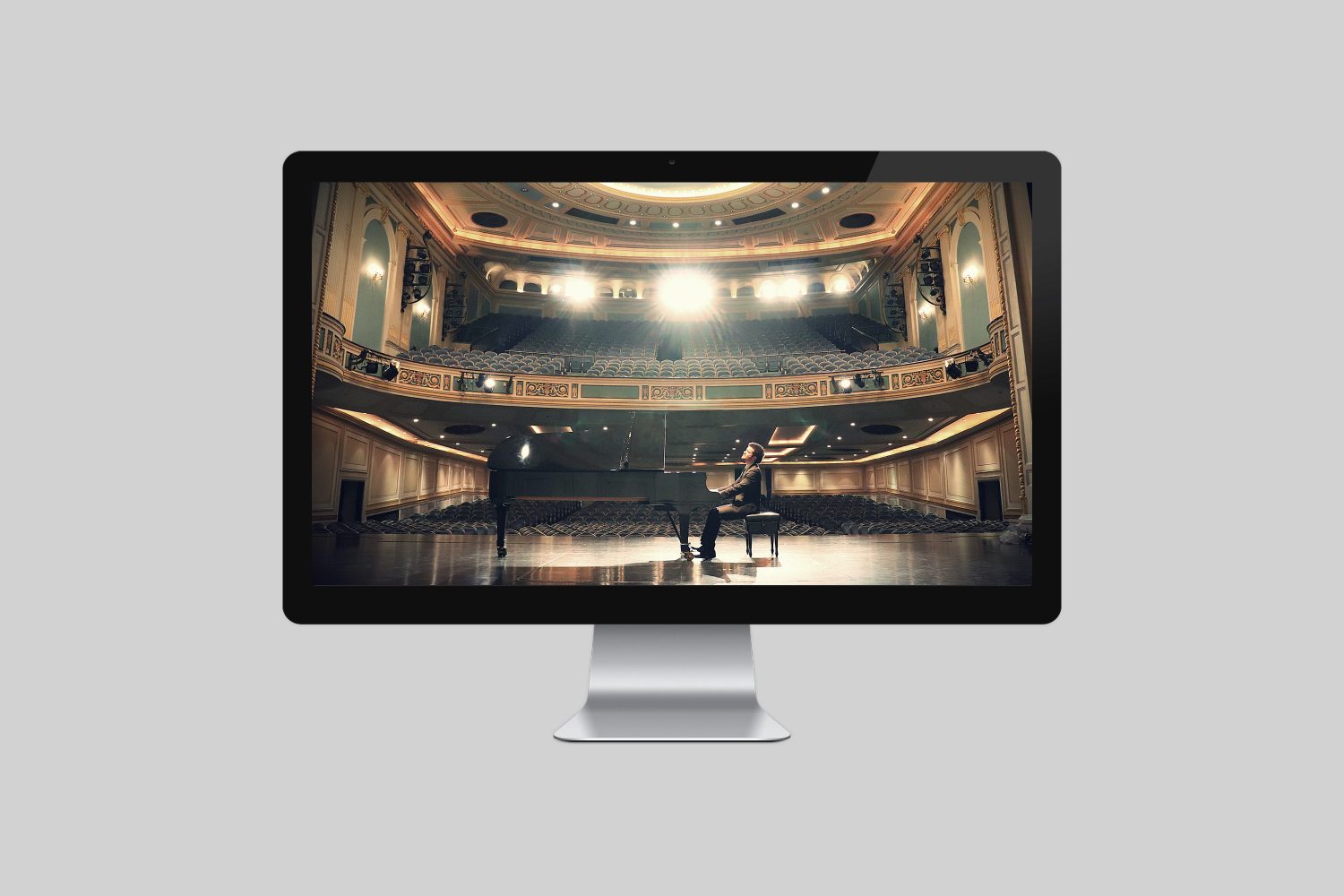 Some thoughts on how musicians can make the most of digital to stay musically active and keep earning money while at home. ...
In March 2020, Alena Baeva makes her debut with the Tonkünstler Orchester, conducted by Michał Nesterowicz. She performs the Tchaikovsky Violin Conc...
Throughout March 2020, 20-year-old Japanese violinist Moné Hattori undertakes an extensive 15-concert tour of Germany, as soloist with the Franz Lisz...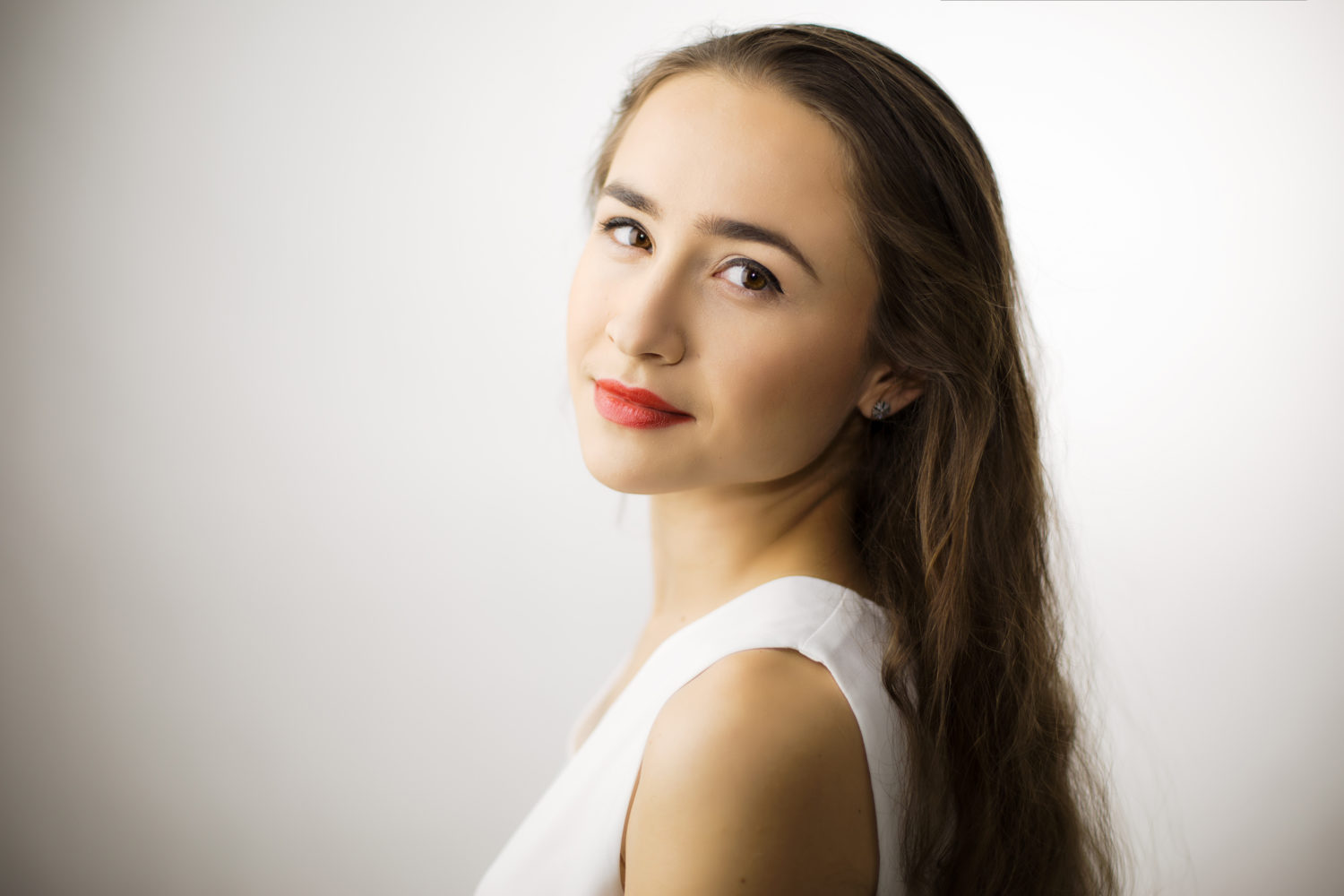 On 12 March 2020, Anna Tsybuleva performs at the Tretyakov Gallery in recital in her hometown of Moscow. The programme features works by Chopin, Ramea...
Joseph Bastian makes his debut with the Orchestre symphonique et lyrique de Nancy, France, on 11 & 12 March 2020. The French-Swiss conductor will ...
On 9 March 2020, Knight Classical tours the Basque National Orchestra to the Cemal Resit Rey Concert Hall, Istanbul. The orchestra will be guest condu...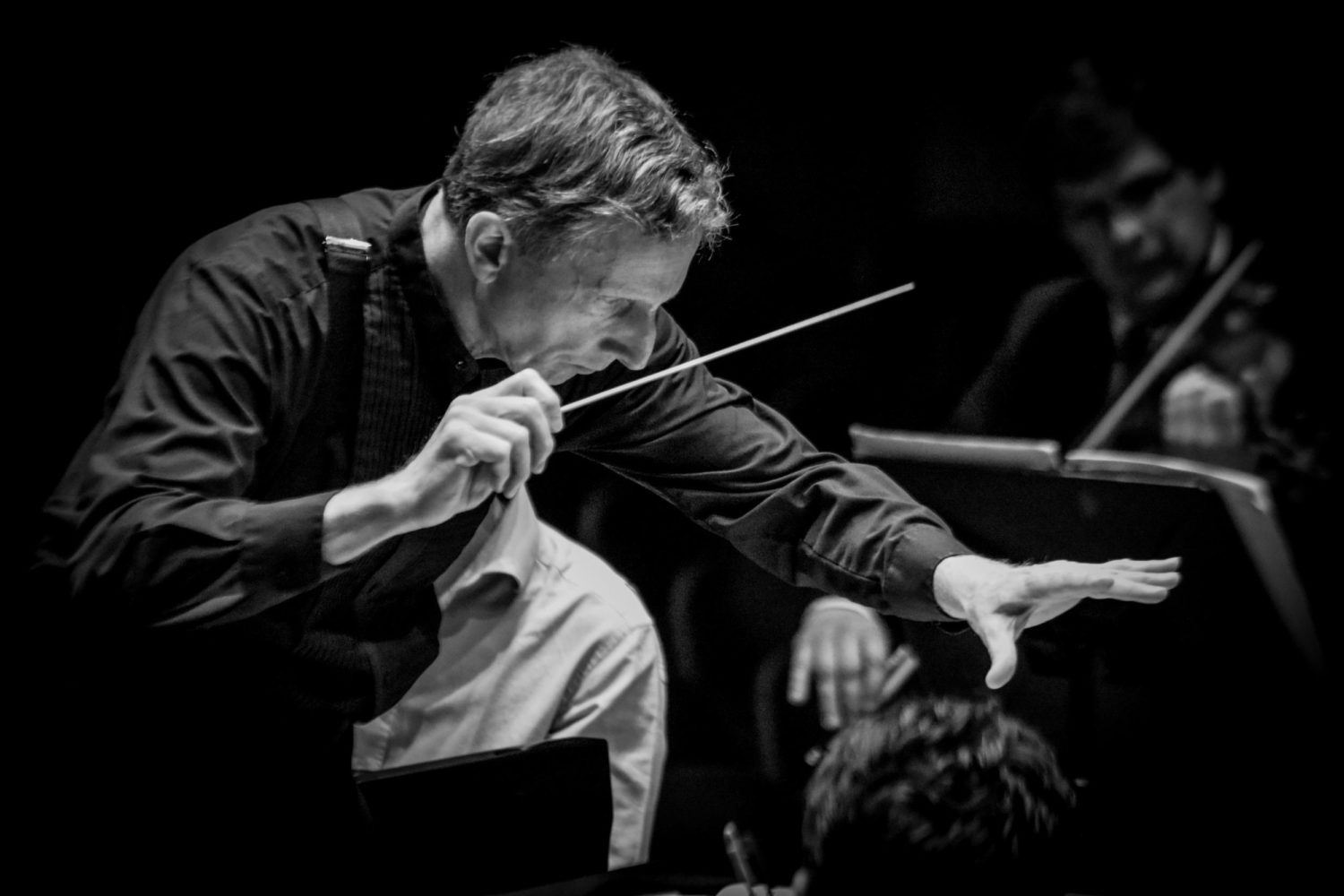 Hugh Wolff will conduct the New England Conservatory Symphony on 9 March, at Jordan Hall in Boston, USA. The programme includes Debussy's Images...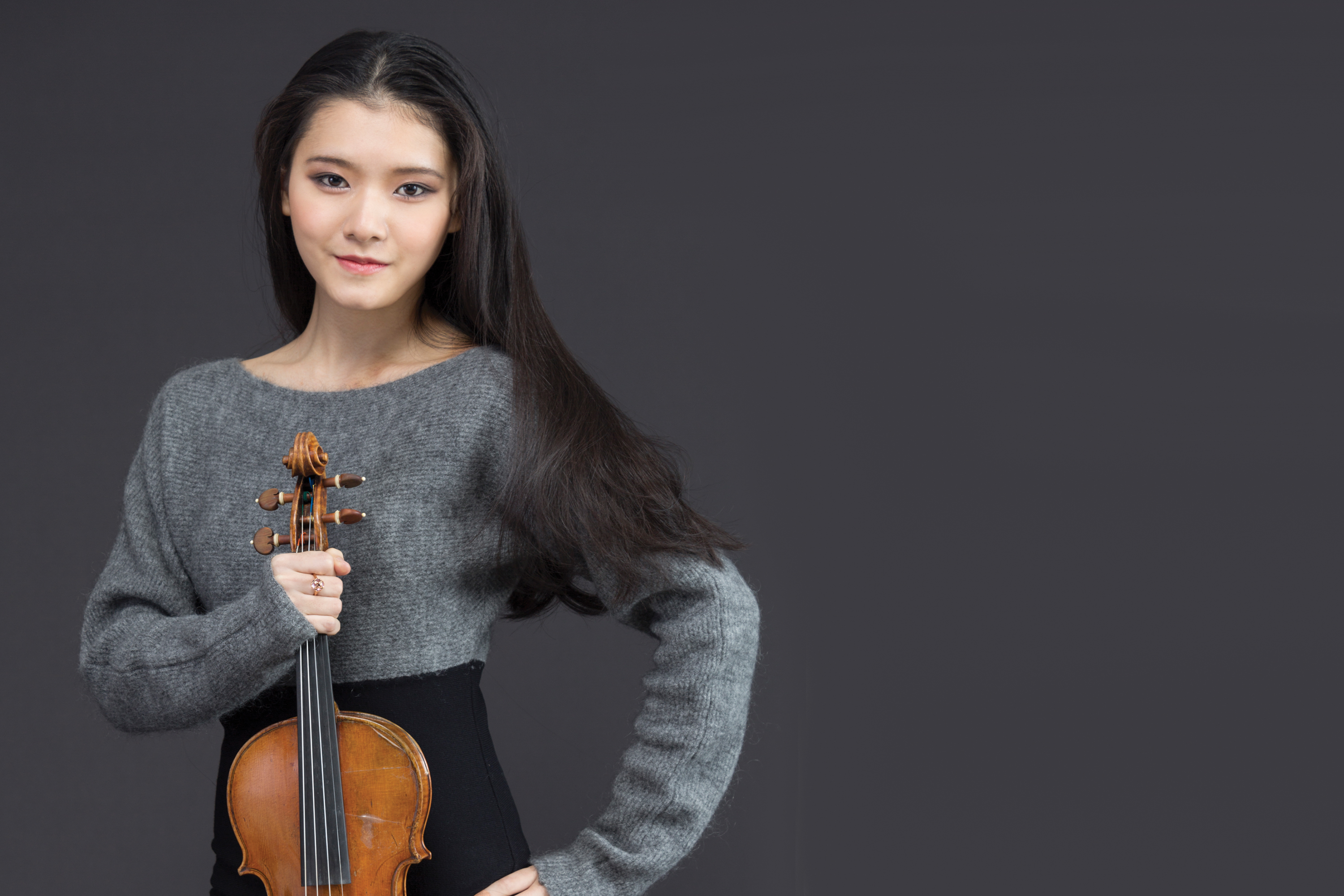 On 8 March 2020, Japanese violin virtuoso Moné Hattori makes her Hungarian debut at the Vigado Concert Hall, in Budapest. She performs a programme of...
In celebration of International Women's Day, on 7 March 2020 French conductor Laurence Equilbey makes her Turkish debut, conducting the CRR Symp...
On 5 March 2020 Joseph Bastian makes his debut with the Dresden Philharmonic Orchestra in an all-Beethoven programme, as part of the 2020 Beethoven ce...
On 7 March 2020, Russian pianist Anna Tsybuleva makes her Dutch debut, giving a recital at Het Concertgebouw Amsterdam.  The Leeds International Pia...
On 1 March 2020, Joseph Bastian conducts the Staatskapelle Halle, in a programme of Mozart and Strauss.  The works include Mozart's 'Haf...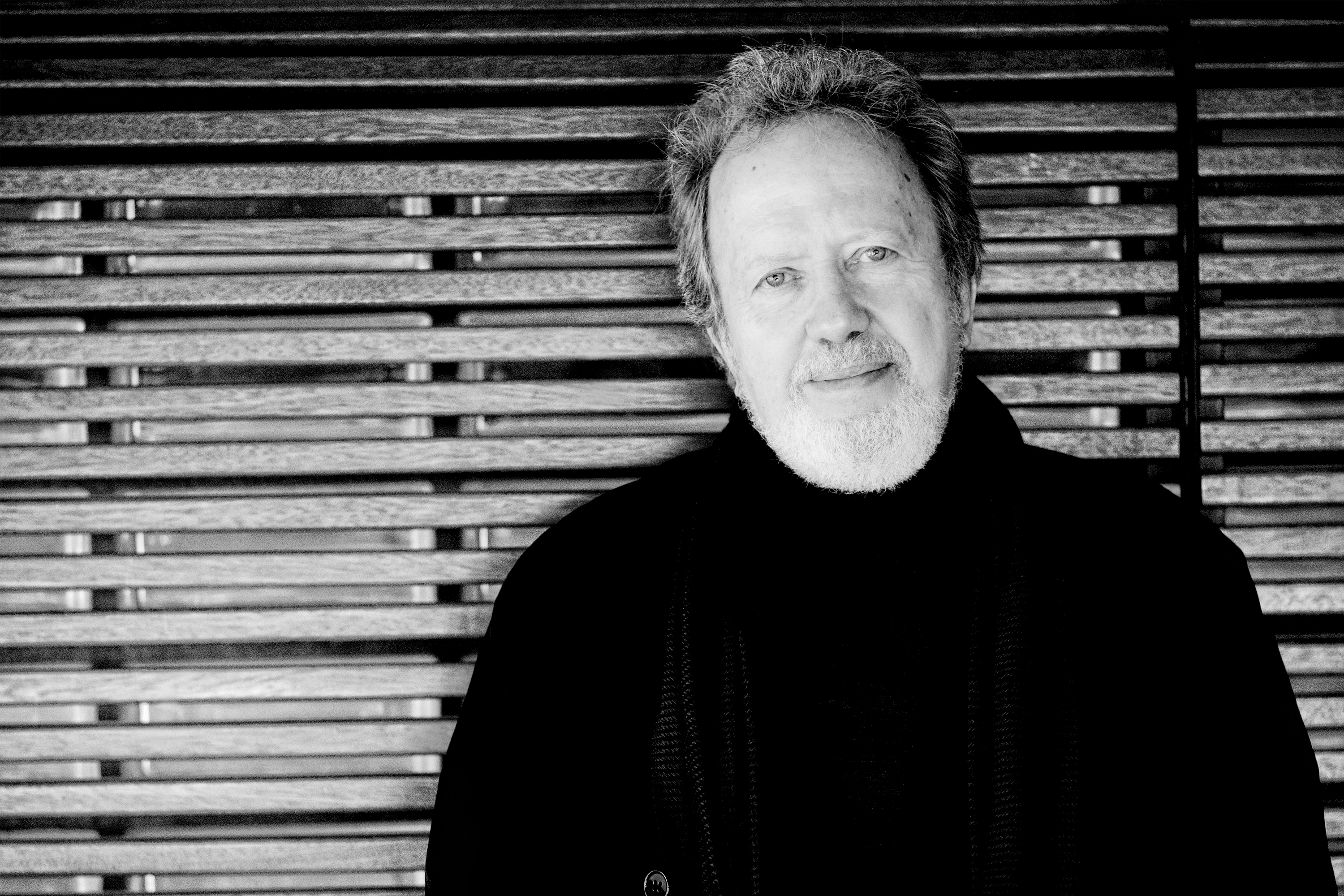 Maestro John Nelson returns to Istanbul on 27 February 2020, to conduct the Borusan Philharmonic Orchestra in a programme which includes Schumann̵...
On 25 February 2020, Anna Tsybuleva performs a recital of Beethoven and Chopin, at Istanbul's Cemal Reşit Rey Concert Hall.  This marks the prize-...
On 23 February 2020, cellist Marc Coppey performs Tchaikovsky's Rococo Variations with Jan Latham-Koenig....
On 21 February 2020, conductor John Nelson conducts the Armenian National Philharmonic Orchestra in a programme of Nielsen (Maskarade Overture), Mozar...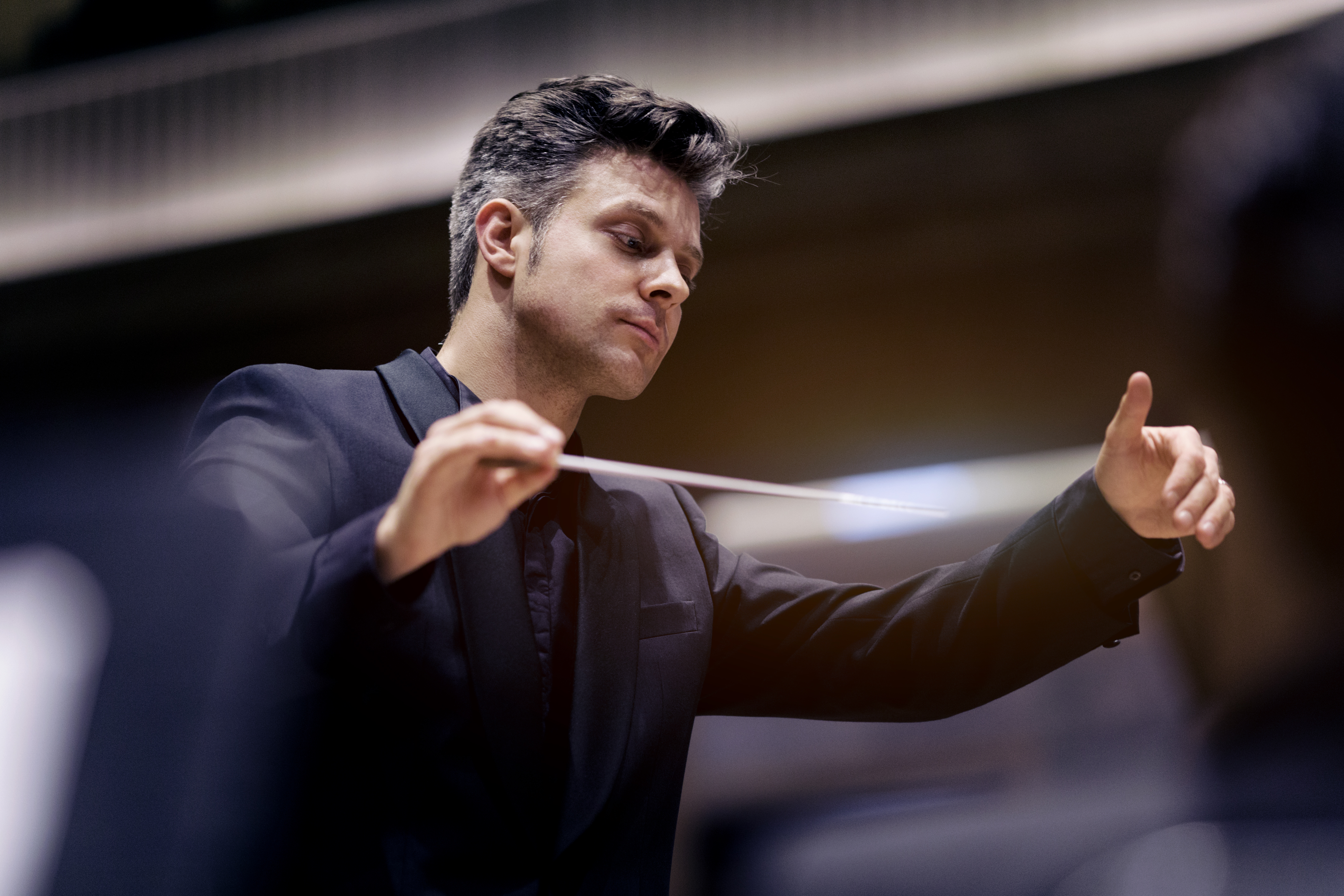 Joseph Bastian makes his debut with the Philharmonisches Orchester Heidelberg, conducting concerts on 19 & 20 February 2020.  The programme featu...
On 17 February 2020, Alena Baeva makes her debut at the Philharmonie im Gasteig, Munich, with the Munich Symphony Orchestra conducted by Elias Grandy....