The Artist Management division is at the centre of Knight Classical, with an experienced and established team providing worldwide representation and advocacy to a select roster of outstanding artists. We devise and deliver bespoke, tailored career strategies, working closely with our clients and using a multi-disciplinary approach. Whether it is fulfilling the ambitions of world-renowned artists, or developing the dreams of emerging talents and creating the stars of tomorrow – at Knight Classical our artists are forever at the heart of what we do.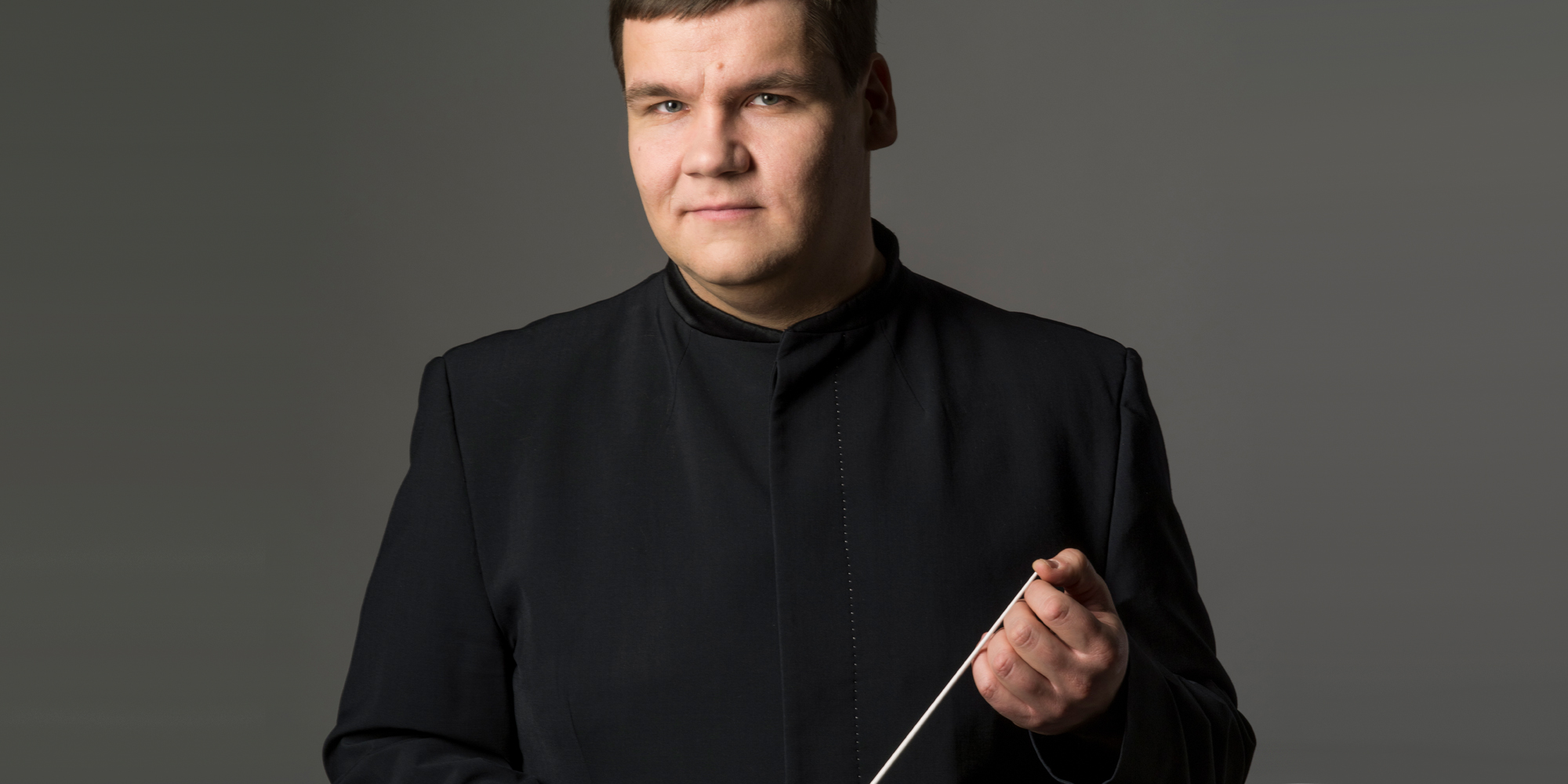 In September 2021, Andris Poga begins his tenure as Chief Conductor of the Stavanger Symphony Orchestra, Norway, for an initial three-year term (2021-...
MONÉ makes her debut with Paavo Järvi on 6 September 2021, in a performance of the Tchaikovsky Violin Concerto with the NHKSO Tokyo....
The Mozart Summer Nights Festival will see Laurence Equilbey make her debut with the Barcelona Symphony Orchestra at the Palau de la Música on 15 Jul...
Laurence Equilbey has been nominated on the category "Conductor of the Year" in recognition of her work on The Freischütz Project. Congra...
On Saturday 5 June 2021, Moné Hattori gives a recital in the Nagano Prefecture, Japan, with pianist Masaya Kamei – in advance of her latest recital...
On Saturday 5 June 2021, Hannah Schneider conducts the Oxford Philharmonic Orchestra at the historic Sheldonian Theatre....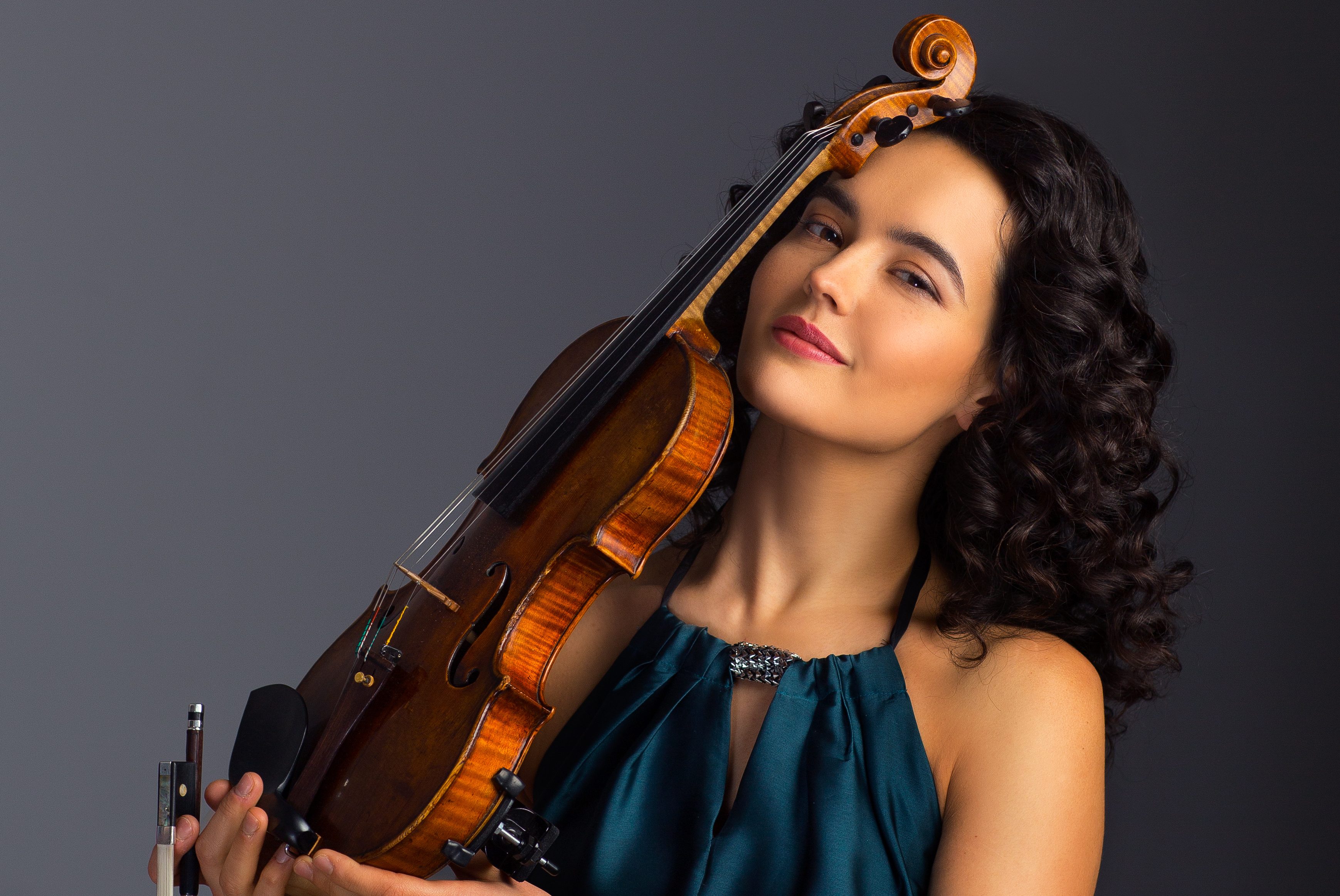 28 May 2021 marked the date of the digital release of Alena Baeva's latest recording – this time live with the Orchestre National d'Auvergne and...
On 28 May 2021 Anna Tsybuleva's hotly anticipated recording of Brahms' Second Piano Concerto with DSO Berlin & Ruth Reinhardt was released phy...
On 18, 19, 20, and 23 May 2021, Laurence Equilbey conducts her Insula orchestra in a series of performances of Schumann's Night of Kings in Paris (L...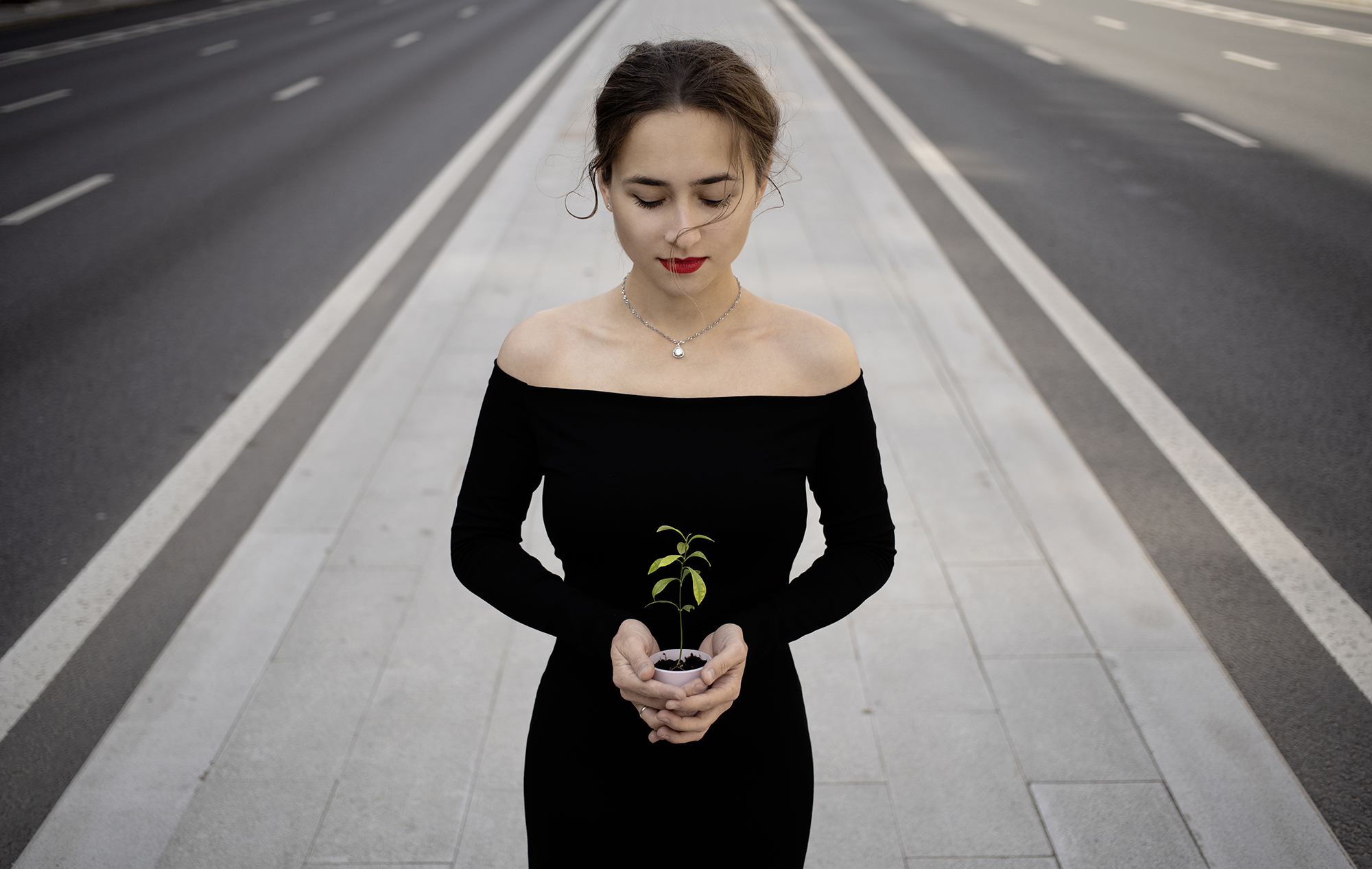 On Thursday 20 May 2021, Anna Tsybuleva releases the third single of her forthcoming BRAHMS album.  You can listen – to the second movement of Brah...
On 6 June 2021, Joseph Bastian makes his debut with the Musikalische Akademie Mannheim.  He conducts a programme of: STRAUSS: Serenade Op 7 DVORAK: S...
On 28, 29, 30 May, and 1, 2 June 2021, cellist Marc Coppey performs a series of chamber music concerts in Pharos, Cyprus....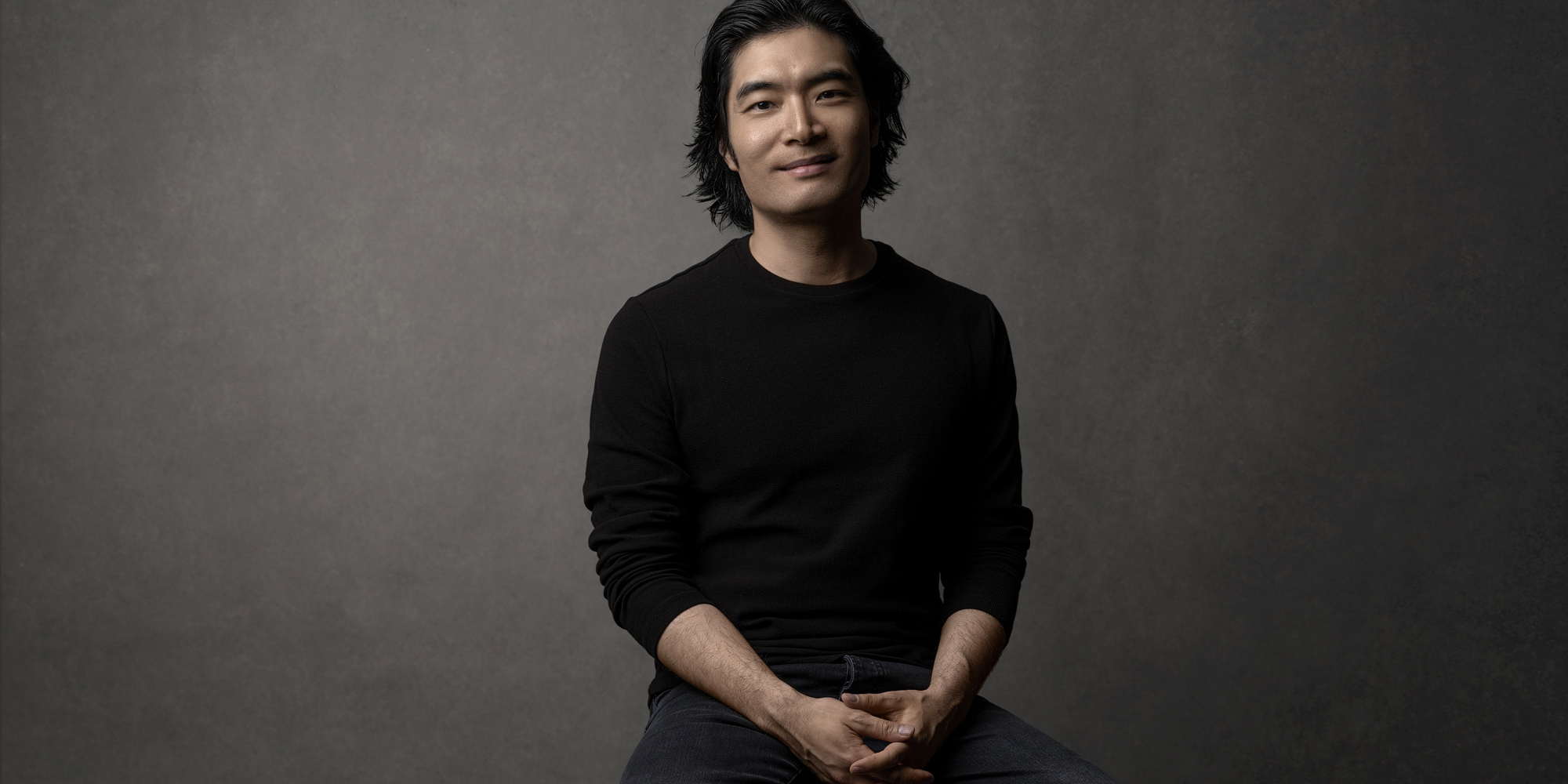 Knight Classical is delighted to announce the addition of celebrated Singaporean conductor Darrell Ang to its artist management roster.  Sitting at t...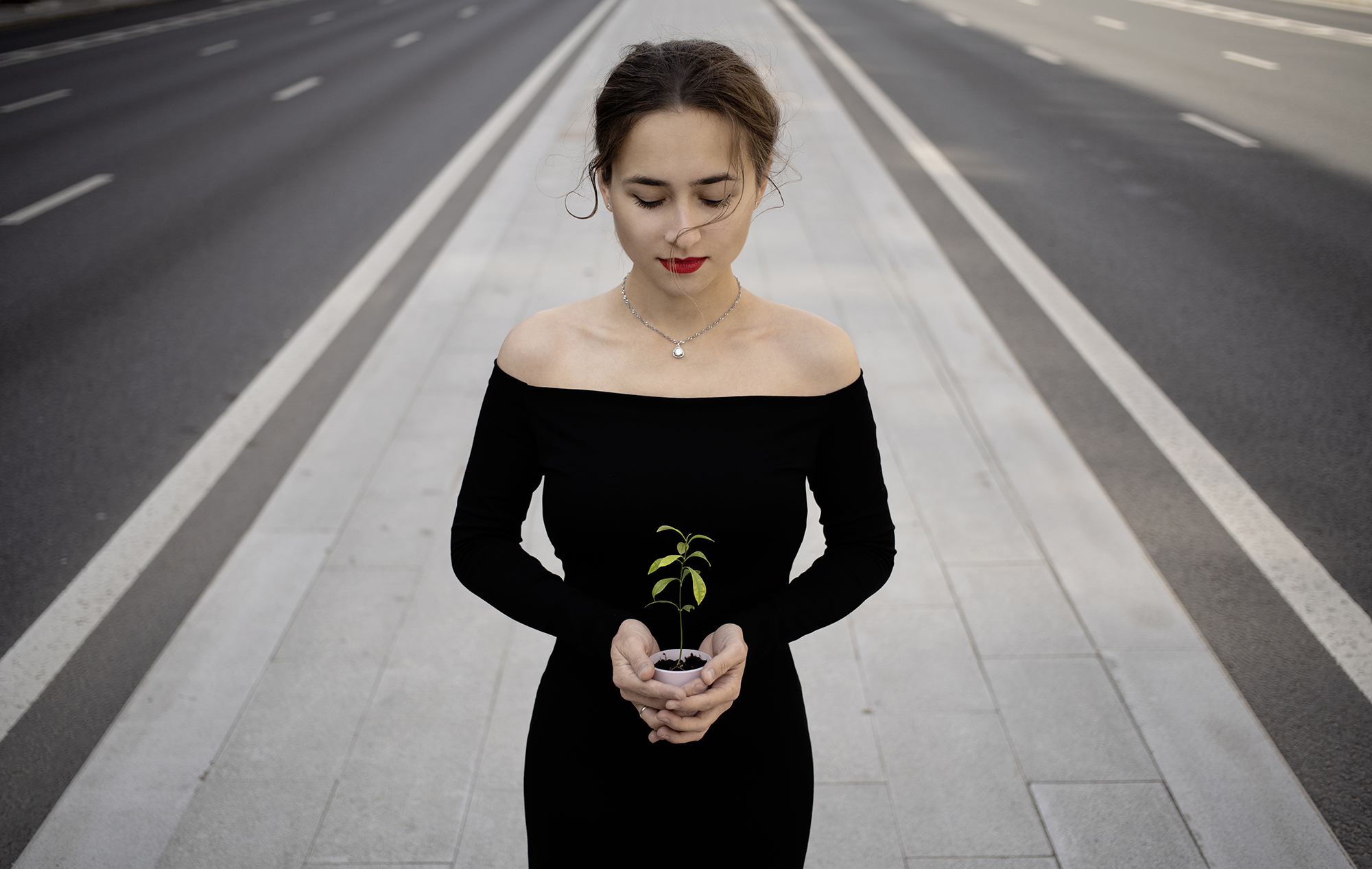 Friday 7 May marks the release date of Anna Tsybuleva's second single – Brahms' Intermezzo in E-flat major, Op.117 – which you can listen to o...
Hannah Schneider's The CHRYSALIS project was featured in The Guardian in April 2021 as 'one of the best dance films to watch online'. Read t...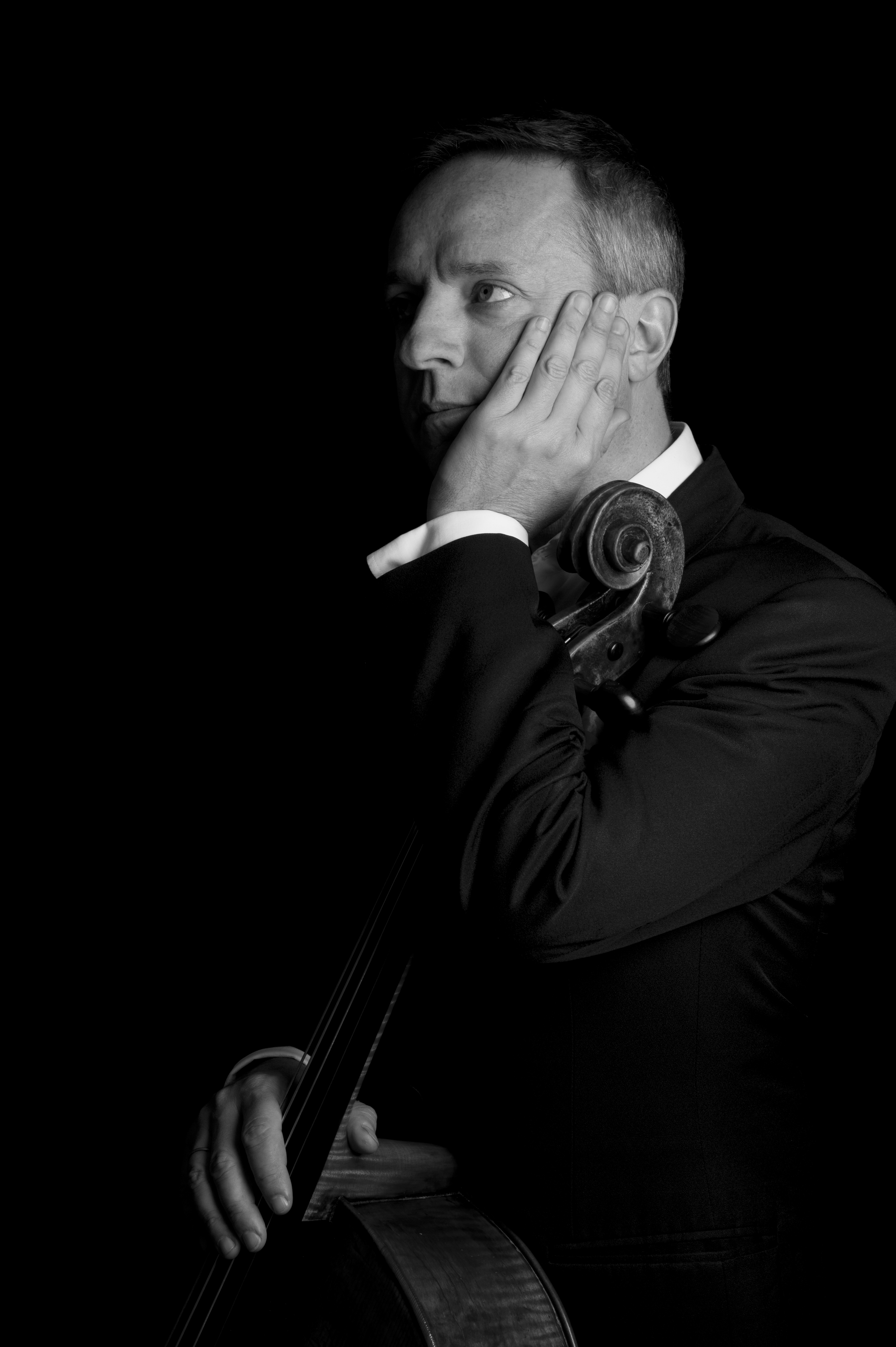 On 14 May 2021, Marc Coppey gives a concert of the Dvorak Cello Concerto at Casa da Música, Porto, with conductor Vassily Sinaisky.  This concert ma...
On 2 May 2021, Chief Conductor Hugh Wolff returns to the Belgian National Orchestra, conducting a programme of Korngold and Berlioz, with violinist Ba...
On 9 May 2021, conductor Joseph Bastian makes his debut with the Deutsches-Sinfonieorchester Berlin, conducting a programme of Cameron Carpenter, Schm...
On 24 April 2021 Alena Baeva returns to PhilZuid, working once again with Maestro Dmitri Liss in concert in Maastricht.  She will perform Prokofiev V...
On 16 & 17 April 2021 Moné Hattori returns to the Tokyo Symphony Orchestra, performing Bernstein's Serenade conducted by Keitaro Harada....