The Artist Management division is at the centre of Knight Classical, with an experienced and established team providing worldwide representation and advocacy to a select roster of outstanding artists. We devise and deliver bespoke, tailored career strategies, working closely with our clients and using a multi-disciplinary approach. Whether it is fulfilling the ambitions of world-renowned artists, or developing the dreams of emerging talents and creating the stars of tomorrow – at Knight Classical our artists are forever at the heart of what we do.
On Saturday 16 January 2021, ONDIF will broadcast a performance of the Tchaikovsky Violin Concerto, performed by Alena and conducted by Tito Muñoz, o...
January 2021 marks the release of Marc Coppey's new recording for the audite label: both Shostakovich cello concerti, recorded with the Polish Natia...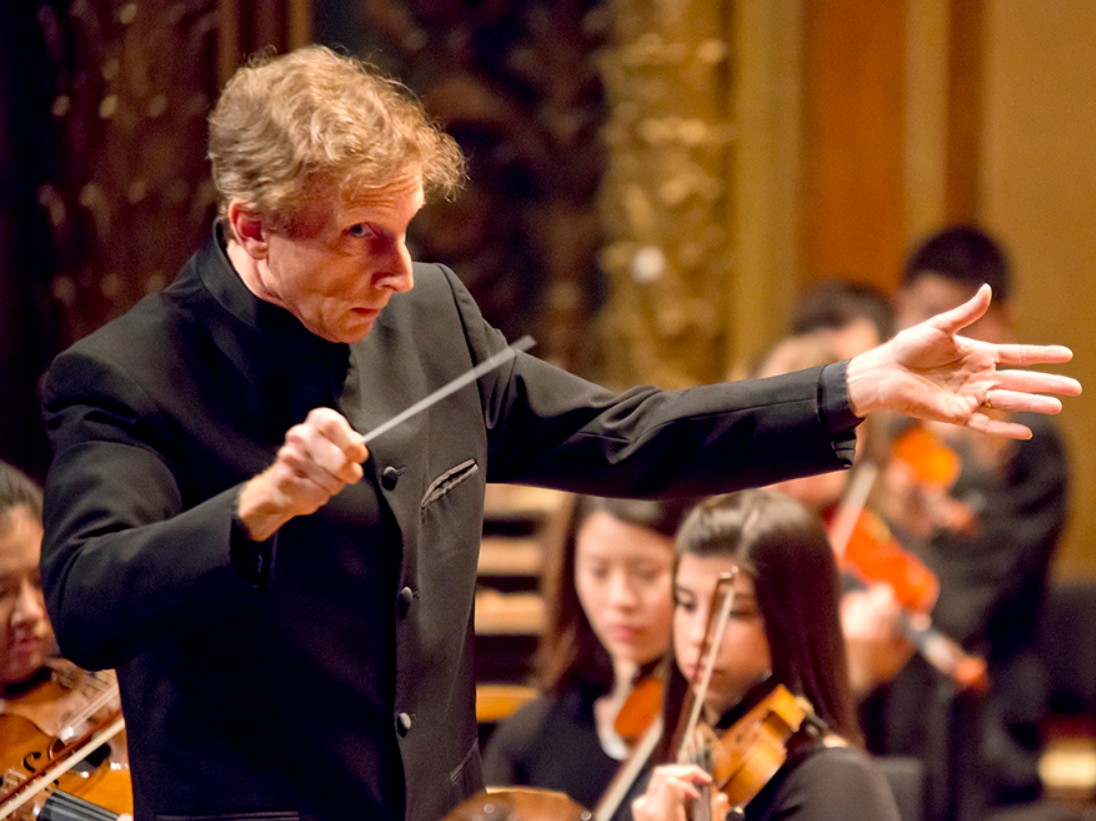 24 January 2021 marks Hugh Wolff's first concert back with the Belgian National Orchestra since the outbreak of the COVID19 pandemic.  Hugh conduct...
2021 kicks off with a visit to France for Alena Baeva, who returns to ONDIF to perform the Tchaikovsky Violin Concerto in five concerts 9-17 January, ...
We are delighted to announce that Marc Coppey has received the prestigious award of Commandeur dans l'Ordre des Arts et des Lettres– congratulatio...
On 23 December 2020, Alena Baeva will perform the Dvorak Violin Concerto with Moscow Philharmonic Orchestra and Duncan Ward in Moscow, Russia....
We are delighted to announced that conductor John Nelson has been awarded the mighty accolade of the Diapason d'Or de l'année 2020 for his recor...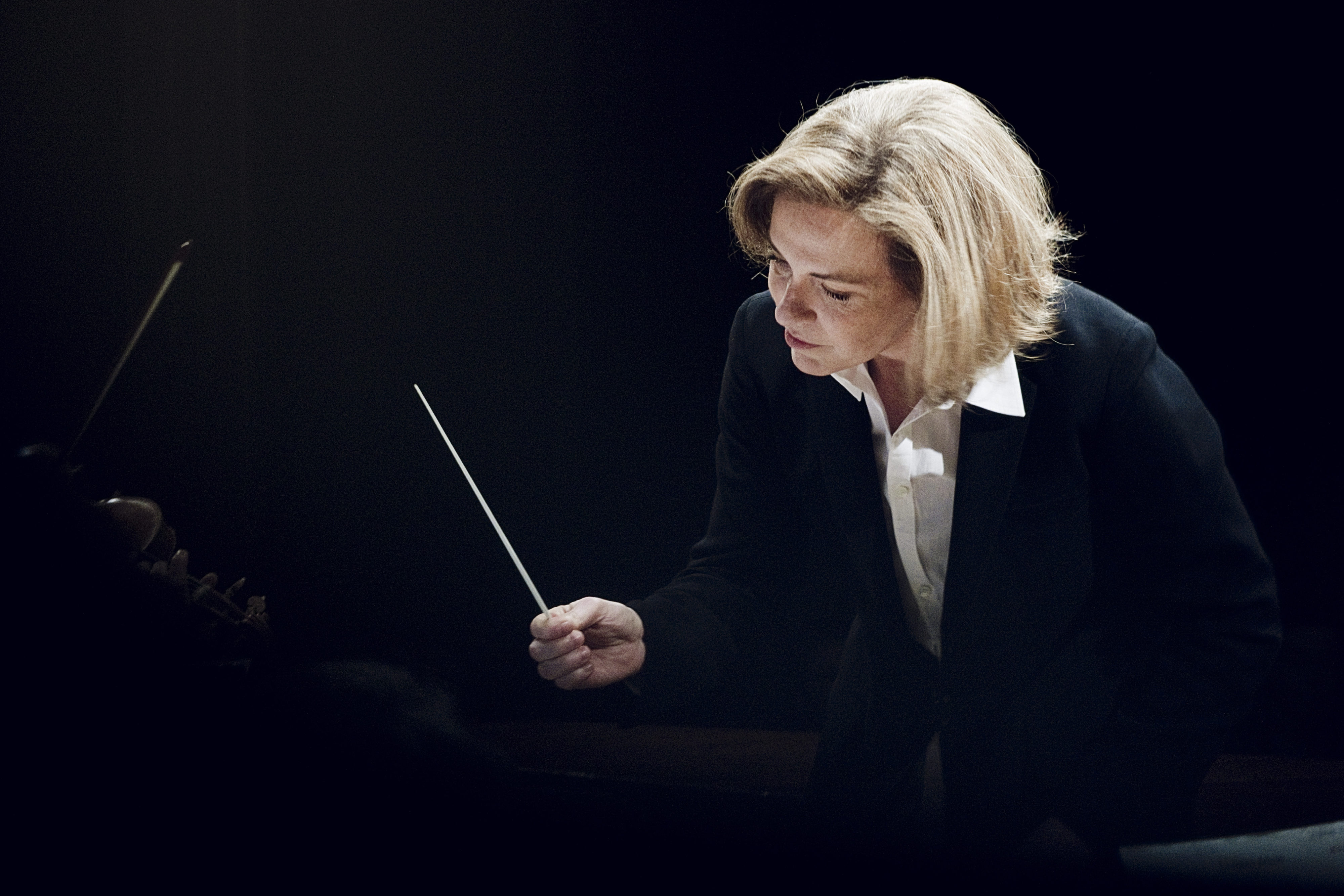 Tonight at 7 pm (CET) Medici.tv will be streaming Laurence Equilbey's performance of Beethoven 9th Symphony, in collaboration with Insula Orches...
On 17 December, Marc Coppey performs in recital with Petr Laul at the NOSPR Concert Hall, Katowice, Poland. The duo will perform a full Beethoven prog...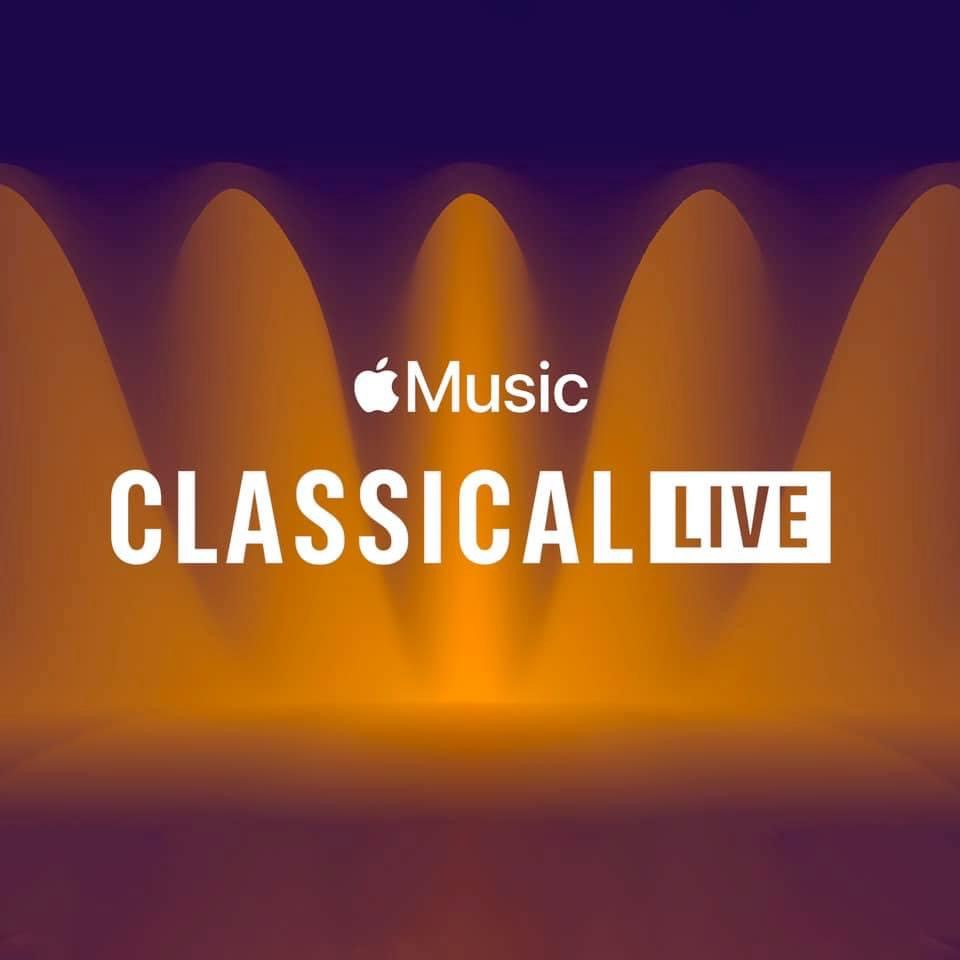 We are excited to announce that Apple Music has featured one of Knight Classical Digital projects, created for the talented Choir of Clare College, on...
On 4 December 2020, Joseph Bastian conducts the BRSO in two concerts in Munich, as part of the orchestra's "Watch This Space" series...
On 5 December 2020, Alena Baeva performs with NFM Filharmonia Wrocławska, conducted by Christian Danowicz. She performs the Mendelssohn Violin Concer...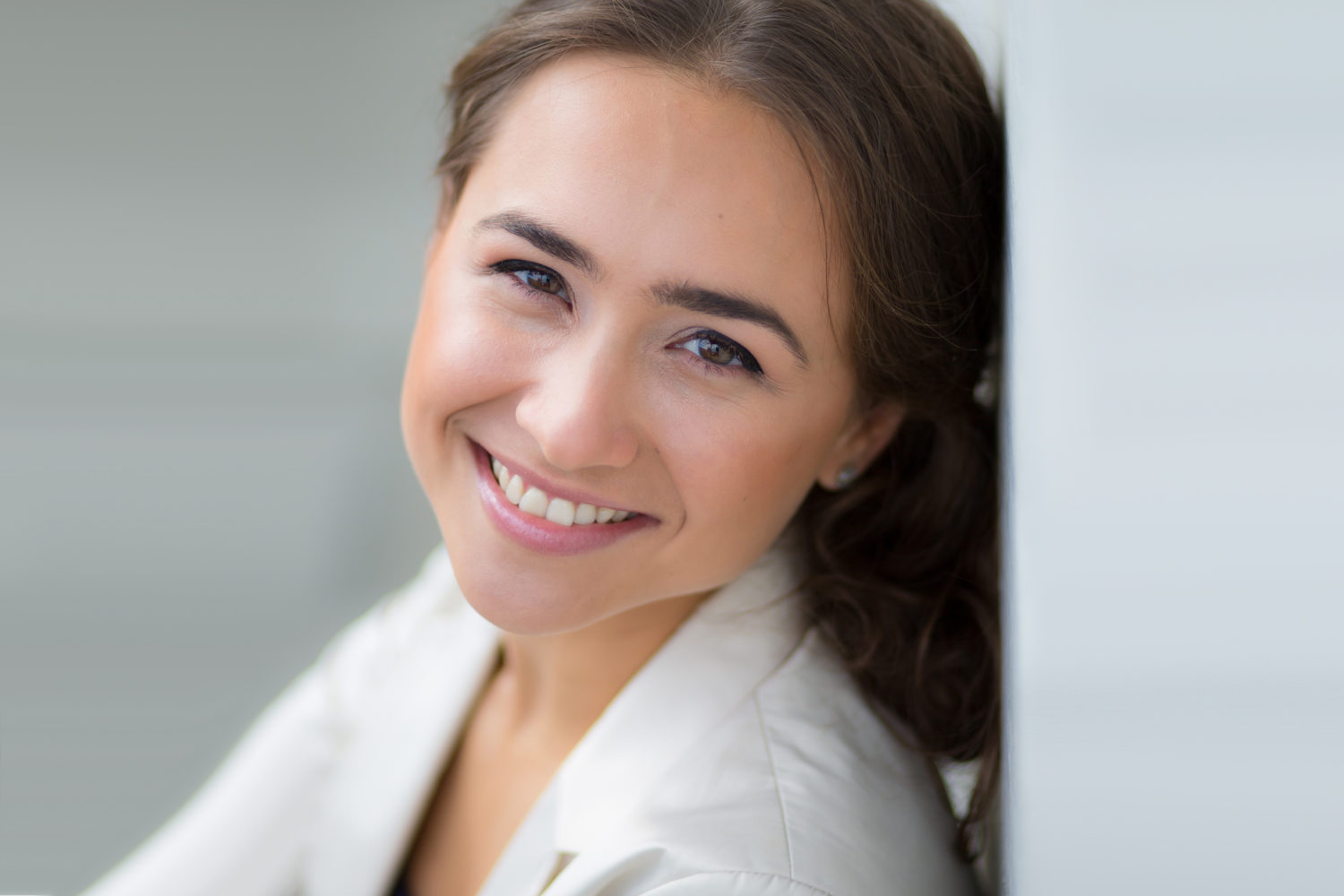 This December, Anna Tsybuleva appears as one of three judges on Russia's famous and much cherished televised contest for young musicians: the XX...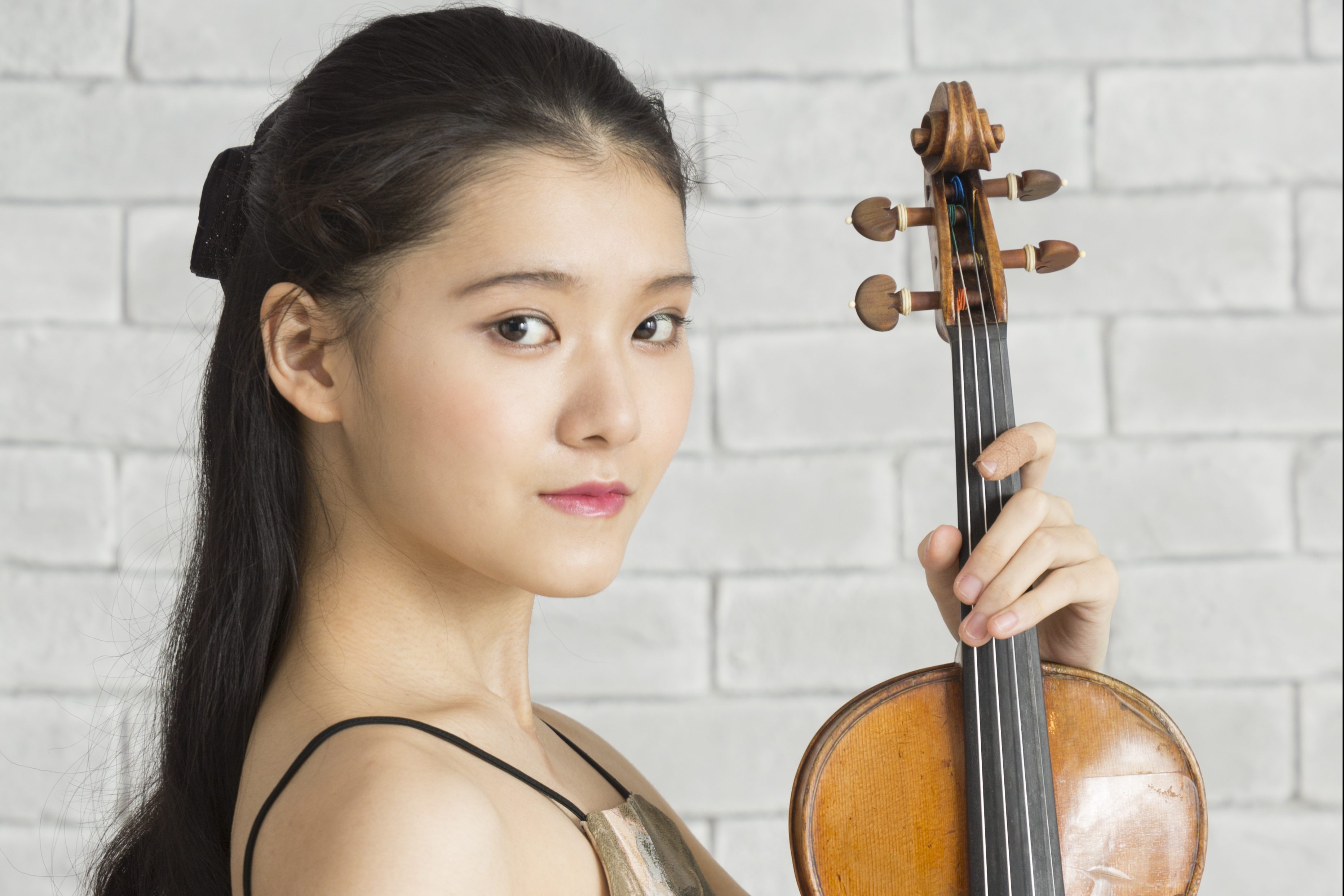 On 27 November 2020, Moné Hattori gives a recital in Yokohama, Japan. Her programme includes Prokofiev's two violin sonatas, Szymanowski'...
On Tuesday 24 November 2020, Cem Mansur returns to the stage in Istanbul, conducting the CRR Symphony in a programme of Bridge, Britten, Salieri, and ...
On 15 & 16 November 2020, Alena Baeva returns to the Russian State Symphony Orchestra 'Evgeny Svetlanov', to perform two concerts in ...
On 4 November 2020, Moné Hattori performs in Morioka, Japan, in a closed concert for charity. The programme includes Kreisler (Caprice viennois), Bee...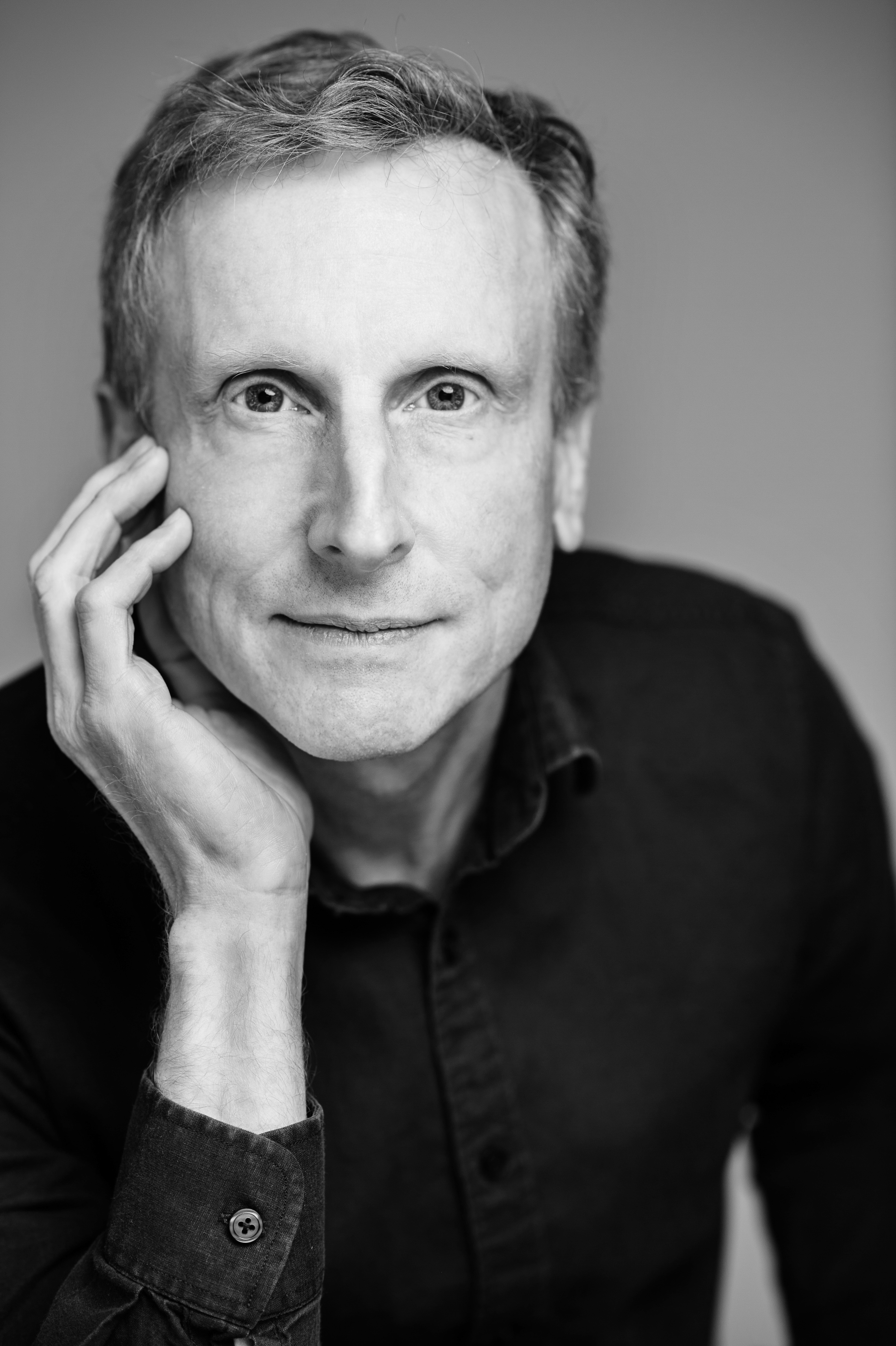 On 31 October 2020 Hugh Wolff conducts the NEC Orchestra in a programme of Julius Eastman, Copland, and Bartok. The concert will be live-streamed on t...
On 29 October 2020, Alena Baeva performs the Schumann Violin Concerto in Skopje, Macedonia, with the Macedonian Philharmonic Orchestra & Conrad v...
On 24 & 25 October 2020, Joseph Bastian makes his Spanish debut with the Barcelona Symphony Orchestra. The swiftly rising conductor conducts the f...