The Artist Management division is at the centre of Knight Classical, with an experienced and established team providing worldwide representation and advocacy to a select roster of outstanding artists. We devise and deliver bespoke, tailored career strategies, working closely with our clients and using a multi-disciplinary approach. Whether it is fulfilling the ambitions of world-renowned artists, or developing the dreams of emerging talents and creating the stars of tomorrow – at Knight Classical our artists are forever at the heart of what we do.
On 15 & 16 November 2020, Alena Baeva returns to the Russian State Symphony Orchestra 'Evgeny Svetlanov', to perform two concerts in ...
On 29 October 2020, Alena Baeva performs the Schumann Violin Concerto in Skopje, Macedonia, with the Macedonian Philharmonic Orchestra & Conrad v...
On 17 October 2020, Stephen Kovacevich returns to the Wigmore Hall for a programme of Bach and Schubert. The concert – celebrating his 80th birt...
Joseph Bastian conducts Fauré, Haydn, and Poulenc in Darmstadt on 18 October 2020, working with the Deutsche Philharmonie Merck....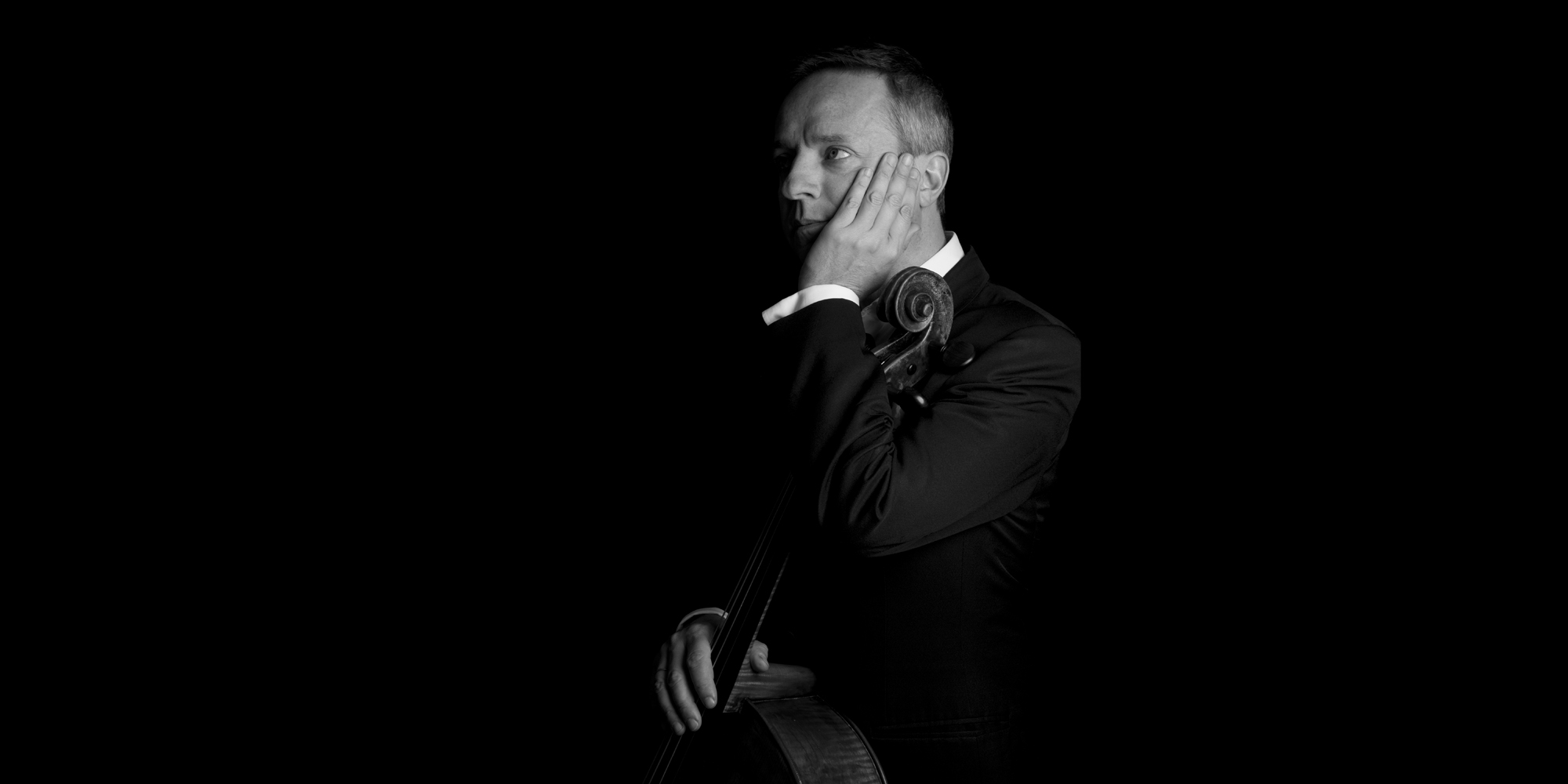 On 16 October 2020, cellist Marc Coppey performs the Beethoven Triple Concerto in Toulouse, with the ONCT conducted by Lio Kuokman....
On 8 & 9 October 2020, Alena Baeva makes her debut with the Orchestre National d'Auvergne and Music Director Roberto Forés-Veses.  She per...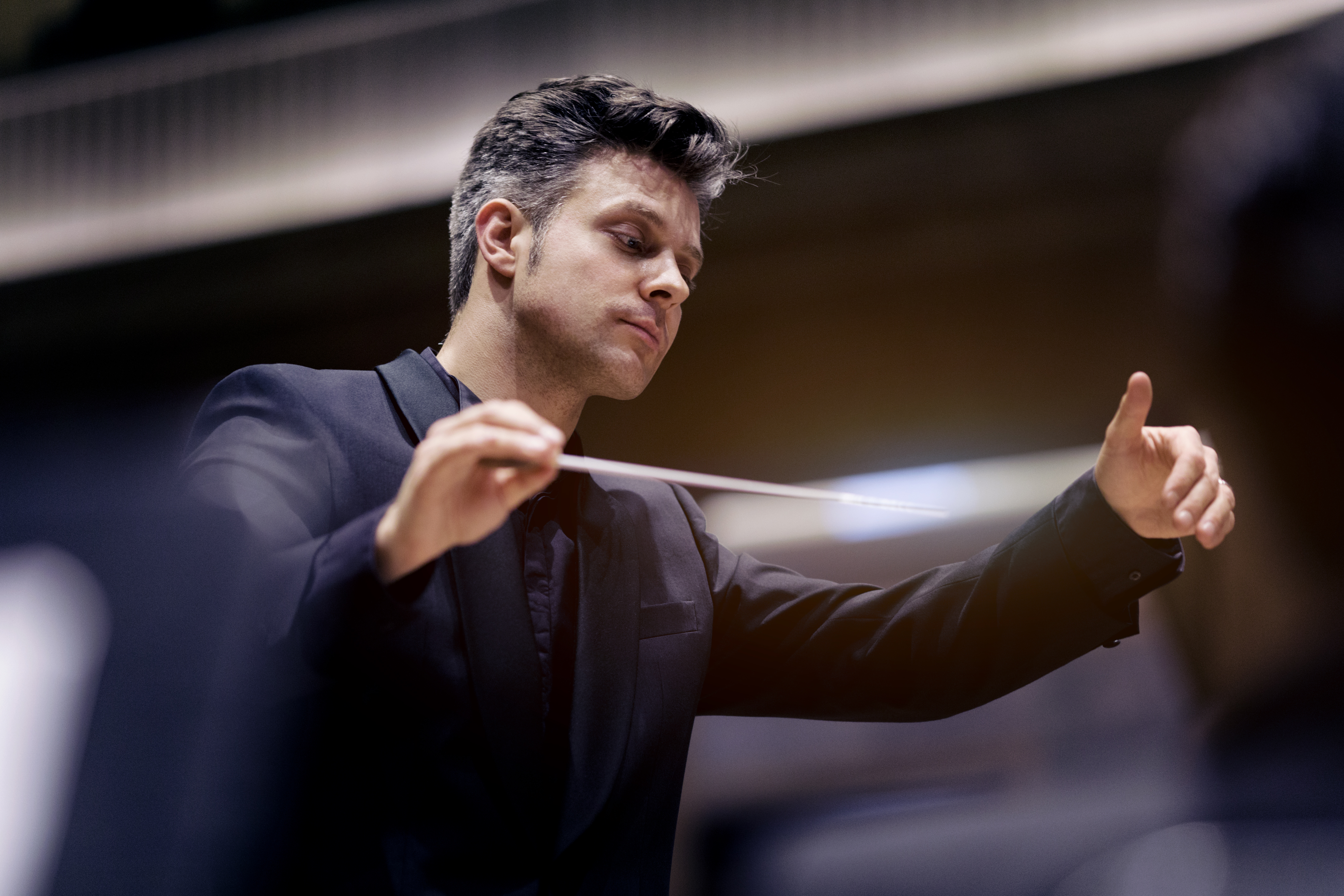 On 8 & 9 October 2020, Joseph Bastian performs two concerts with the Württembergisches Kammerorchester Heilbronn.  Bastian directs the orchestra...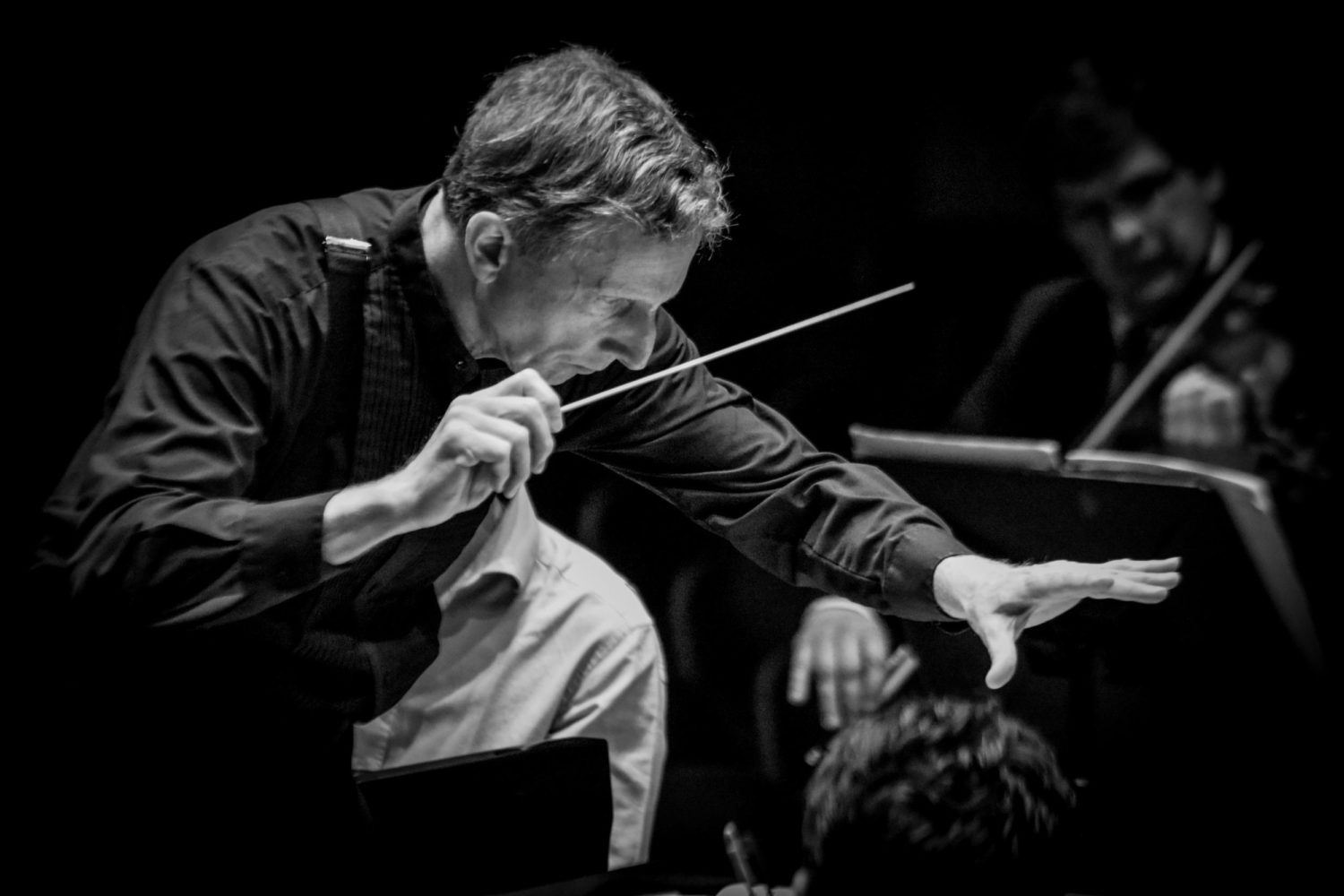 On 3 October 2020, Hugh Wolff returns to the concert stage with the Orchestra of the New England Conservatory at Jordan Hall, Boston. He conducts a pr...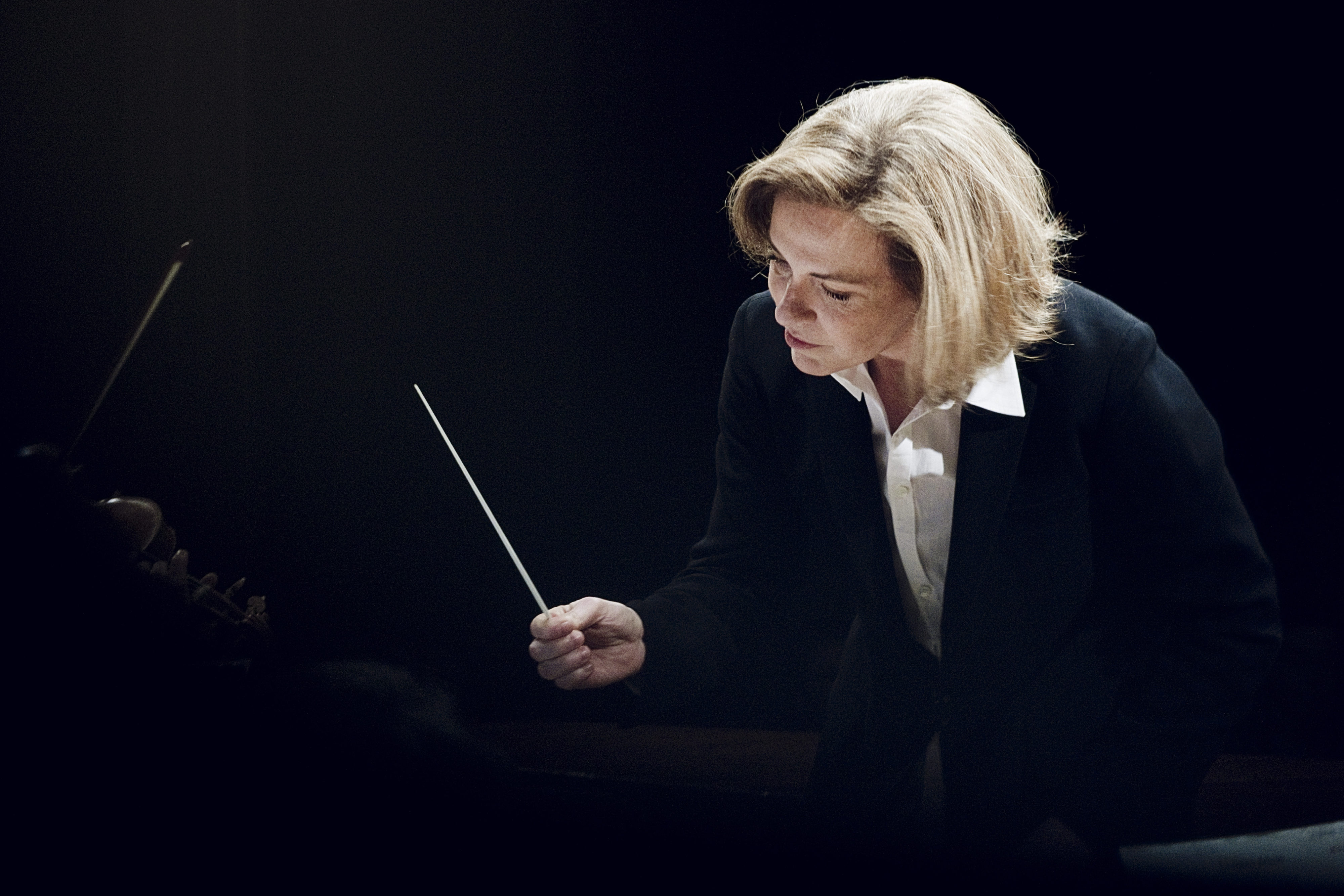 On 25, 26, and 27 September 2020, Laurence Equilbey and her Insula orchestra return to the concert stage and launch their 2020/2021 season. Equilbey c...
On 23 September 2020, Alena Baeva performs a programme of string trios with Frederic d'Oria Nicholas (piano) and Yan Levionnois (cello) at the T...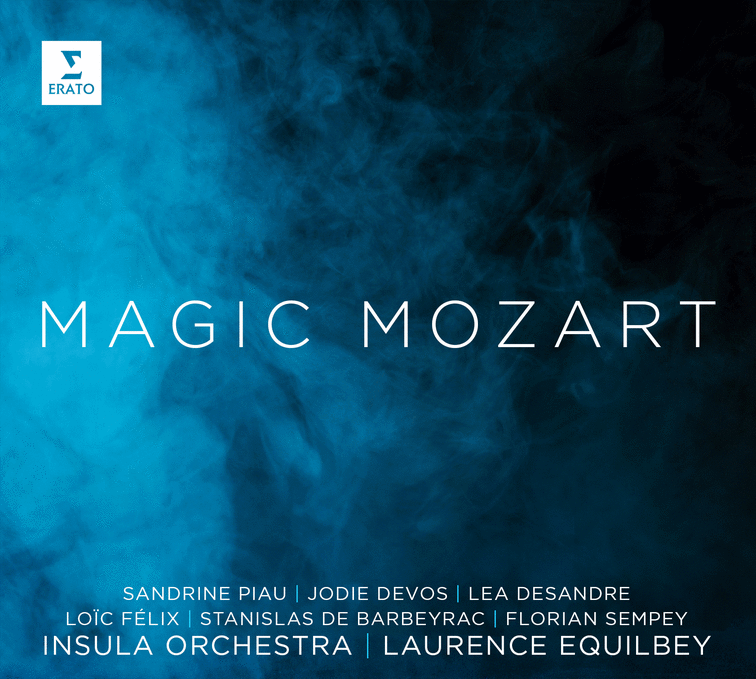 18 September 2020 marks the release date of Laurence Equilbey's latest CD on the Warner Classics/Erato label.  Recorded with her Parisian period or...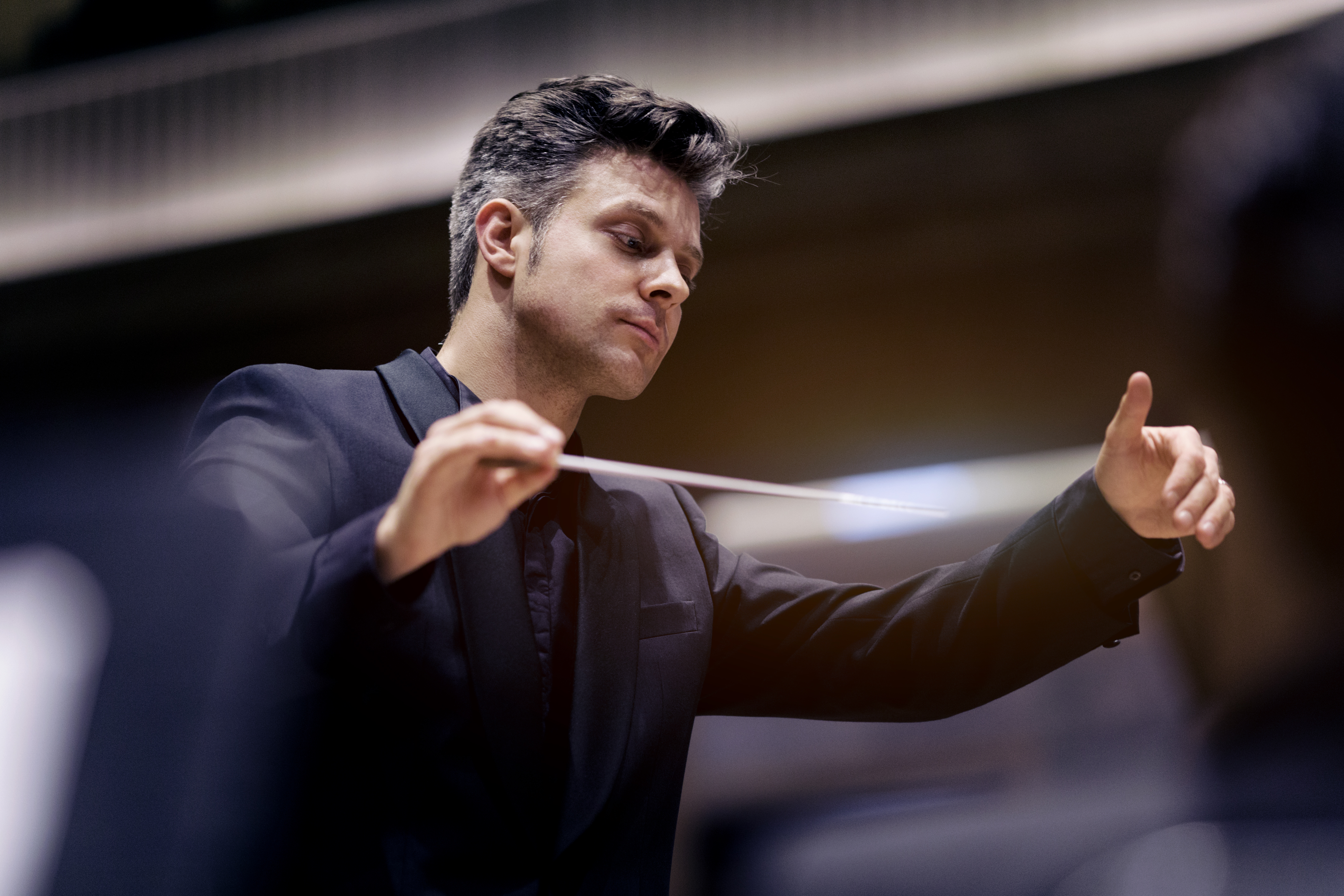 On 19 & 20 September 2020, Joseph Bastian conducts the Orchestre Dijon-Bourgogne in Villars-Fontaine and Dijon, France. The programme includes wo...
In collaboration with groundbreaking app NoMadPlay, Joseph Bastian records Beethoven's Piano Concerti Nos. 3, 4 & 5, with the Orchestre Nati...
On 4 & 5 September 2020 Joseph Bastian returns to the concert stage – marking his debut with the Sinfonieorchester St. Gallen – where he will ...
Marc Coppey is announced as Artistic Director of the Saline Royal Academy – a state-of-the-art new music education facility based at the UNESCO Worl...
On 18 August 2020 Alena Baeva returns to the 'Chopin & His Europe' festival, Warsaw.  In recital with sonata partner Vadym Kholodenko, Baeva...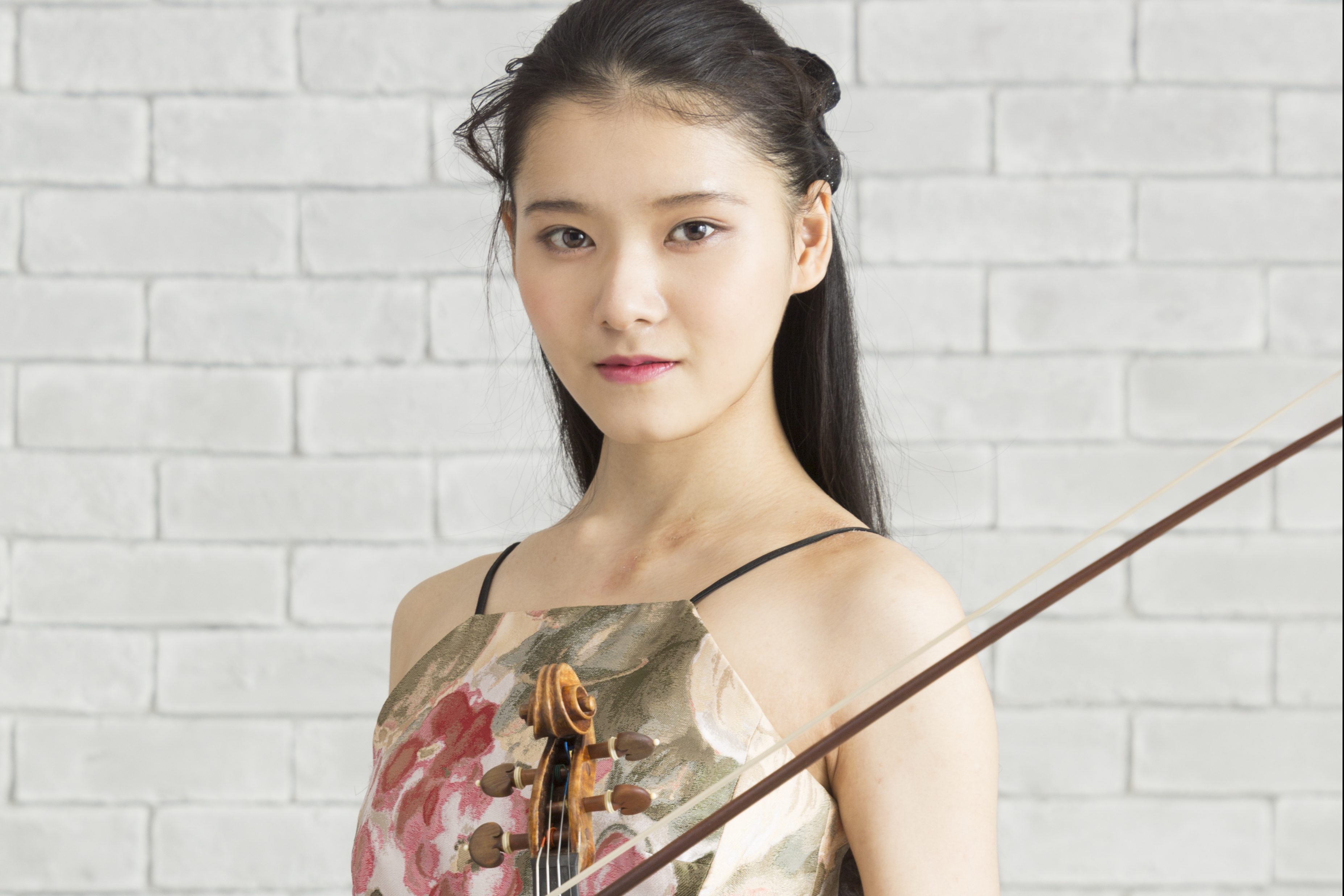 Japanese sensation Moné Hattori was this week the recipient of the prestigious Okura Award for exceptional musicians of Japan.  Music critic Motoyuk...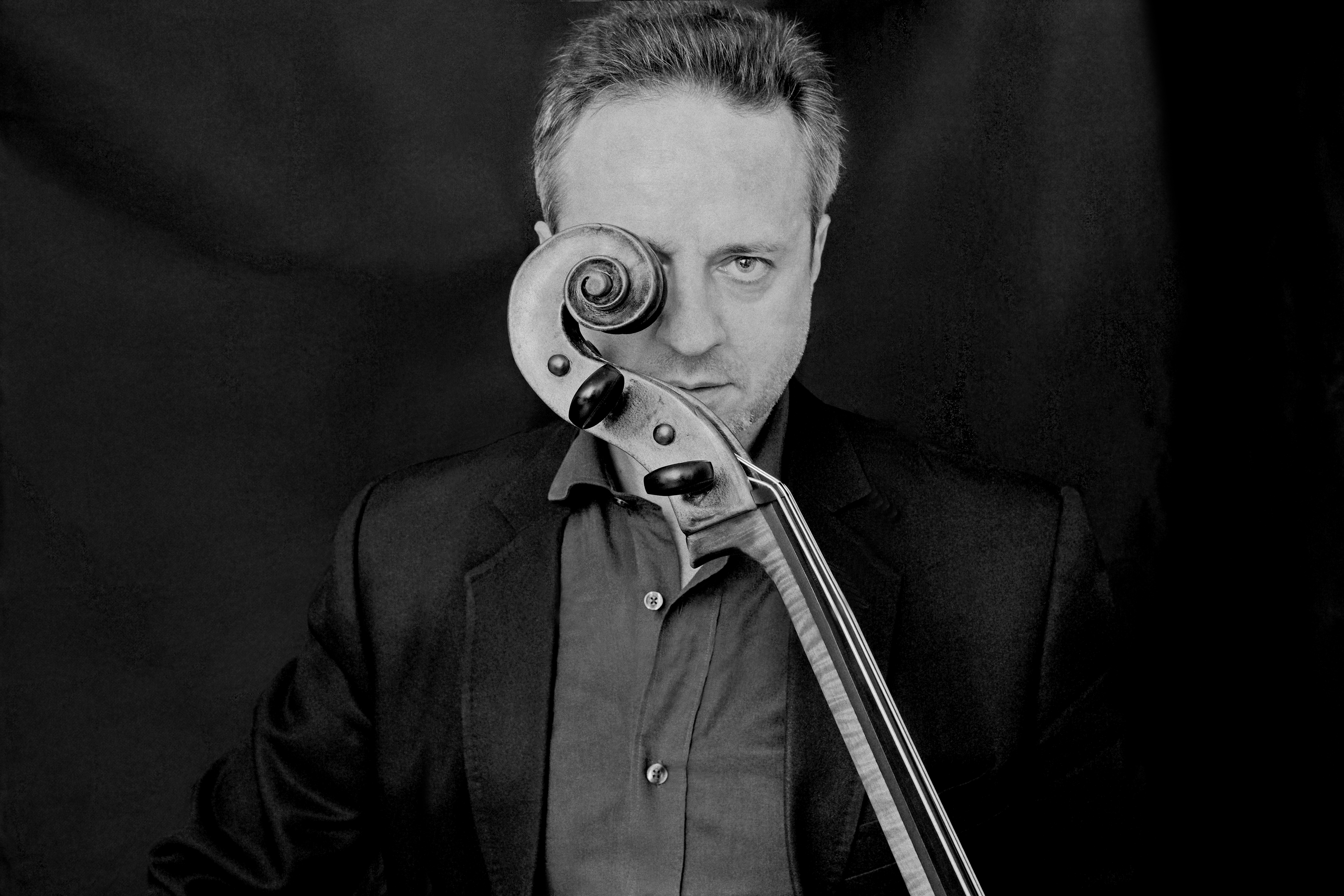 On 22 & 24 July 2020, Marc Coppey performs a selection of chamber music in Saoû, France.  Covering works by Stravinsky, Rachmaninov, and Mozart,...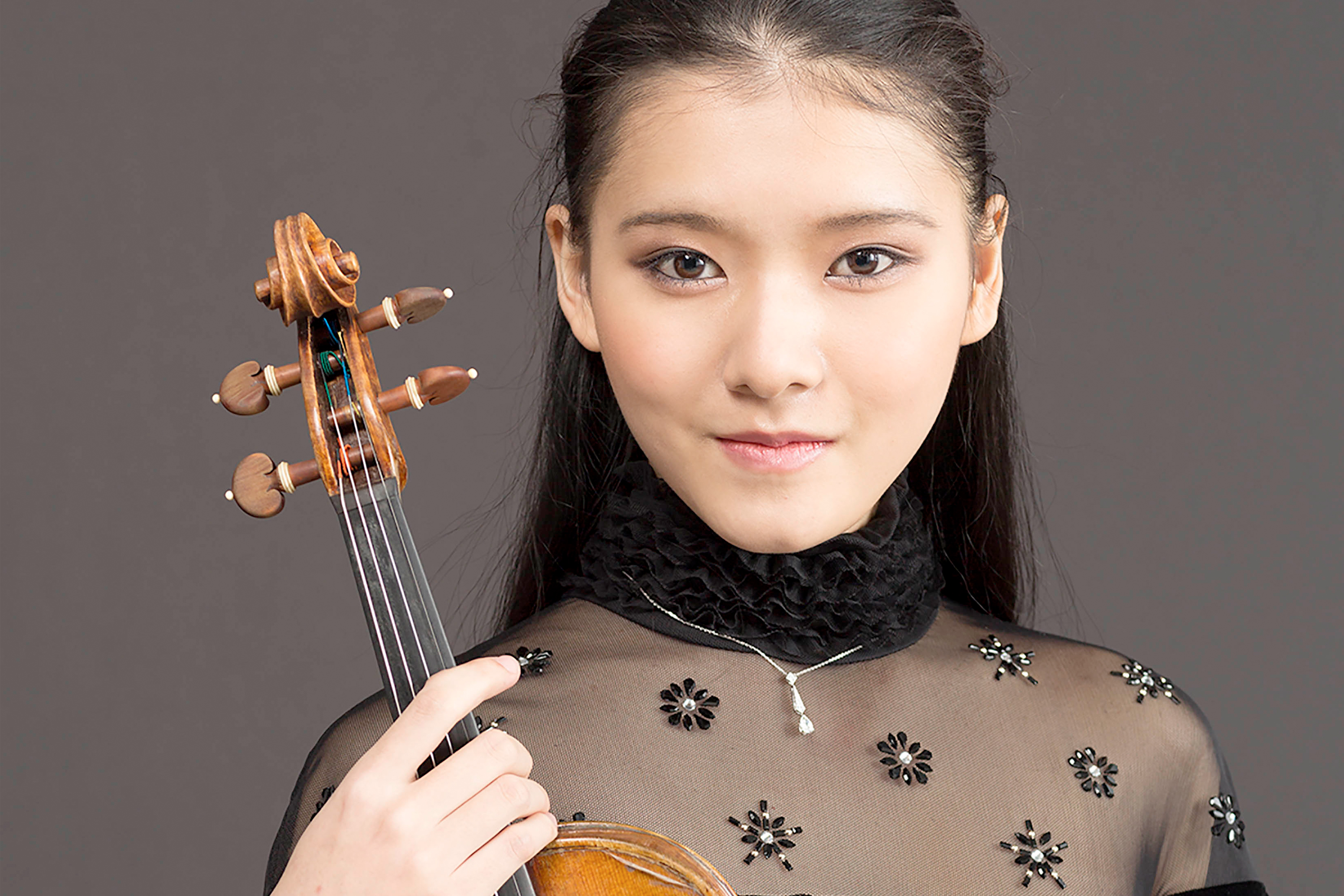 On 24 July 2020, Moné Hattori returns to the concert stage, performing with the Tokyo Symphony Orchestra conducted by Tatsuya Shimono.  The concert ...
On 23 July 2020, Alena Baeva makes her debut at the Pärnu Music Festival, Estonia.  For this concert, she reunites with Paavo Järvi for a continuat...