The Artist Management division is at the centre of Knight Classical, with an experienced and established team providing worldwide representation and advocacy to a select roster of outstanding artists. We devise and deliver bespoke, tailored career strategies, working closely with our clients and using a multi-disciplinary approach. Whether it is fulfilling the ambitions of world-renowned artists, or developing the dreams of emerging talents and creating the stars of tomorrow – at Knight Classical our artists are forever at the heart of what we do.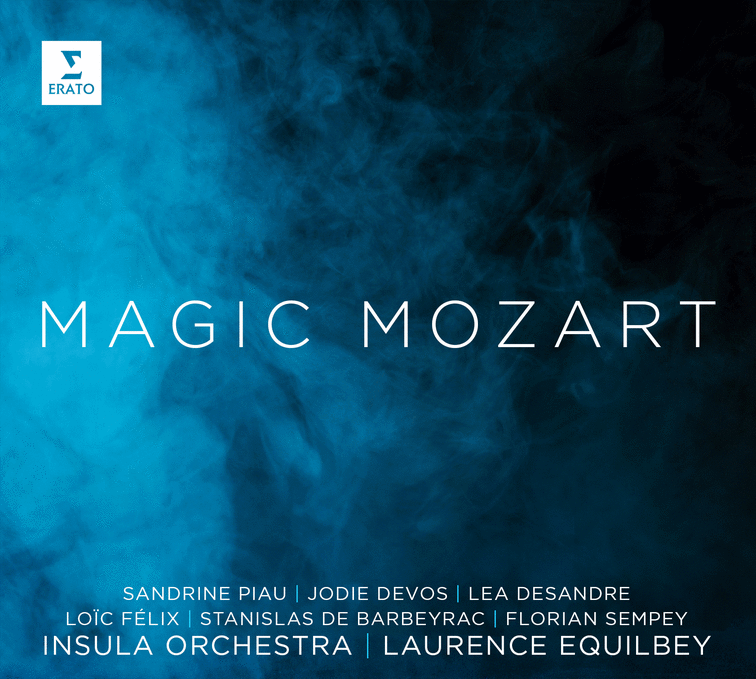 18 September 2020 marks the release date of Laurence Equilbey's latest CD on the Warner Classics/Erato label.  Recorded with her Parisian period or...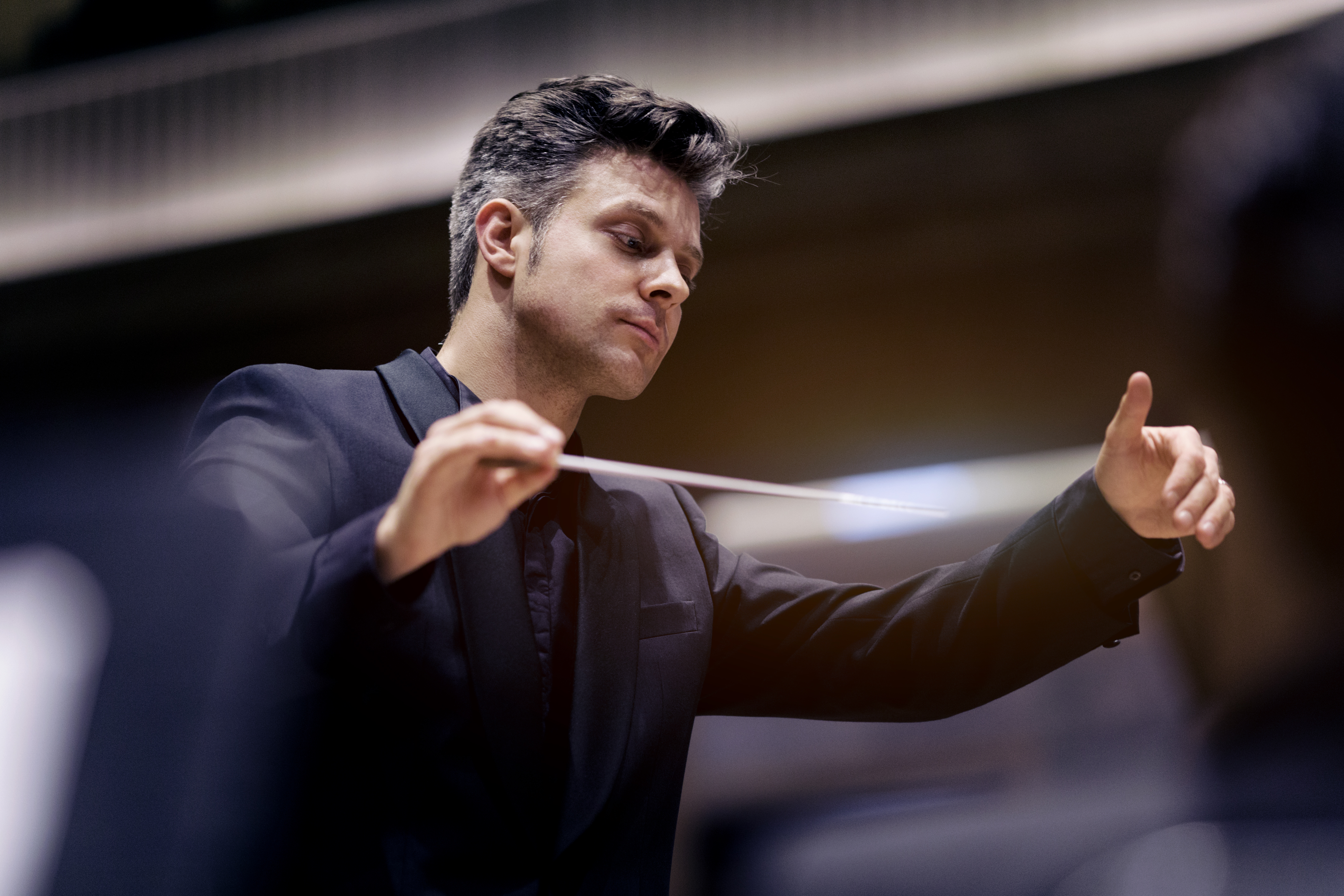 On 19 & 20 September 2020, Joseph Bastian conducts the Orchestre Dijon-Bourgogne in Villars-Fontaine and Dijon, France. The programme includes wo...
In collaboration with groundbreaking app NoMadPlay, Joseph Bastian records Beethoven's Piano Concerti Nos. 3, 4 & 5, with the Orchestre Nati...
On 4 & 5 September 2020 Joseph Bastian returns to the concert stage – marking his debut with the Sinfonieorchester St. Gallen – where he will ...
Marc Coppey is announced as Artistic Director of the Saline Royal Academy – a state-of-the-art new music education facility based at the UNESCO Worl...
On 18 August 2020 Alena Baeva returns to the 'Chopin & His Europe' festival, Warsaw.  In recital with sonata partner Vadym Kholodenko, Baeva...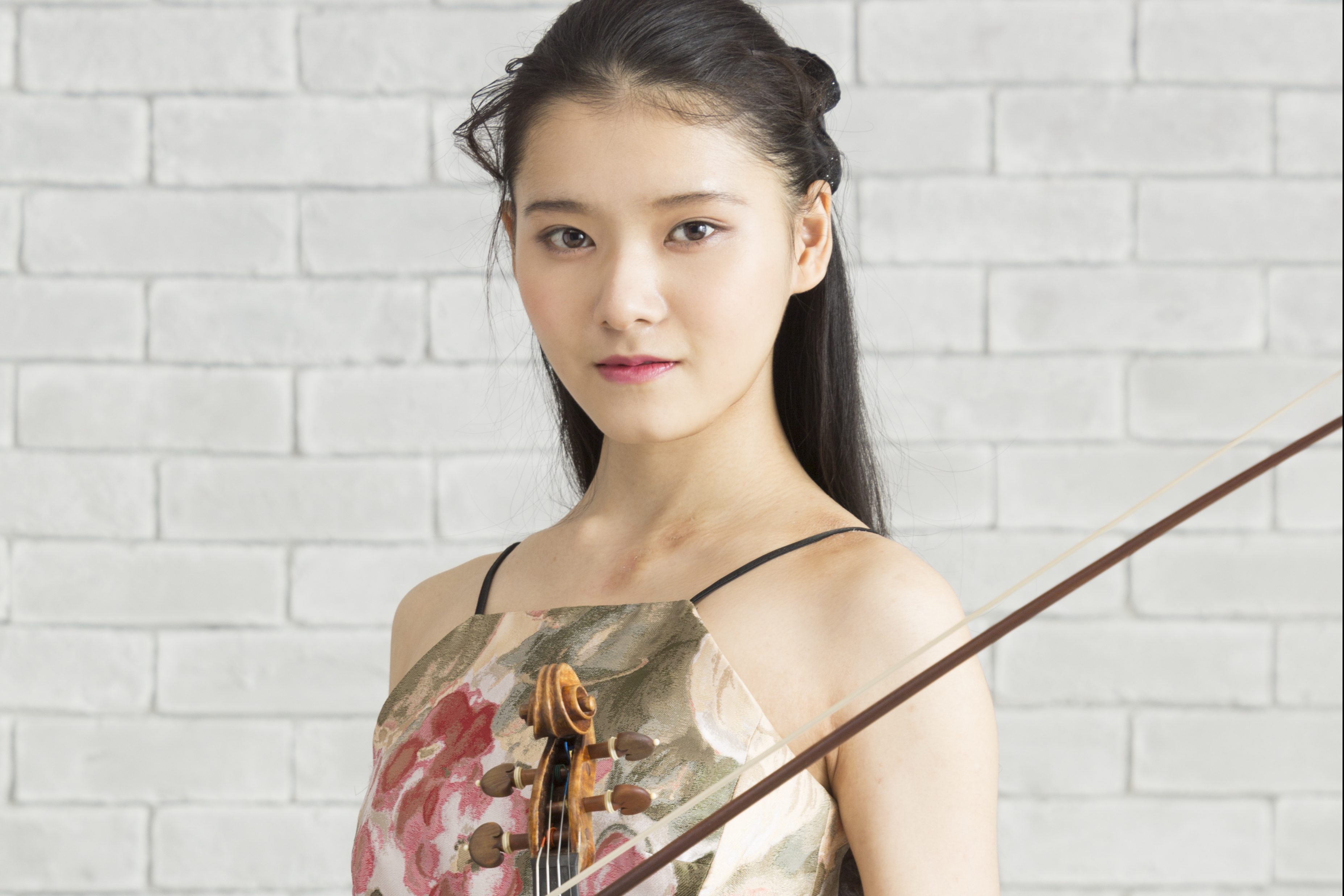 Japanese sensation Moné Hattori was this week the recipient of the prestigious Okura Award for exceptional musicians of Japan.  Music critic Motoyuk...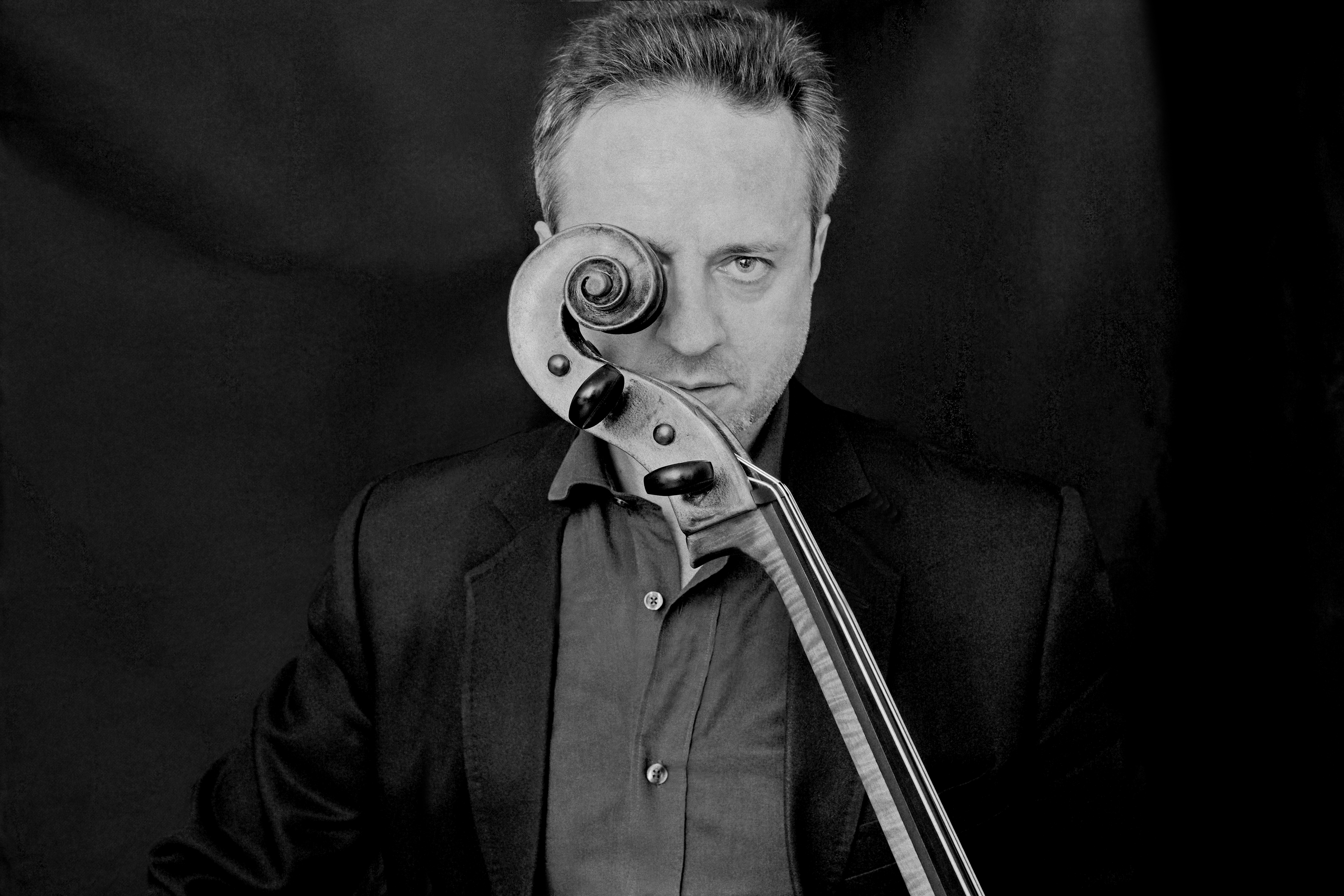 On 22 & 24 July 2020, Marc Coppey performs a selection of chamber music in Saoû, France.  Covering works by Stravinsky, Rachmaninov, and Mozart,...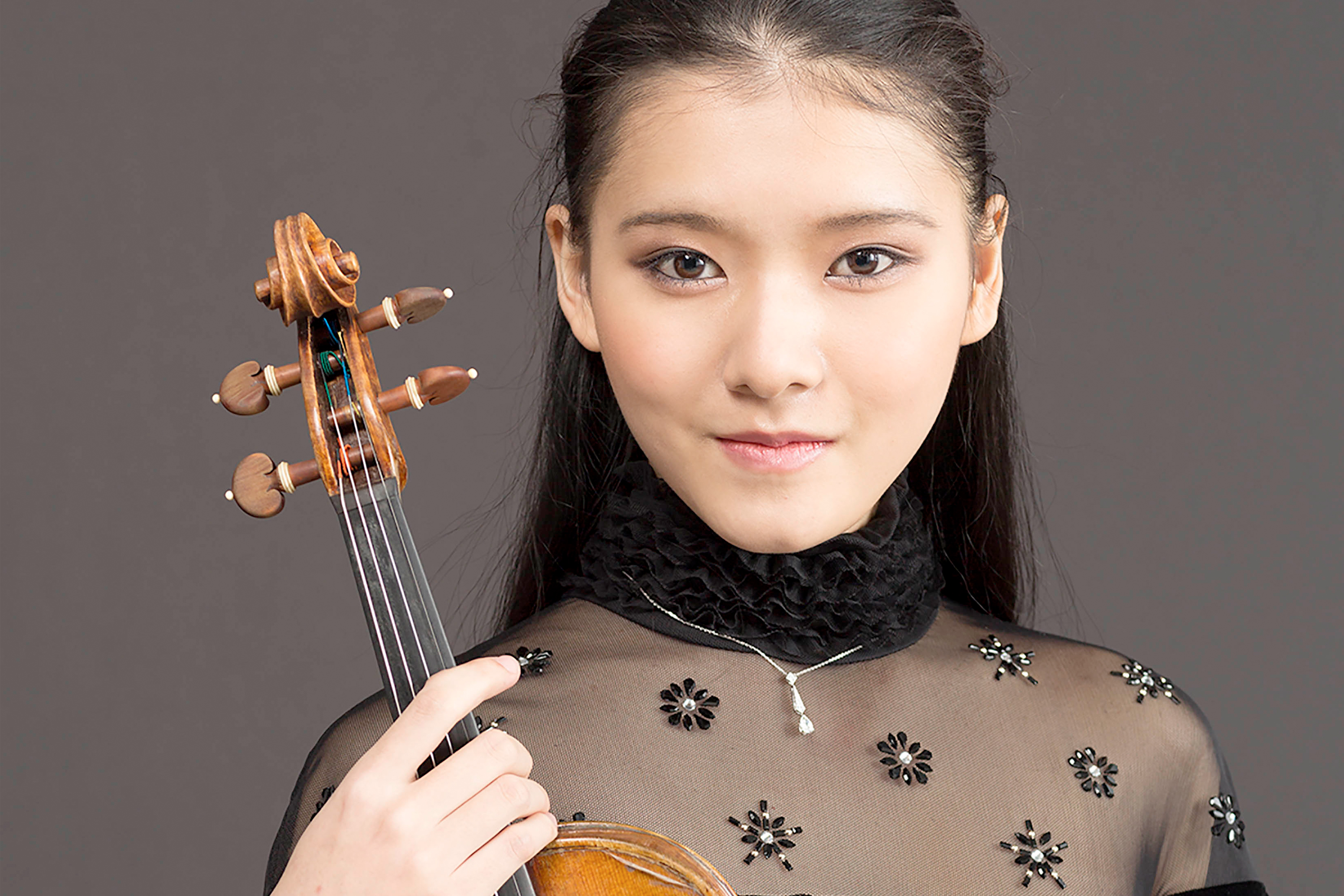 On 24 July 2020, Moné Hattori returns to the concert stage, performing with the Tokyo Symphony Orchestra conducted by Tatsuya Shimono.  The concert ...
On 23 July 2020, Alena Baeva makes her debut at the Pärnu Music Festival, Estonia.  For this concert, she reunites with Paavo Järvi for a continuat...
On 2 July 2020, Alena Baeva will be one of the first artists to bring live music back for an in-house audience following the COVID-19 pandemic.  She ...
Knight Classical are excited to announce the release of Alena Baeva's latest recording via Melodiya Records, featuring Mendelssohn's Violi...
Knight Classical is thrilled to announce that Russian concert pianist Anna Tsybuleva has signed a recording contract with Signum Records.  This multi...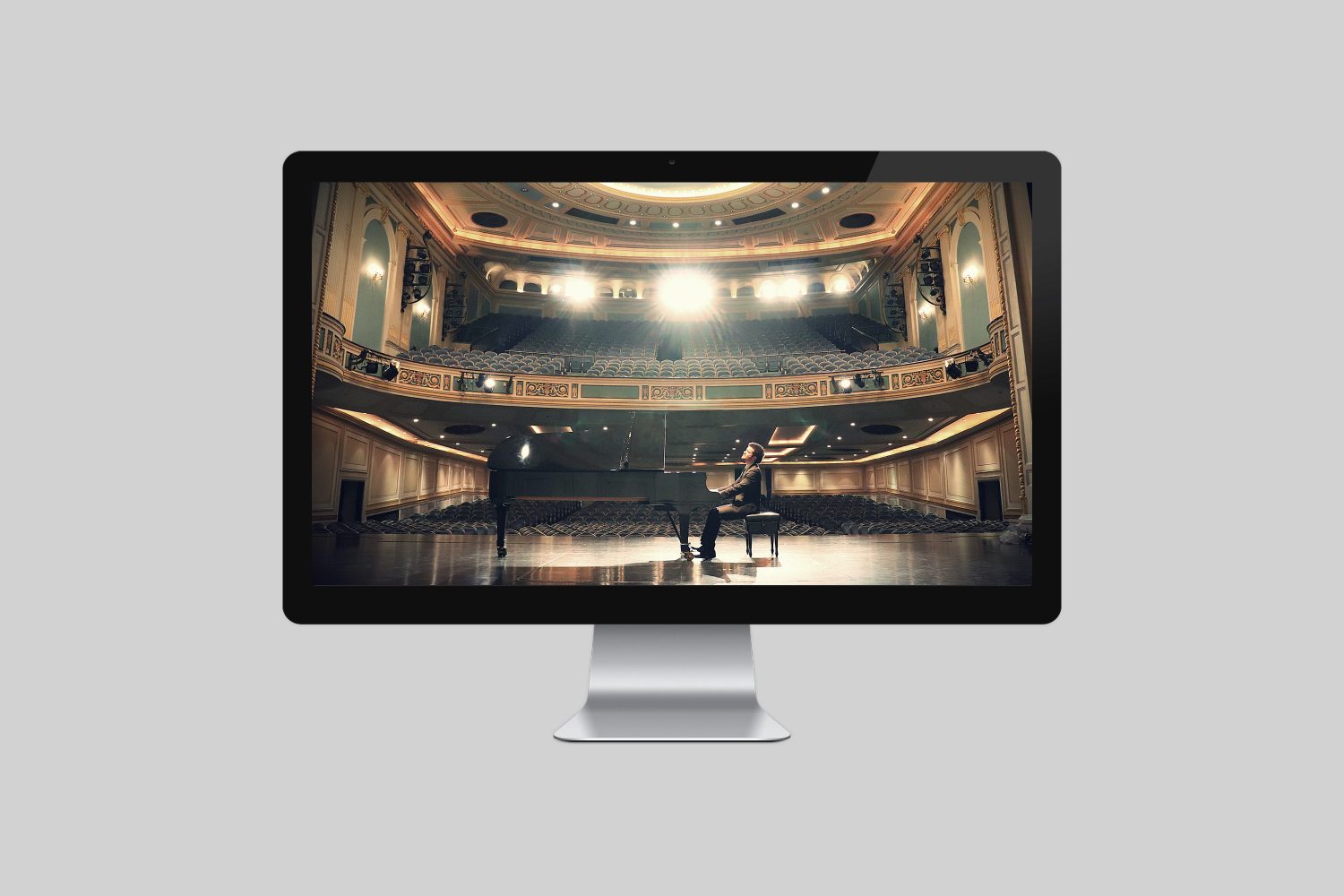 Some thoughts on how musicians can make the most of digital to stay musically active and keep earning money while at home. ...
In March 2020, Alena Baeva makes her debut with the Tonkünstler Orchester, conducted by Michał Nesterowicz. She performs the Tchaikovsky Violin Conc...
On 5 March 2020 Joseph Bastian makes his debut with the Dresden Philharmonic Orchestra in an all-Beethoven programme, as part of the 2020 Beethoven ce...
On 7 March 2020, Russian pianist Anna Tsybuleva makes her Dutch debut, giving a recital at Het Concertgebouw Amsterdam.  The Leeds International Pia...
On 1 March 2020, Joseph Bastian conducts the Staatskapelle Halle, in a programme of Mozart and Strauss.  The works include Mozart's 'Haf...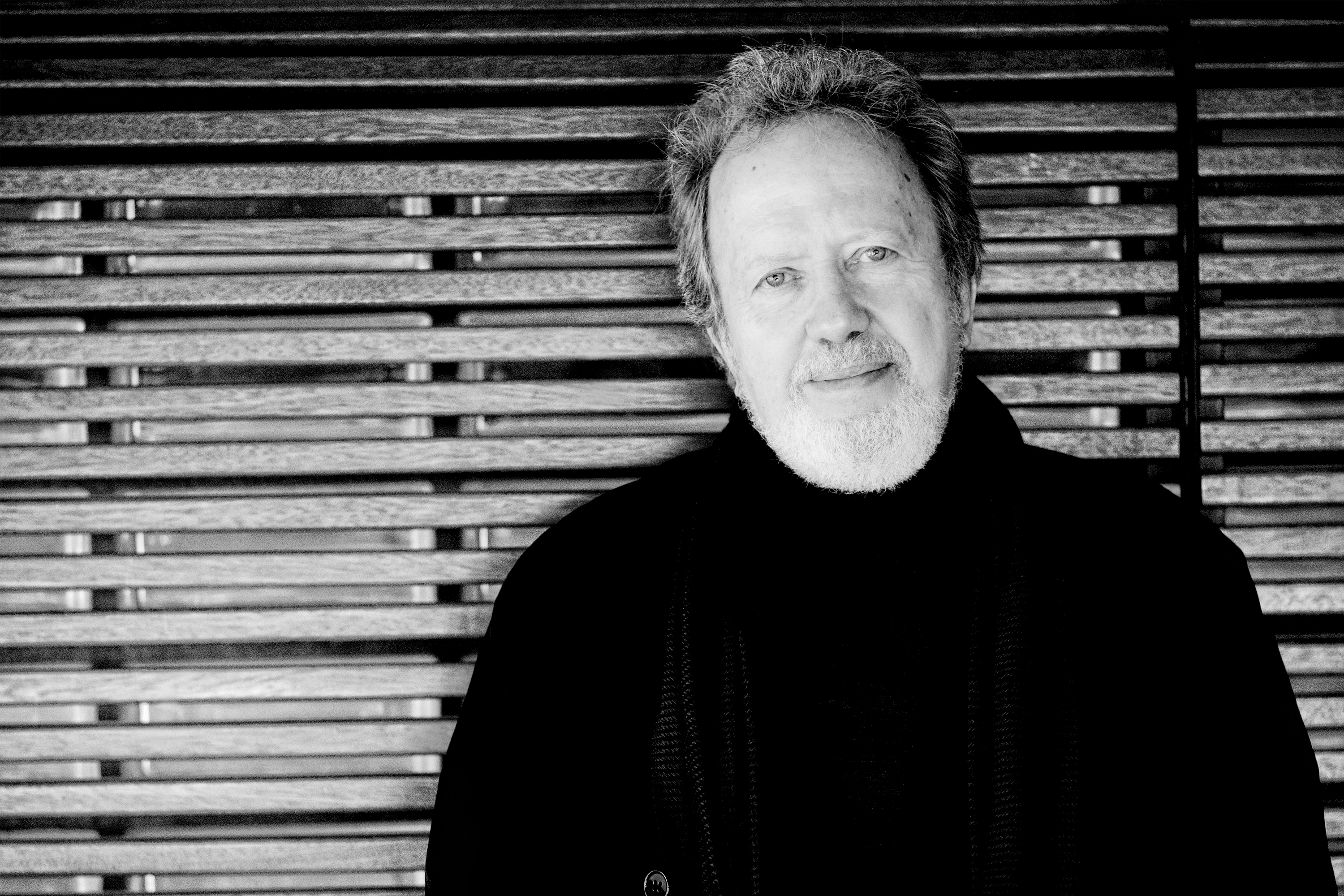 Maestro John Nelson returns to Istanbul on 27 February 2020, to conduct the Borusan Philharmonic Orchestra in a programme which includes Schumann̵...
On 25 February 2020, Anna Tsybuleva performs a recital of Beethoven and Chopin, at Istanbul's Cemal Reşit Rey Concert Hall.  This marks the prize-...