The team at Knight Classical combines the weight of revered industry knowledge, reputation, and expertise with powerful curiosity, intellect, and boundless enthusiasm for music, media, and all things creative.  As such, we are frequently called upon to offer a diverse range of expert consultancy and advisory services to a wide array of individuals and institutions within the classical music field, the wider creative industries, commercial brands and businesses, and beyond.
Such consultancies often concern an orchestra or venue's audio-visual activities – such as advising on future digital media strategies, and the installation of state-of-the-art streaming equipment in various high-profile international concert halls – and other developmental avenues in recording, digital media, and smartphone app technology.  The team also has a particular focus and reputation for building the international career of an orchestra through carefully strategised domestic, foreign, and artistic policy and development, digital presence, and branding, promotion, and marketing.  We also regularly consult to concert halls in the form of Advisors for Artistic Planning & Programming.
Recent and current consultancies undertaken by our team include those for the Bamberger Symphoniker, Czech Philharmonic Orchestra, Göteborgs Symfoniker, Florian Leonhard Fine Violins, Fundação Calouste Gulbenkian, Insula orchestra and La Seine Musicale, Istanbul's Cemal Reşit Rey Concert Hall, the Oxford Philharmonic Orchestra, and the Zürich Tonhalle – as well as regular creative collaborations with our friends at Medici.tv.
Artistic
Connecting institutions with world-class talent and devising comprehensive programming plans designed to meet their specific needs and requirements.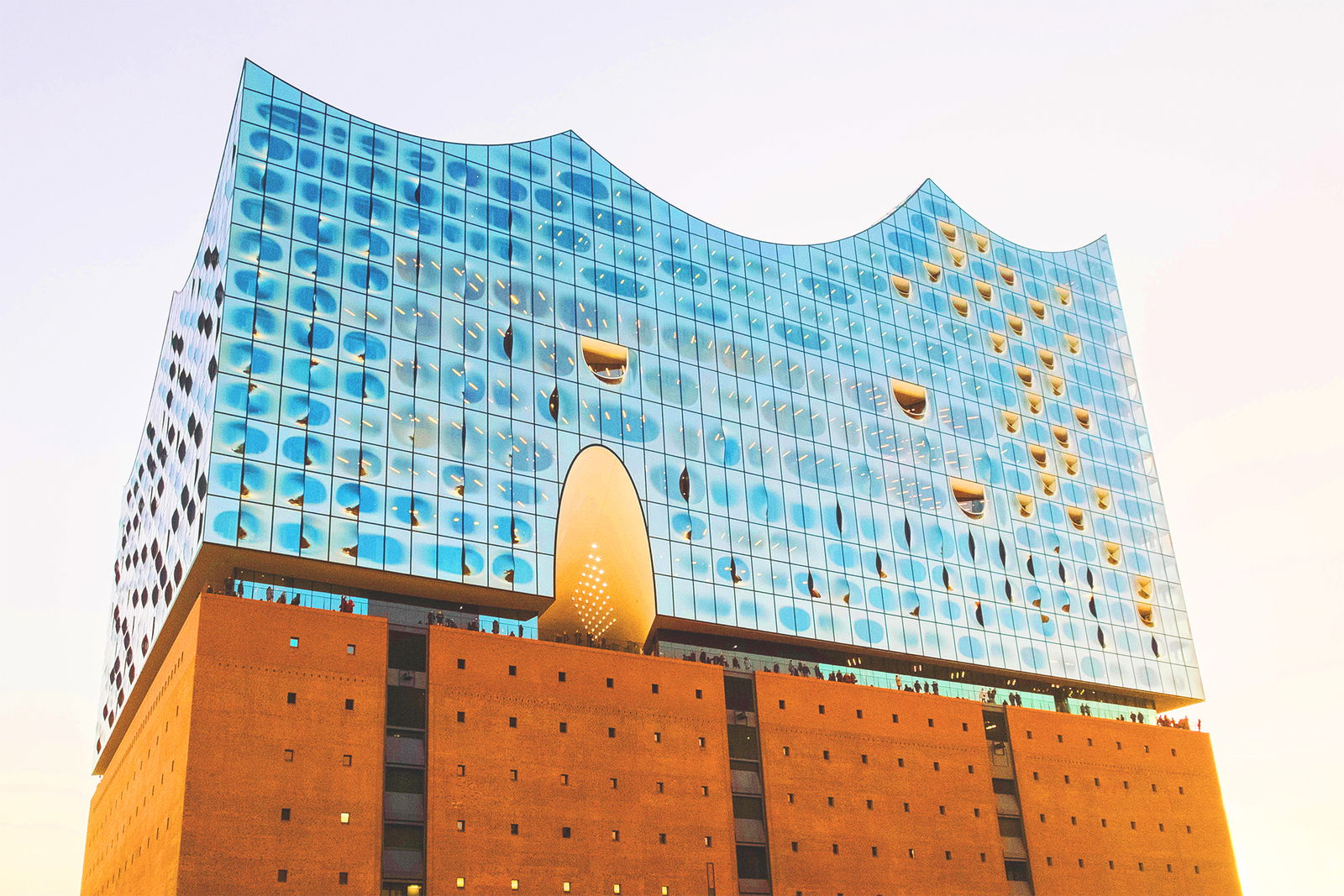 International
Consulting to orchestras and ensembles on the development and implementation of an integrated multi-year international touring policy, as part of a wider career-building and growth initiative.
Audio-Visual
Developing audio-visual policy and brand, including advising on future digital media strategies and the installation of state-of-the-art in-house streaming equipment.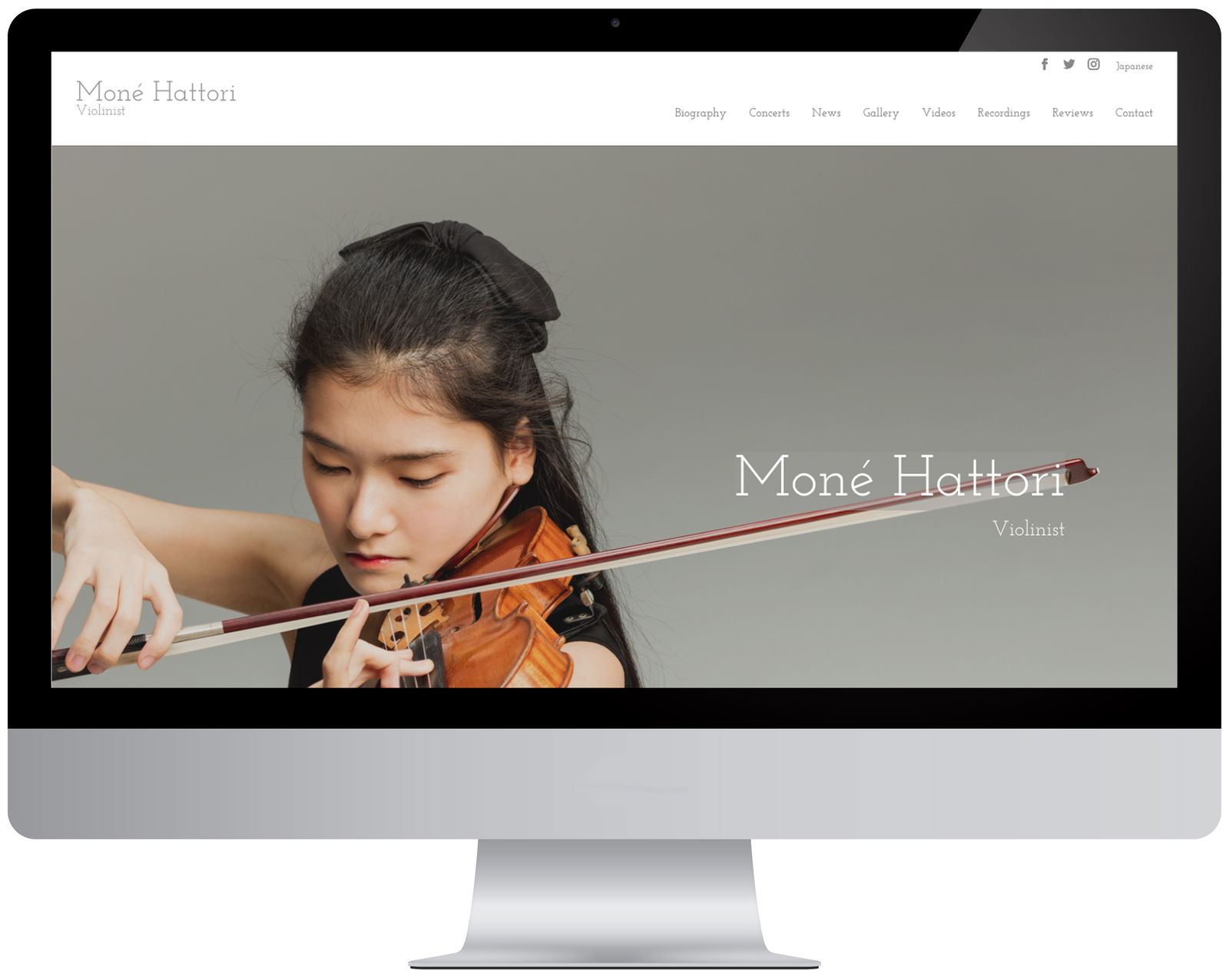 Digital
Expert advice on online presence, including audio, audio-visual, and social media audience and activity, supporting clients on the journey from creation to delivery.  Consulting on developmental avenues in recording, digital media, and smartphone app technology to major companies worldwide.
Development
Exploring new partnerships for individuals and institutions, with a view to developing new opportunities and strengthening a client's professional position.
Communications
Advising on marketing and communications strategies, including branding, event promotions, and media partnerships.