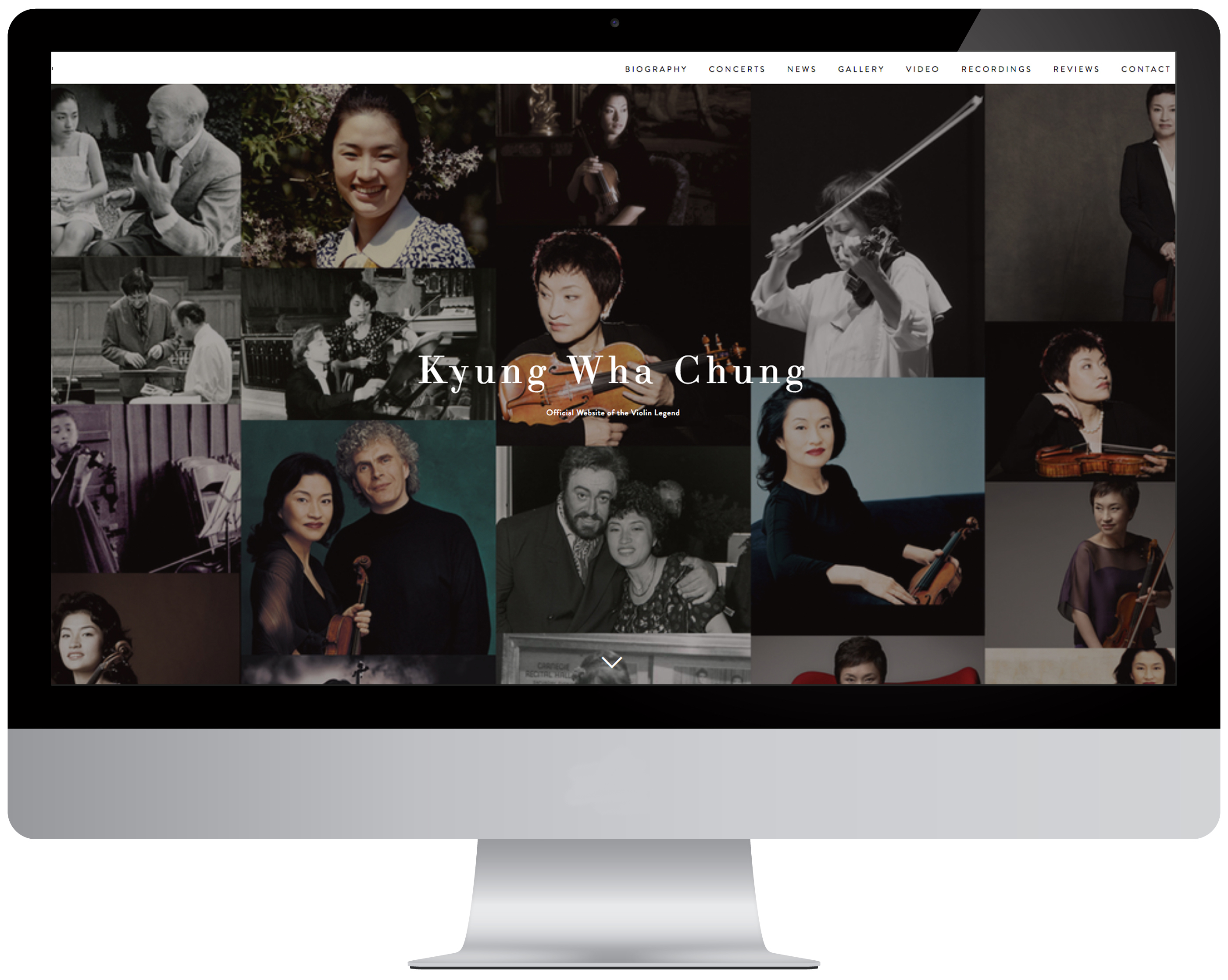 Kyung Wha Chung
Violinist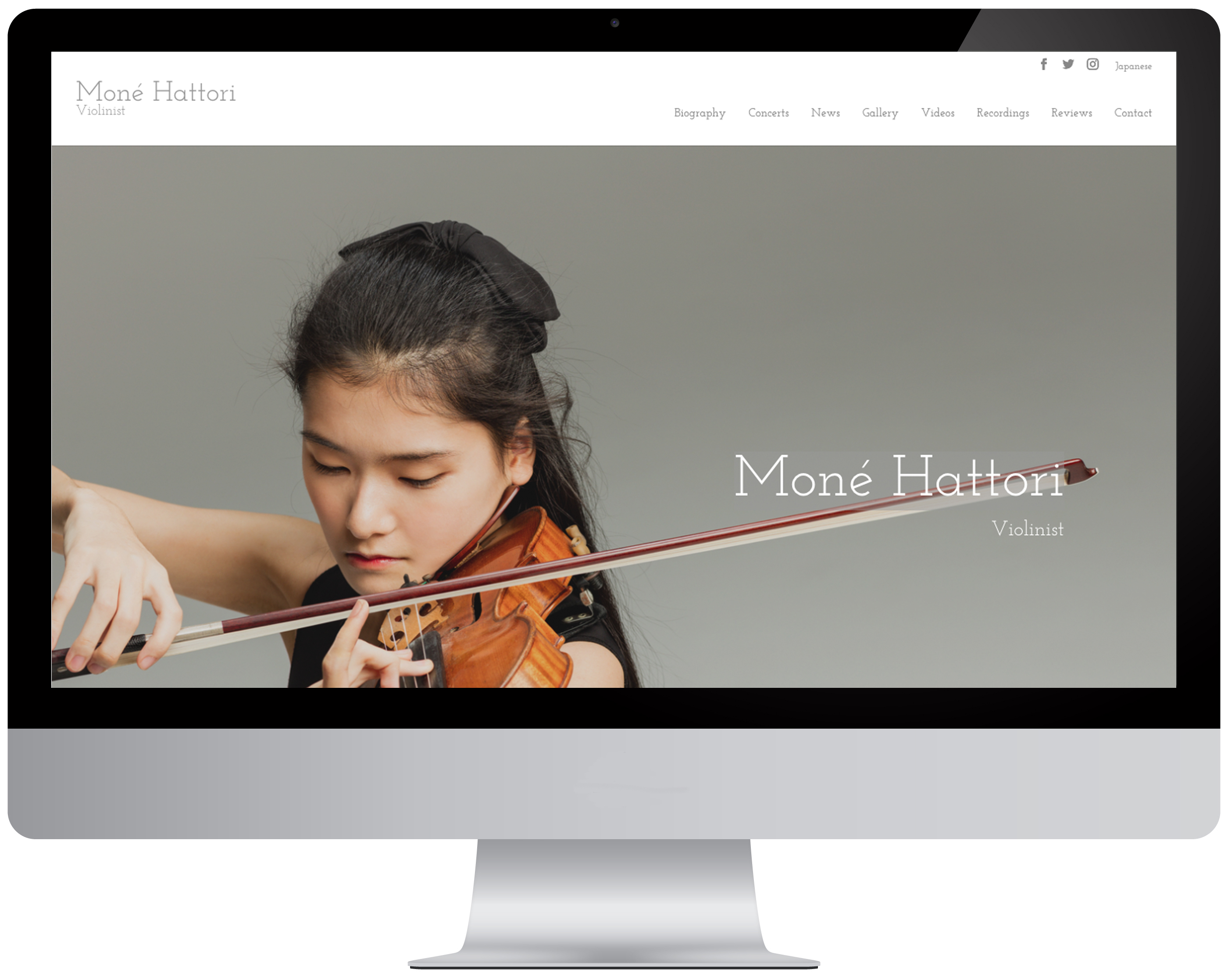 Julia Kogan
Classical Singer & Writer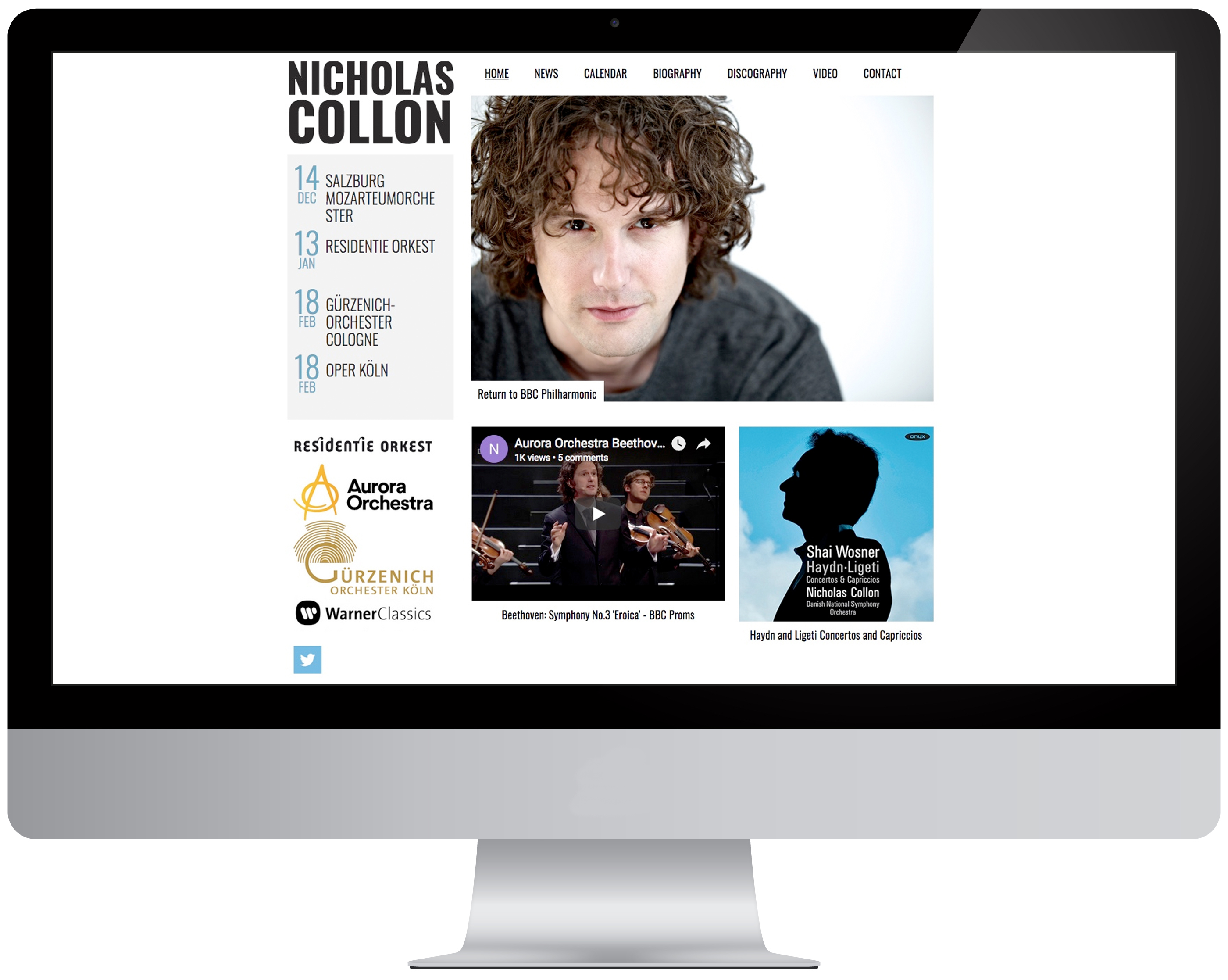 Website Design & Build
We have built websites for world-renowned conductors, soloists and companies. Our websites are custom-built and tailored to exact needs to create a unique and personal online presence.
Filming & Video Editing
We have created videos for a wide range of artists, ensembles, orchestras, organisations, institutions and businesses. We provide filming and video editing services for any kind of project, from social media marketing videos to promotional films and documentaries.
Subscriptions
Our tailored video content creation subscriptions enable you to create regular and consistently high quality video content, to build your audience and keep them engaged across online and social platforms.
Who We Work With
Knight Classical provide filming, video editing and website design services to a wide array of individuals and institutions within the classical music field, the wider creative industries, commercial brands and businesses, and beyond. Our team have a decade of experience creating videos and websites. Here are some of the people we have worked with.
"They are collaborative, accommodating and generous-spirited, and understand how to film classical music. They have created a variety of short films for us, from interviews to mini documentaries and short promotional films, and are always a pleasure to work with."
"They were easy to communicate with from the initial concept to our final edited film and worked within our tight deadlines, turning around two beautiful and professional short films. We would work with them on future projects and would recommend."
"They have helped produce some wonderful video footage for the Choir of Clare College, Cambridge. They work unobtrusively during concerts and recording sessions, always obtaining the best footage without getting in the way and always sensitive to the surroundings and the set-up. Their post-production work is excellent, and always carefully produced as per any specific requests. They always produce a beautiful finished product."
"I very highly recommend. Having met them over coffee, we discussed my creative vision and I felt assured that we shared the same aesthetic goals for the video. They are amazing communicators and filmmakers, and I am delighted with the final product!"
"We've used them for numerous projects and their work is of the very highest quality. Not only do they make stunning videos but the flexibility they offer both during filming and editing make their services particularly valuable. Their ability to capture special moments during an event and to create a wide variety of videos tailored to our needs is exceptional. We'd always highly recommend them!"
"Working with them has been an absolute joy. Not only was the service very friendly and easy-going, but it was highly professional and catered totally to my needs with a supportive understanding of my career and industry. The outcome is an absolutely stunning website, beautifully and classily put together, which is everything I wanted!"